---

It takes massive amounts of organization to write a book.
And it takes a lot of brain-power, too. You know how it goes, though – they say not to judge a book by its cover, but everyone does it. And sometimes that means a really great publication with a really great message gets passed by because someone didn't visually connect with the cover.
I want to help you avoid this situation.
I'm Kristen and I've been the graphic designer behind the Flourish brand book covers for almost two years. I've spent years designing for the branding and publishing markets while building my wedding invitation business. Helping small businesses and creators, just like you, to create beautiful and professional design is a true passion. You're welcome to check out some of my other graphic design work here if you'd like.
I want to show two of my favorite covers I created with Jenny and Mindy of Flourish.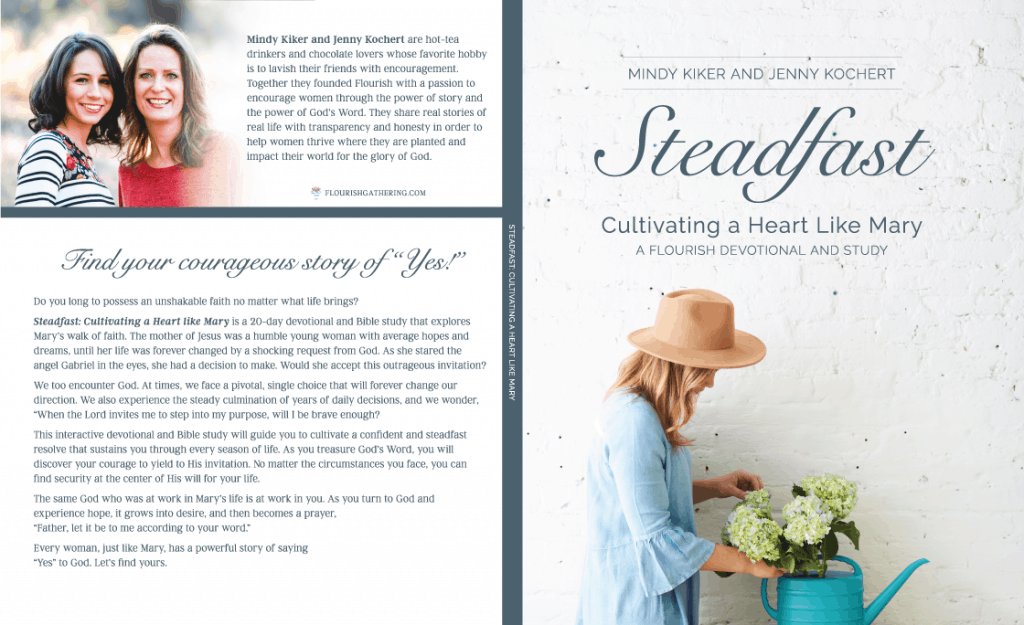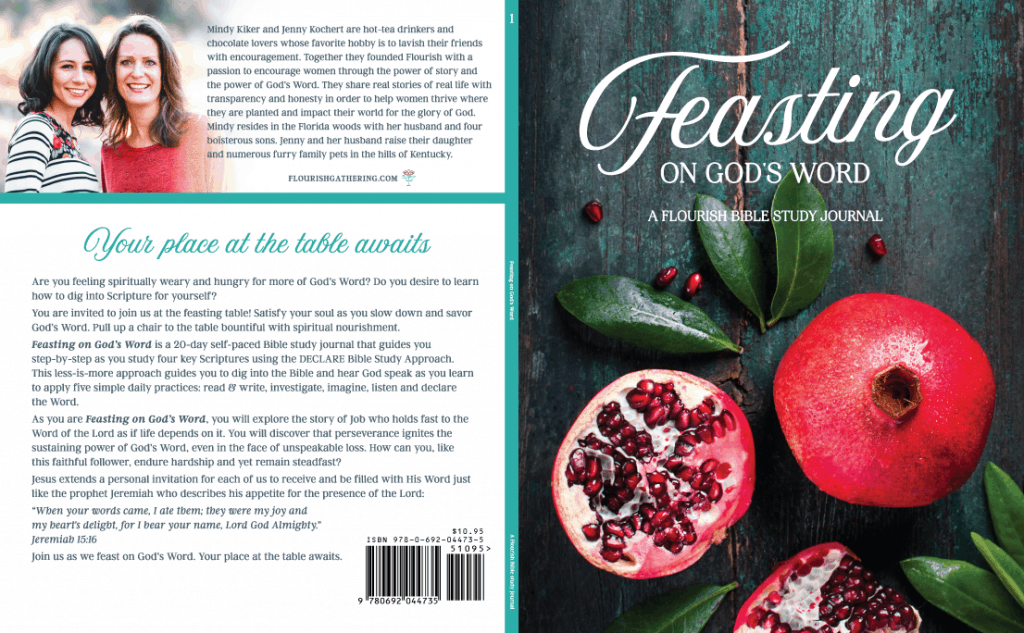 ---
With each of these covers, and the others we've designed together, Jenny and I worked to visually represent the heart of the book; the passion behind Jenny and Mindy's writing so that readers would not only visually connect with the message, but clearly understand the intention of the book.
Would you want to do that with me, too?
Would you want to work together to ensure your audience is visually connecting with you, as an author, and the passion behind your message?
Let's have a design consultation and review the current artwork you've created for your publication or, if you haven't designed your cover yet, some great ideas to get your started.
---
---
Everyone who signs up to receive the booking link will receive my "Five Tips to Great Book Cover Design."
The first 50 authors to secure a spot on my calendar will receive my "Anatomy of a Page" Design Guide with the breakdown of a page layout and 10 sample page layouts. A book is more than just its cover!
This guide is a $24 value that you'll get for free if you're one of the first 50 authors to sign up for a design consultation with me.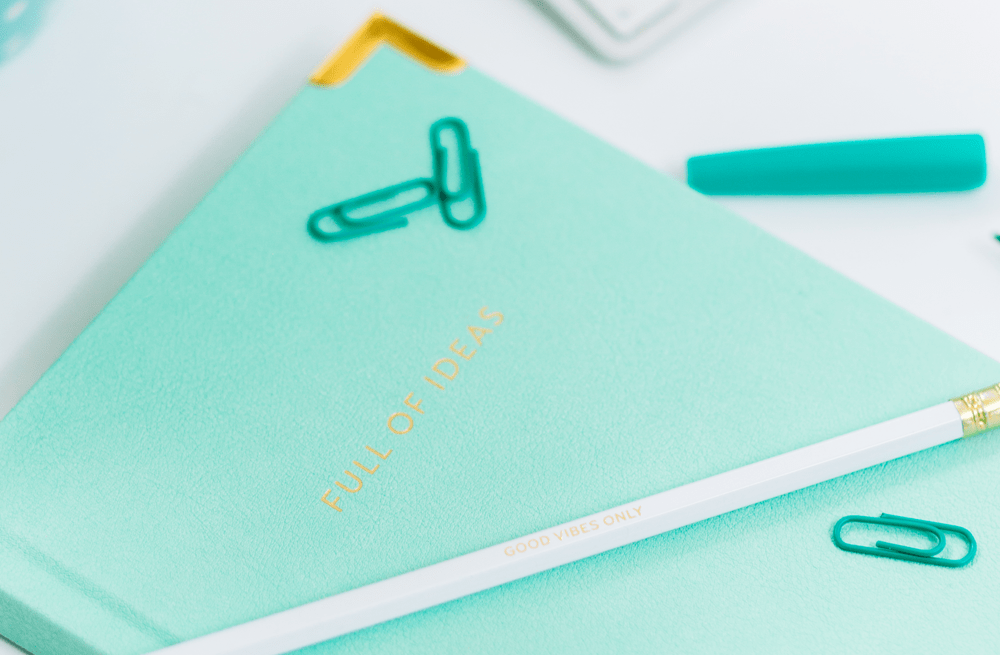 ---
Here's what we'll discuss during our design consultation.
For the attendees of the FlourishWriter's Conference, I'm offering 45 minutes of my time. During our time, we'll hop on the phone and…
Discuss your book and the visual representation you want to convey with your cover and back cover artwork.
Review your current artwork and discuss all of the visual elements individually and as a whole. We're rolling up our sleeves and digging deep to ensure you're effectively conveying your message to your audience in a visual form.
If you currently do not have artwork, we'll talk through the messaging of your book and brainstorm concepts for you to begin your cover design.
Your current design annotated with suggestions and ideas to elevate the design impact for your reader. This means I get out the pens and the markers and sketch on your current artwork so you, too, have a visual representation of the feedback I'm giving you.
If you do not have artwork for me to mark-up, I'll provide a few loose sketches of the concepts we discuss so you have a clear visual of the best design avenues to pursue.
When you've gone through and implemented our design ideas, I'll take one final review of updated artwork.
Pretty great, right?
I'm excited about working with you, that's for sure – and I'm even more excited to offer this to you for $75.
---
---
And remember, everyone who signs up to receive the booking link will receive my "Five Tips to Great Book Cover Design" for free!
AND, if you're one of the first 50 authors to sign up, you'll get my "Anatomy of a Page" for free – a $24 value that's all yours just for being so enthusiastic about working with me.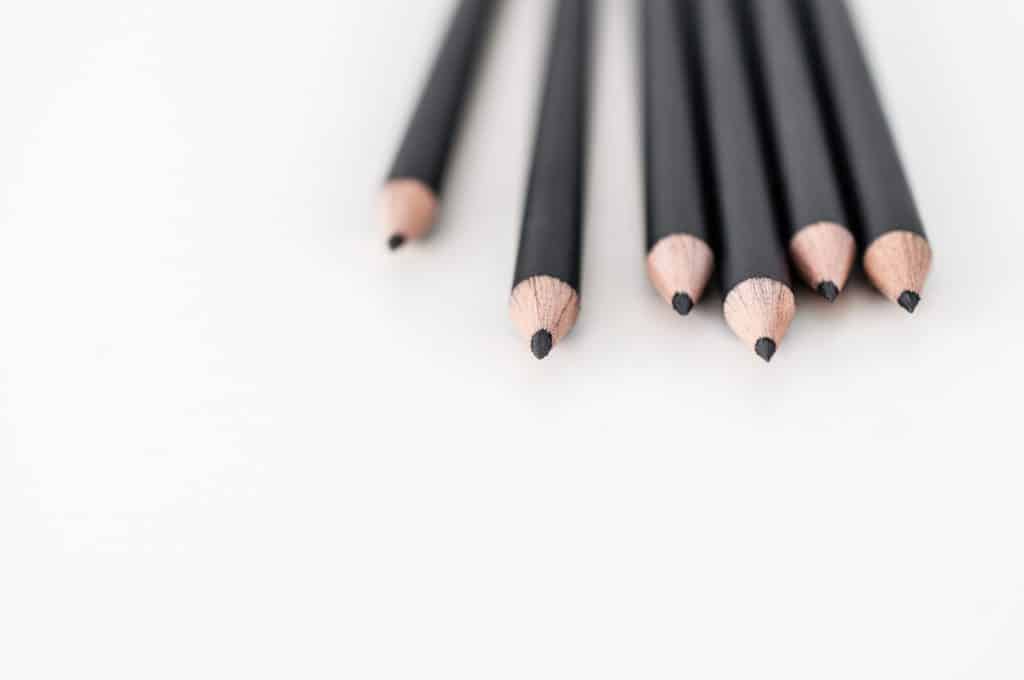 ---
On the fence? Just not ready?
No problem. Sign up for my wait list and be the first to know when opportunities like this open up again.