A business coach and business mentor is an essential part of any business that strives to grow and flourish. These coaching and mentoring sessions are offered as mini sessions for quick questions, virtual hour sessions to dig in deep, or in-person intensive sessions to really plan and implement strategies for success.
With almost 10 years of corporate marketing graphic design and production artistry experience, combined with another 10 years of entrepreneurship, my knowledge of the creative and small business world is vast. My goal with coaching is to have you walk away with feedback and actionable steps. Be it working past a bump in the road, filling in knowledge gaps essential for your business, or helping to navigate the in's and out's of owning a small business, these sessions allow you to walk away feeling empowered and confident in your next steps.
What is a business coaching or mentoring session?
I firmly believe everyone needs a business coach in some capacity. As a former editor of Baubles & Bowties, our business structure was much different than most advertising outlets. Our goal when signing new clients was not only to represent the best talent, but to invest our time and knowledge into those businesses to help them grow and thrive. One-on-one sessions with me meant BnB vendors could tap into my knowledge of running a small creative business and begin to strategize with me on the best ways to iron out the wrinkles. I've been behind the curtain in stationery boutiques, floral shops, photography studios, and venue offices, working to steer each company to the path of success.
With years of B2C marketing design experience and in working with my own coaches, I have a few tricks up my sleeve to help you engage your audience, build products and services your clients want to purchase from you, and the best marketing strategy to keep them excited to see what you're going to offer next.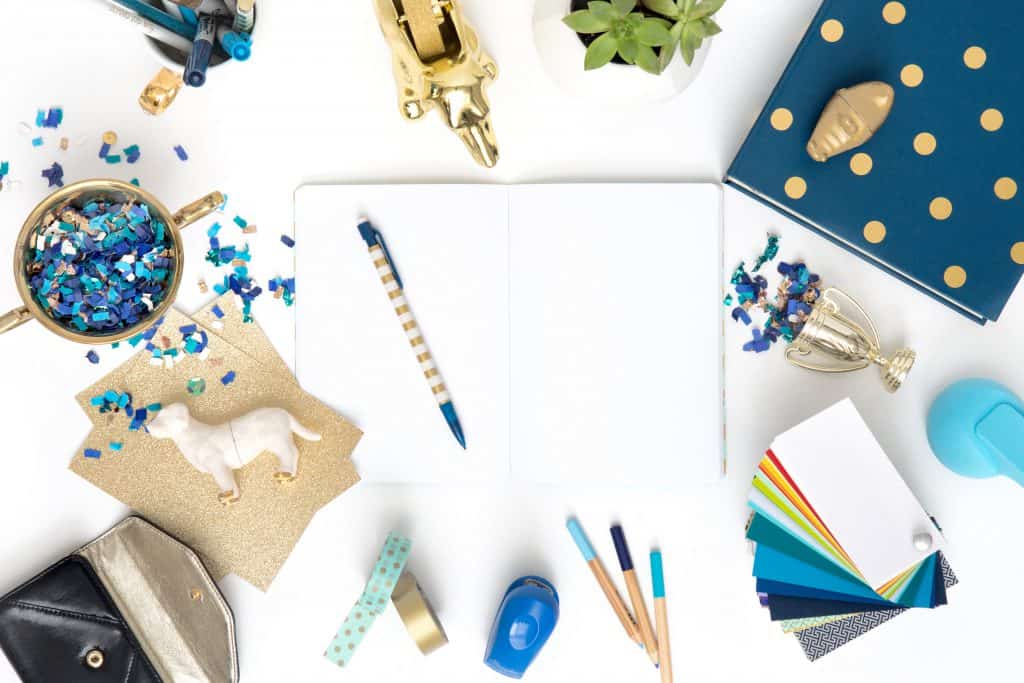 Mini Coaching Sessions
Sometimes it's just a quick question or a "what do you think about this" that hangs in our minds and we need that someone with which to talk it out. The mini mentor session is the perfect outlet for business owners that may need a second opinion, a new thought strategy to a problem, or need help deciding between a few options.
From this session
– 30 minutes to ask me the questions and get my feed back with the next action steps.
– A follow up session is encouraged to plan next step strategies.
These sessions are held via a phone call
Investment : $57
---
Virtual Coaching
This is where we can dig into the nitty gritty of you, your business, and your goals for growing.
It's suggested you book two sessions to allow for accountability and follow up to our action plan set during the first session.
From these sessions
– One hour sessions devoted to you and your business.
– Prior to the first session, I will send you a questionaire and do my research so that we can jump right in during our session.
– You will receive detailed notes of our conversation, my suggestions and action steps to take in the coming weeks.
– Feedback and/or advice I've learned from my years of experience, as well as how to best implement this feedback within your own company.
– Accountability to get ish done with due dates and check-ins between sessions to ensure you're on the right path to succeeding in your business.
– An actionable and achievable plan to see growth within your business
These sessions are held via Zoom
Investment : $197
I suggest booking your session at least two weeks out from signing up to give you time to fill out the questionaire and give me time to do my homework. Note, this session does not include design work or work outside the scope listed above. Such services are available for an additional investment and can be discussed during our sessions.
---
In-Person Intensives
(coming soon – email for more details)
---