Traveling fuels the creative fire and having new surroundings to inspire my work is what allows me to continually grow and perfect my craft. I've visited some amazing places: St. Kitts in the West Indies, Waikiki in Hawaii, Dubrovnik in Croatia, and my first time in the mountains was spent in Boulder, Colorado.
After my trip to Bridal Fashion Week in New York; the city, the change-of-pace, and the designers themselves began to spark ideas for new designs, which have been filtering into my most recent clients' work and my semi-custom collection. The spark of new ideas, variety in my work and new design perspectives allow me to create my best work for my clients.

I'm keeping a running list of my Wedding Bucket List, so to speak. These are places and venues I would love the opportunity to use to inspire my work for a client, be it their wedding stationery or on-site design, creating a true experience for their guests.
We can sip Killer Bees and talk over our design plans at Sunshine's. Rumor has it my favorite Kittian bartender has taken up residence on Nevis – you'll love his rum punch.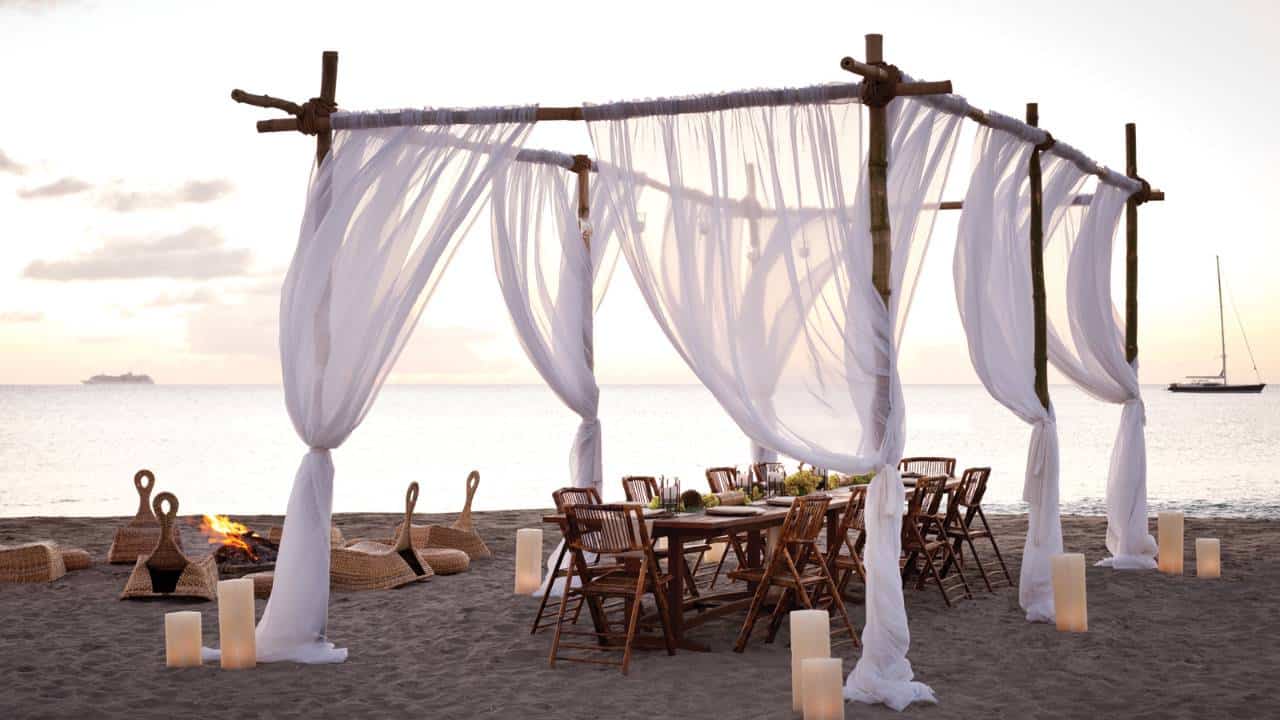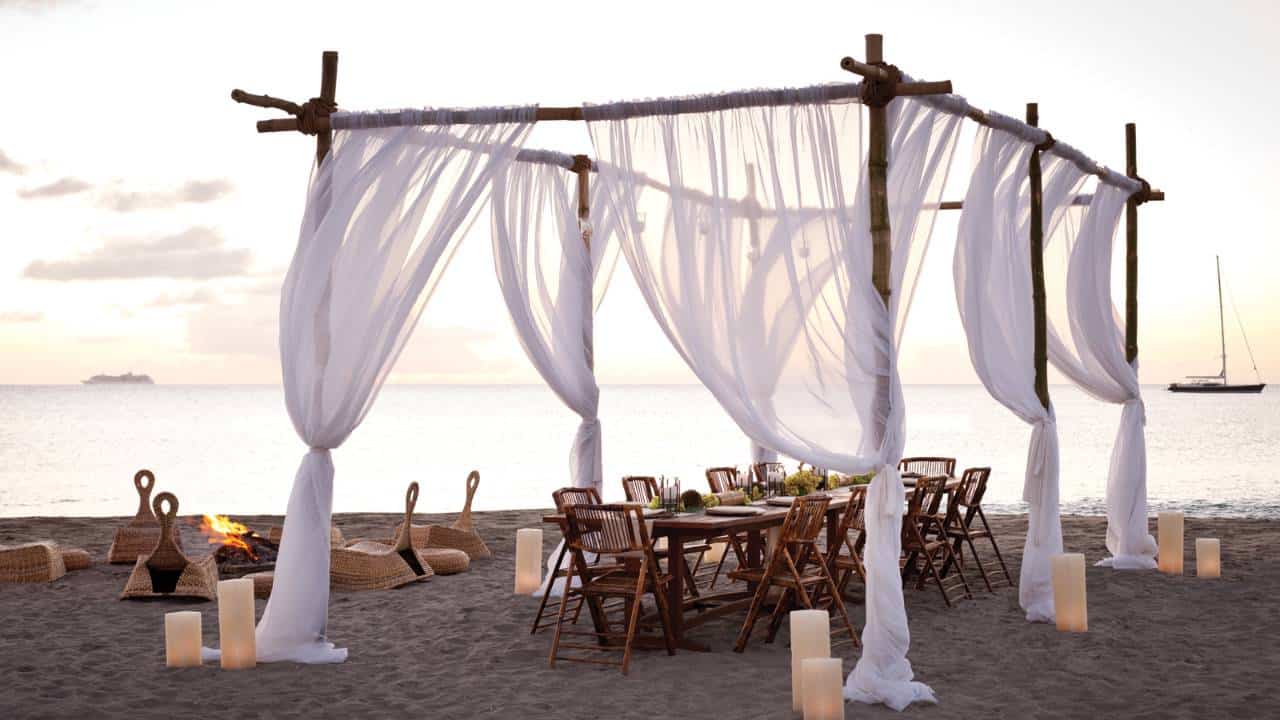 ---
Ireland
My husband lived near Dublin for work before we met and listening to stories and looking through photos will never do it justice.
The Longueville House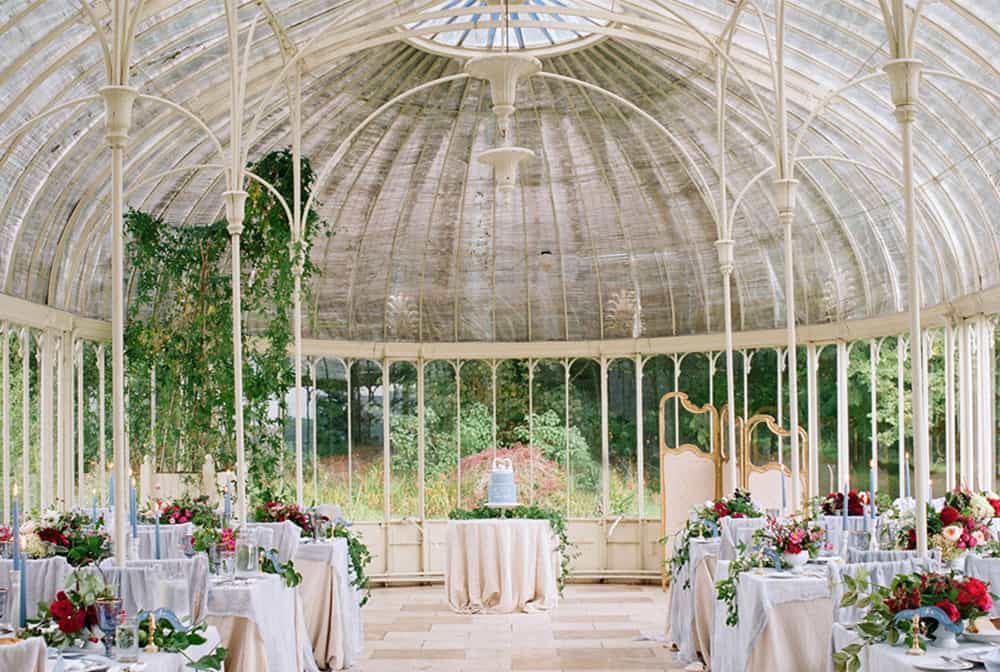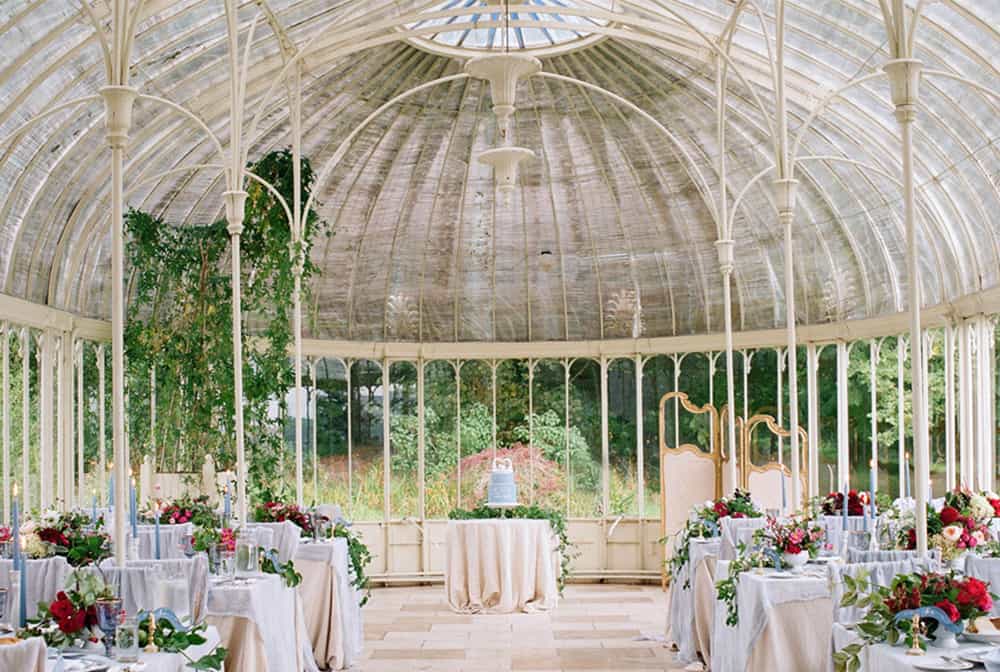 ---
Wayfarers Chapel | Rancho Palos Verdes, California
Like, I can't even. And let's do a night ceremony, mkay?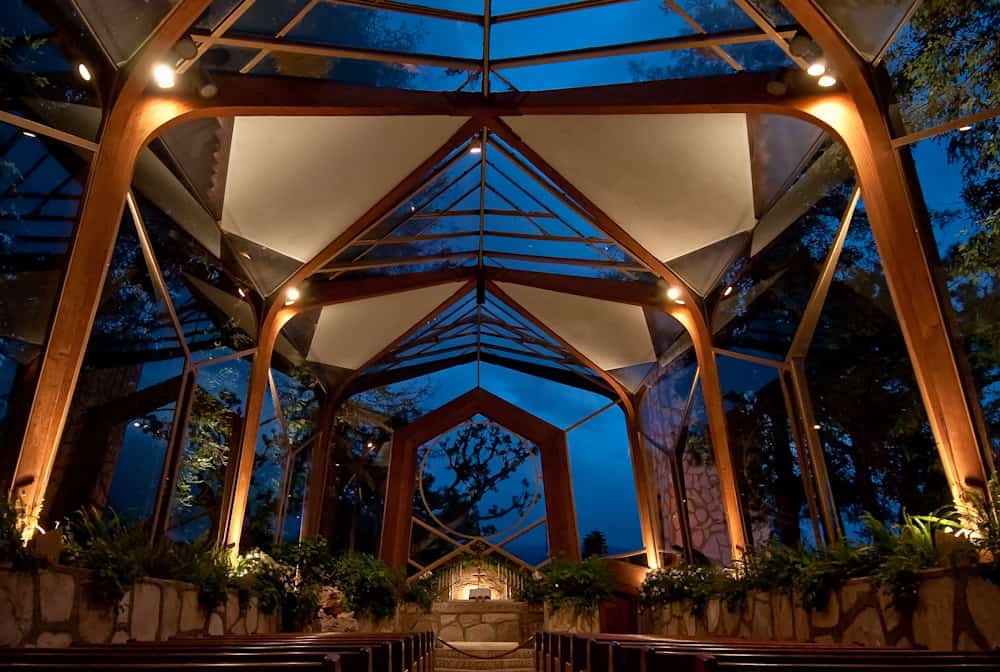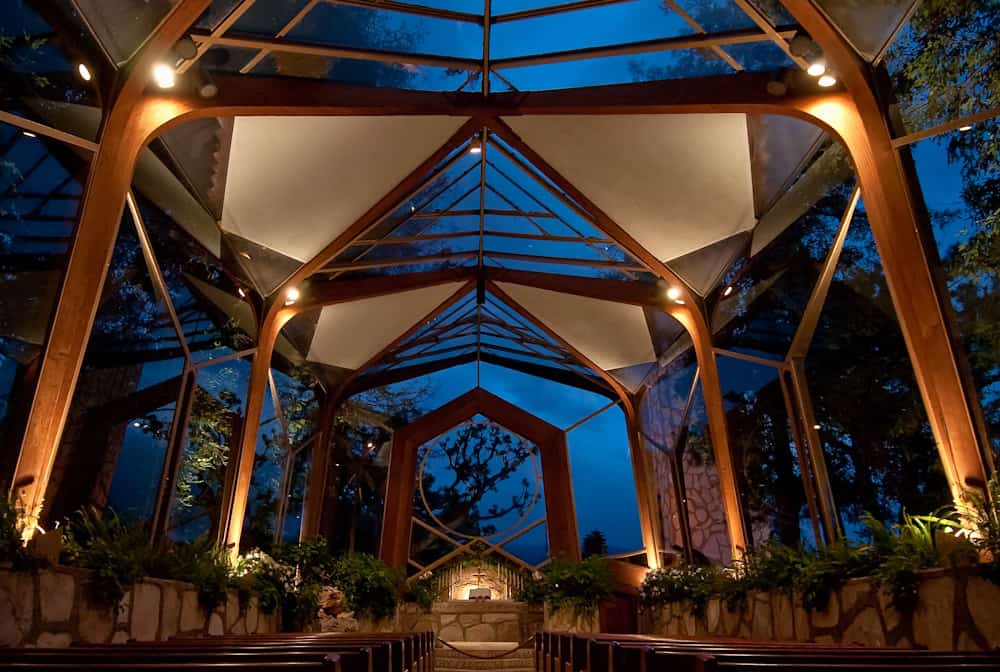 ---
Australia
One of my great friends lives in Cairns, so maybe he can check this one off my list? No pressure, though.
Alowyn Gardens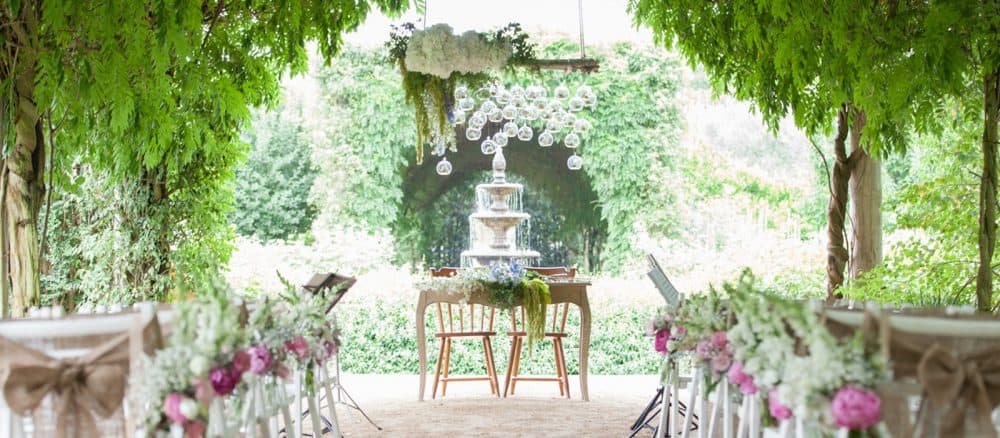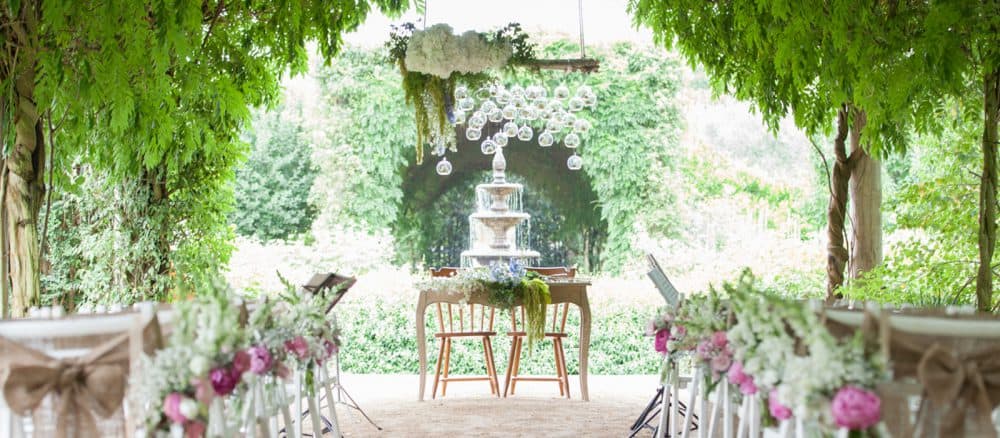 ---
This little Chapel on the Rock is small, but breathtakingly beautiful with the mountains in the background.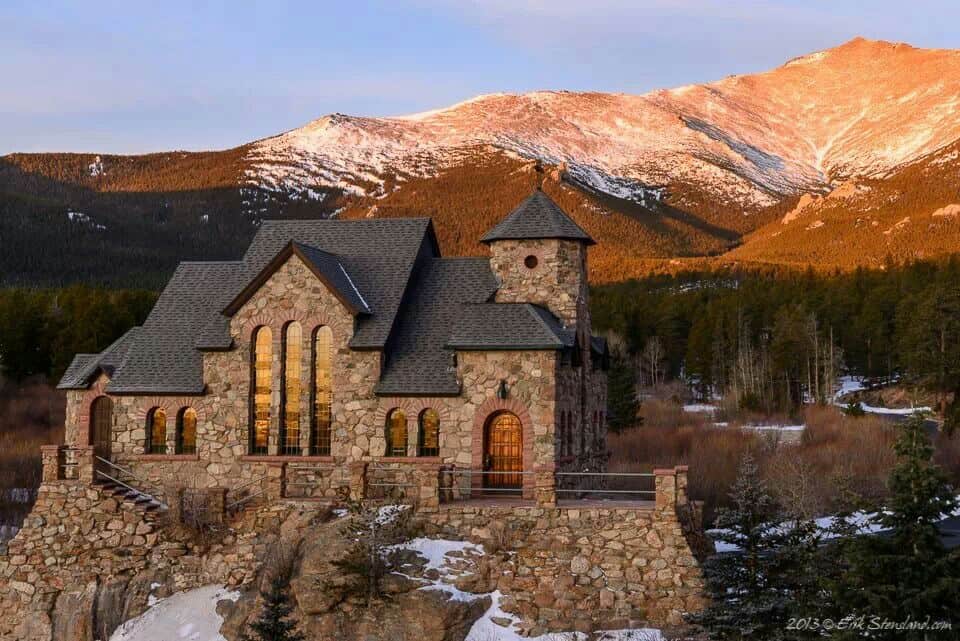 ---
My husband and I stayed at Paramount during our first visit together to New York. I fell instantly in love because it combines his love of architecture with my love of smart design.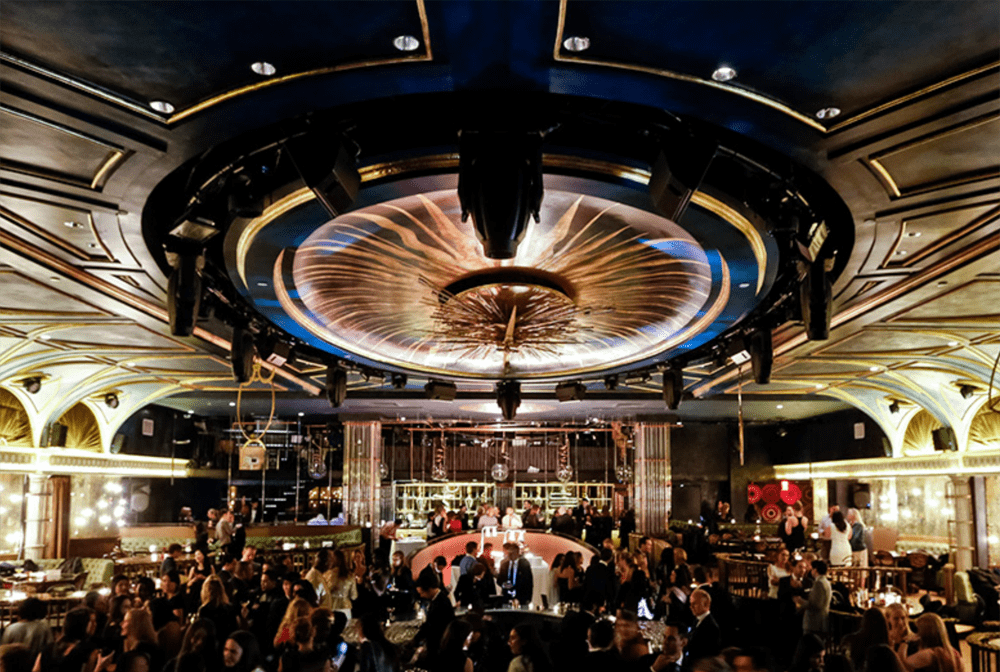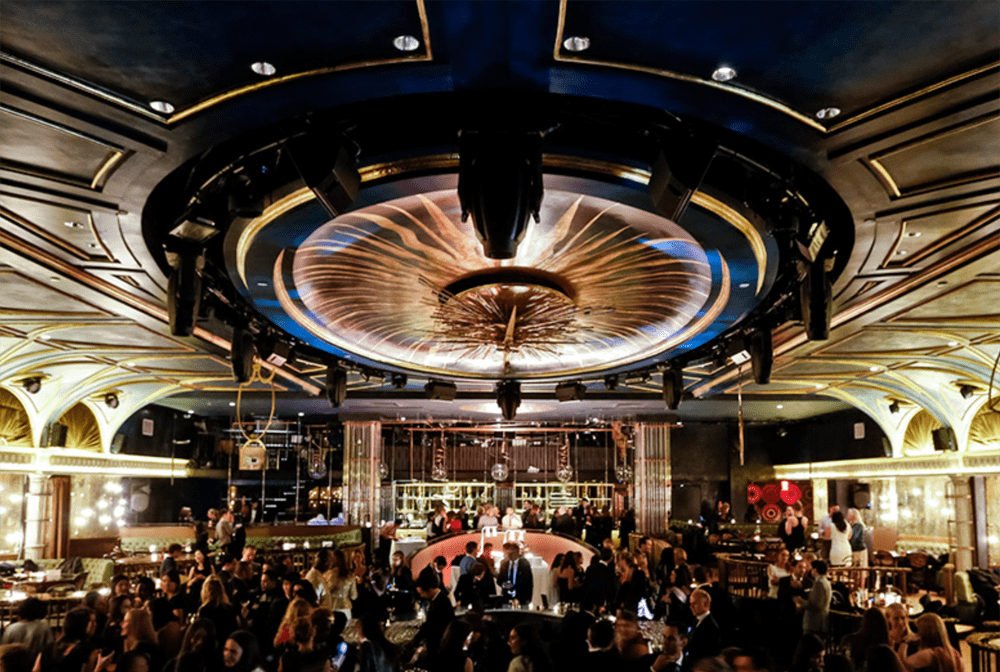 ---
There is definitely more adventure out there than I can imagine. Is there another place in which you're getting married that I should add to my list? Let's talk. I have special pricing reserved for clients looking for me to travel to them or with them to work in one of these locations.