There are so many different reasons you would want to plan a destination wedding – from a place with sentimental value, to loving to travel and wanting a different scene, to just wanting to get outta dodge. With so many beautiful venues all around the world, I compiled a list of some of my favorites – most of which I've had the pleasure of sharing a client.
I've also paired up one of my invitations that would be the perfect match for each wedding venue.
It's kinda the perfect setup. The main house for a beautiful ceremony backdrop and then the barn for a rustically elegant reception, with dinner al fresco. Or if you want to stick close to the main house, enjoy your rehearsal dinner in the barn, and have your reception under a sailcloth tent. The gals can take over the main house to get ready and the guys can hang out in the log cabin.
Photos by Lang Thomas Photography + Samantha Moore Photography + Anchor and Flourish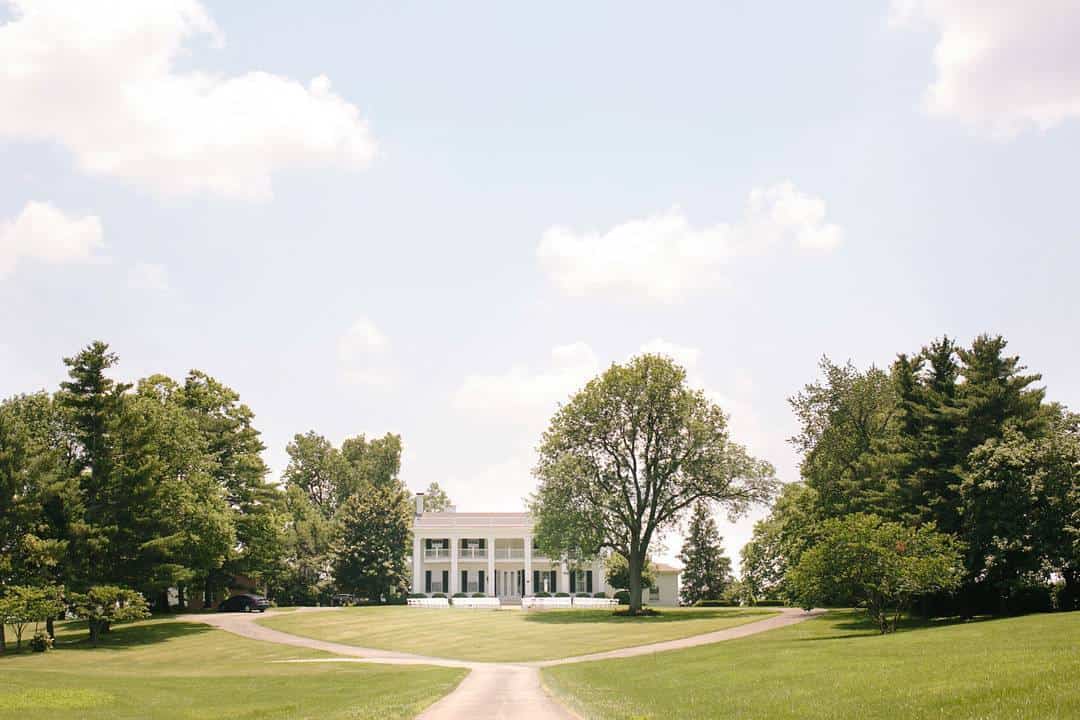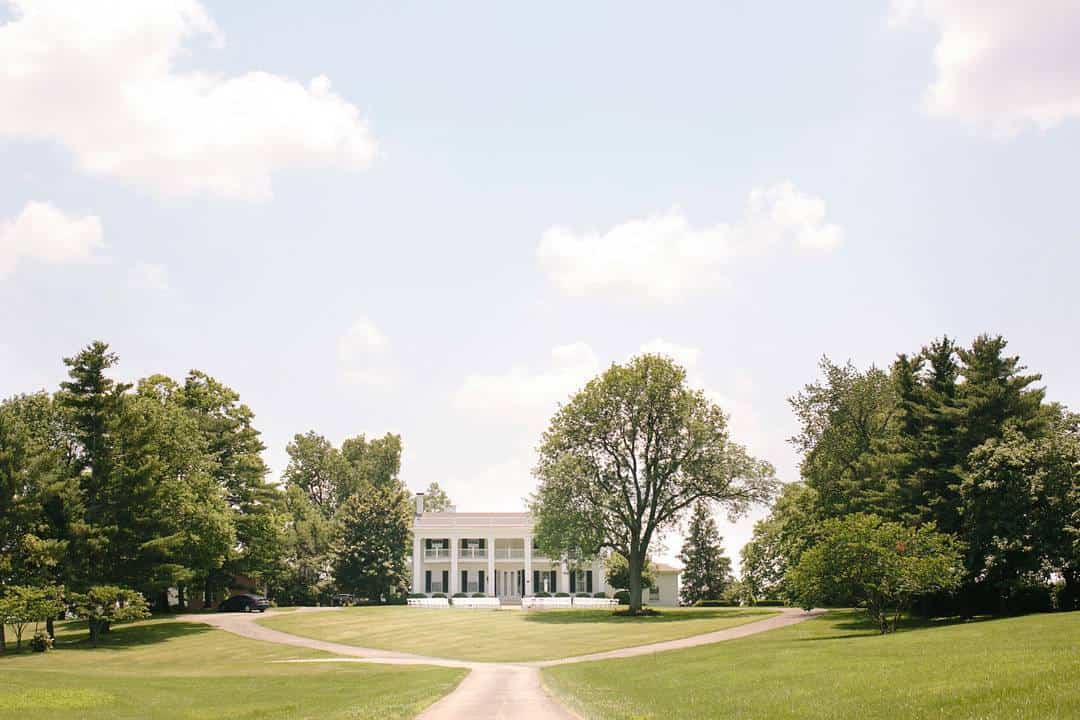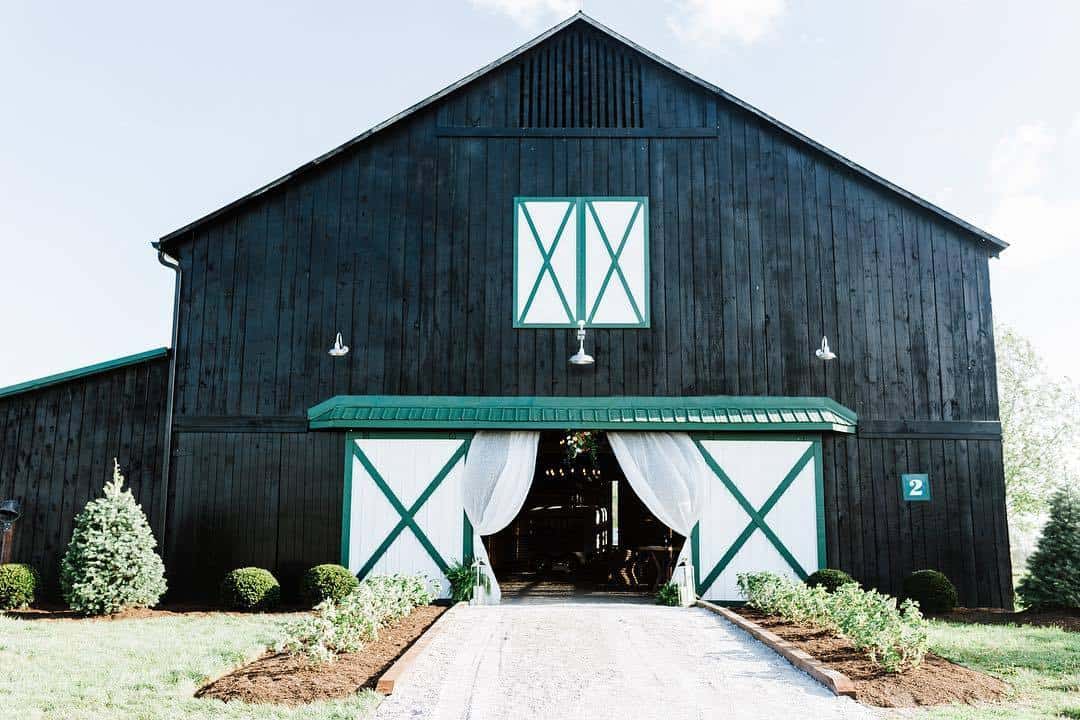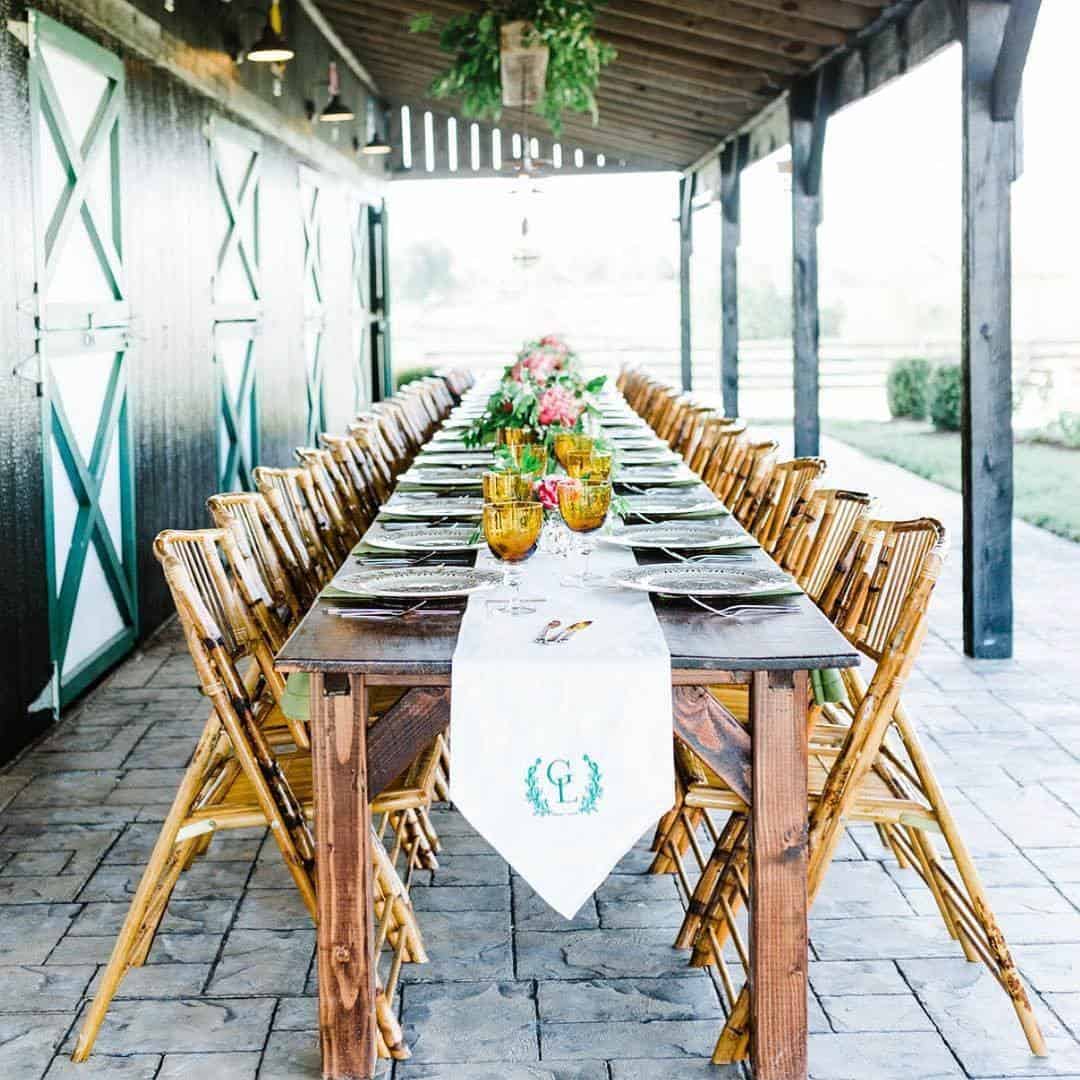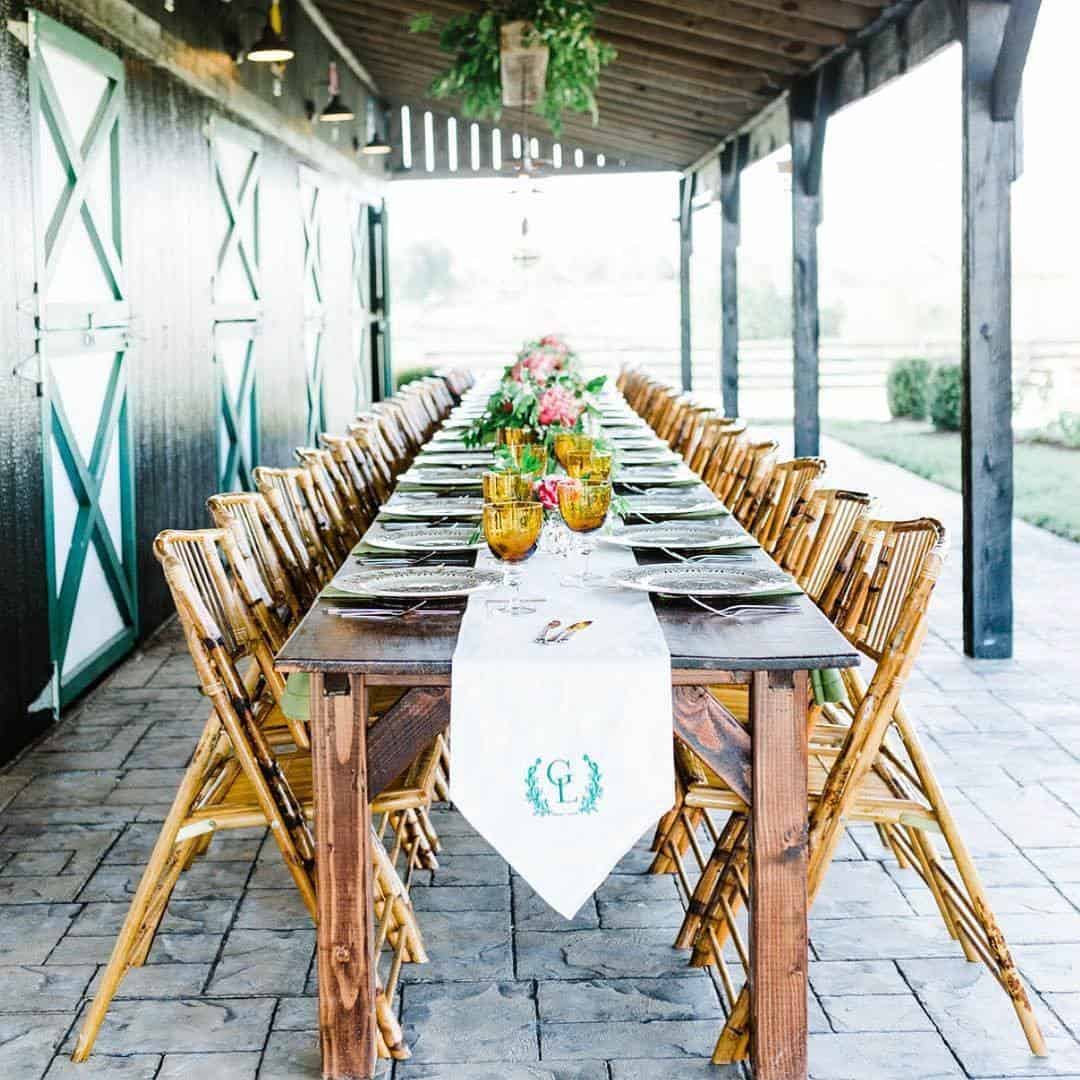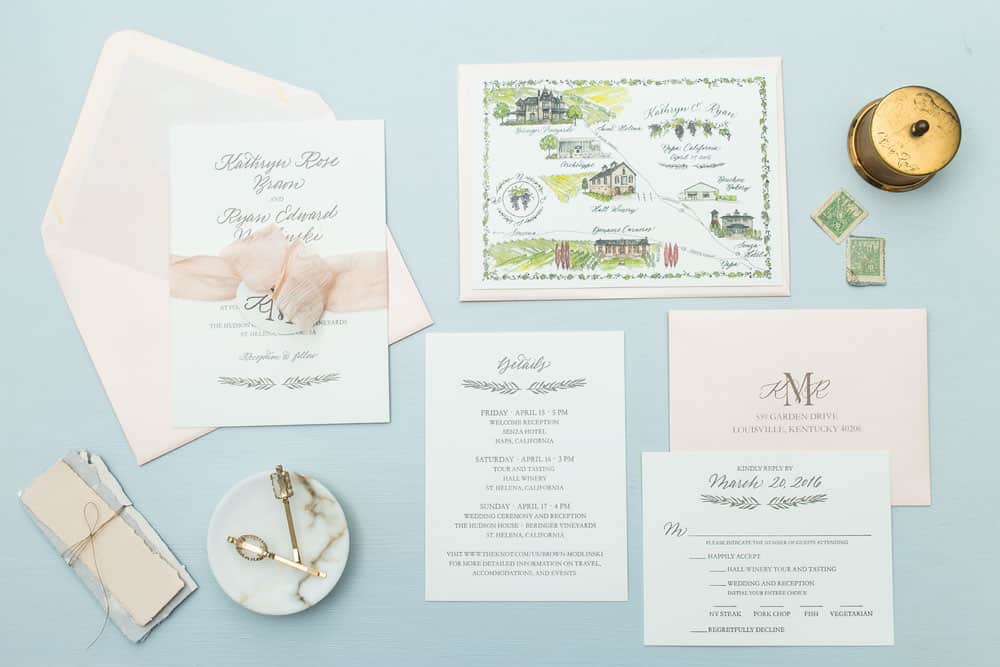 With two outdoor spots to choose from, my favorite is probably La Casa Patio (it used to be a private residence!) Surrounded by lush greens, bright pops of florals and palm trees fo' dayz, La Quinta Resort is where you wanna be if you want a touch of tropic, but high-class elegance. No matter if you want to have a small and intimate affair or a huge bash with up to 1800 of your closest friends, you're gonna find the perfect spot on the La Quinta grounds.
Photos by Wild Whim Photography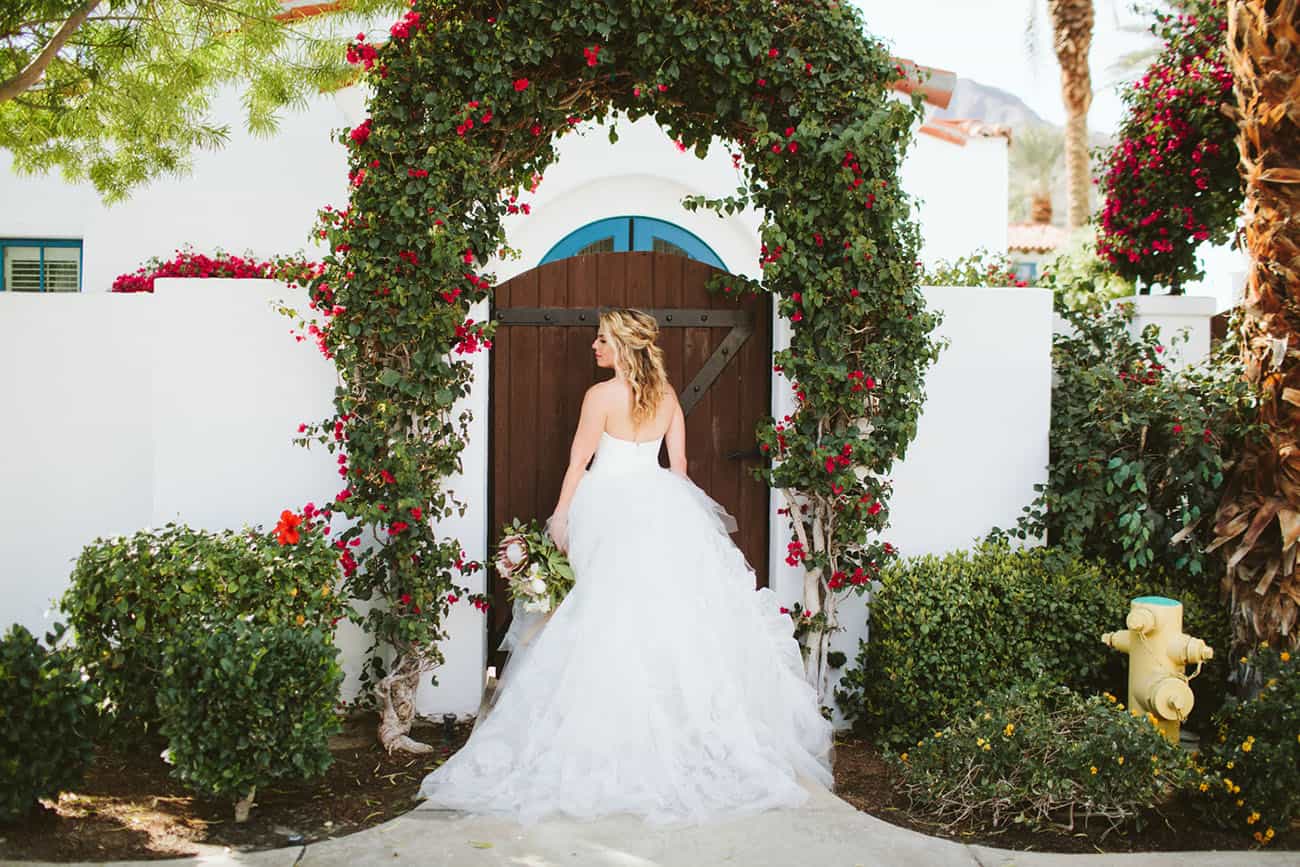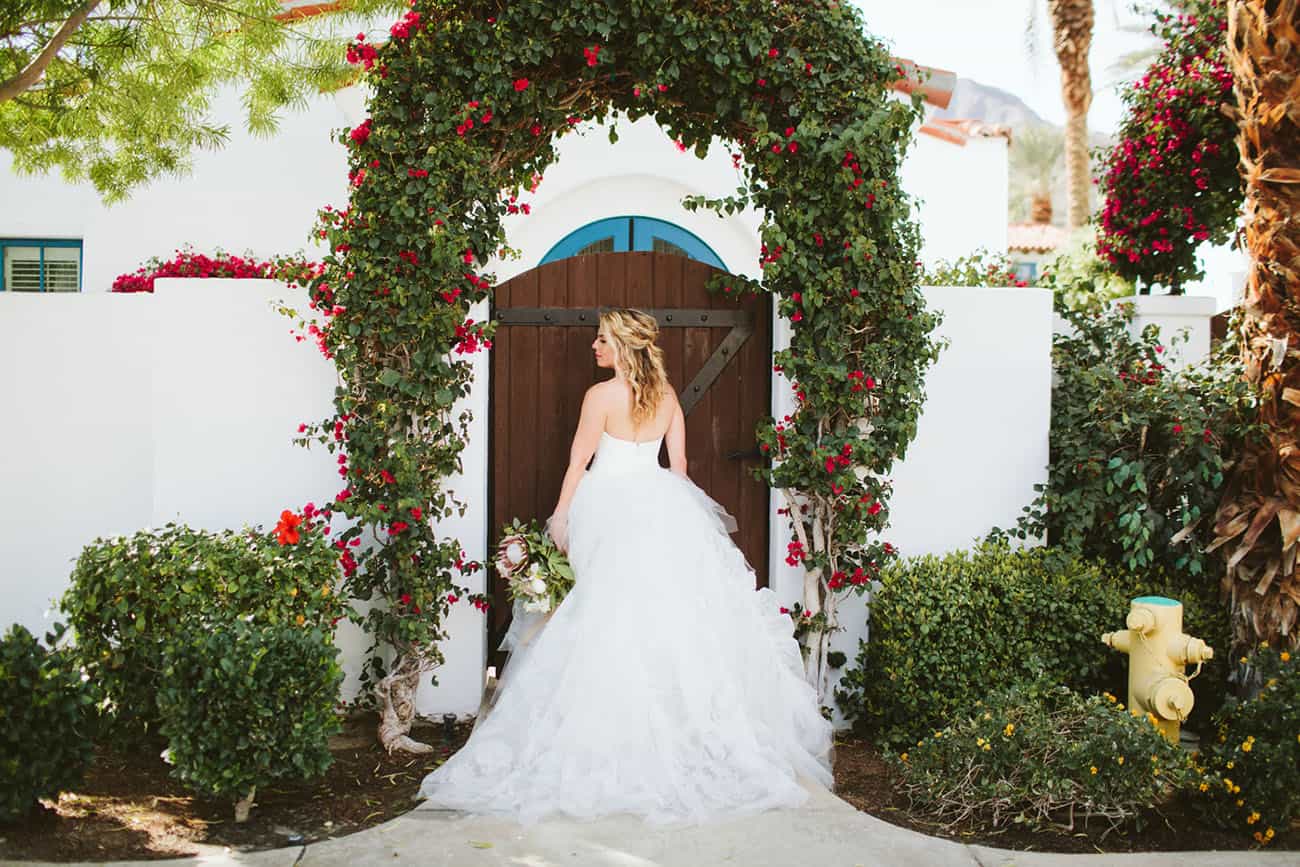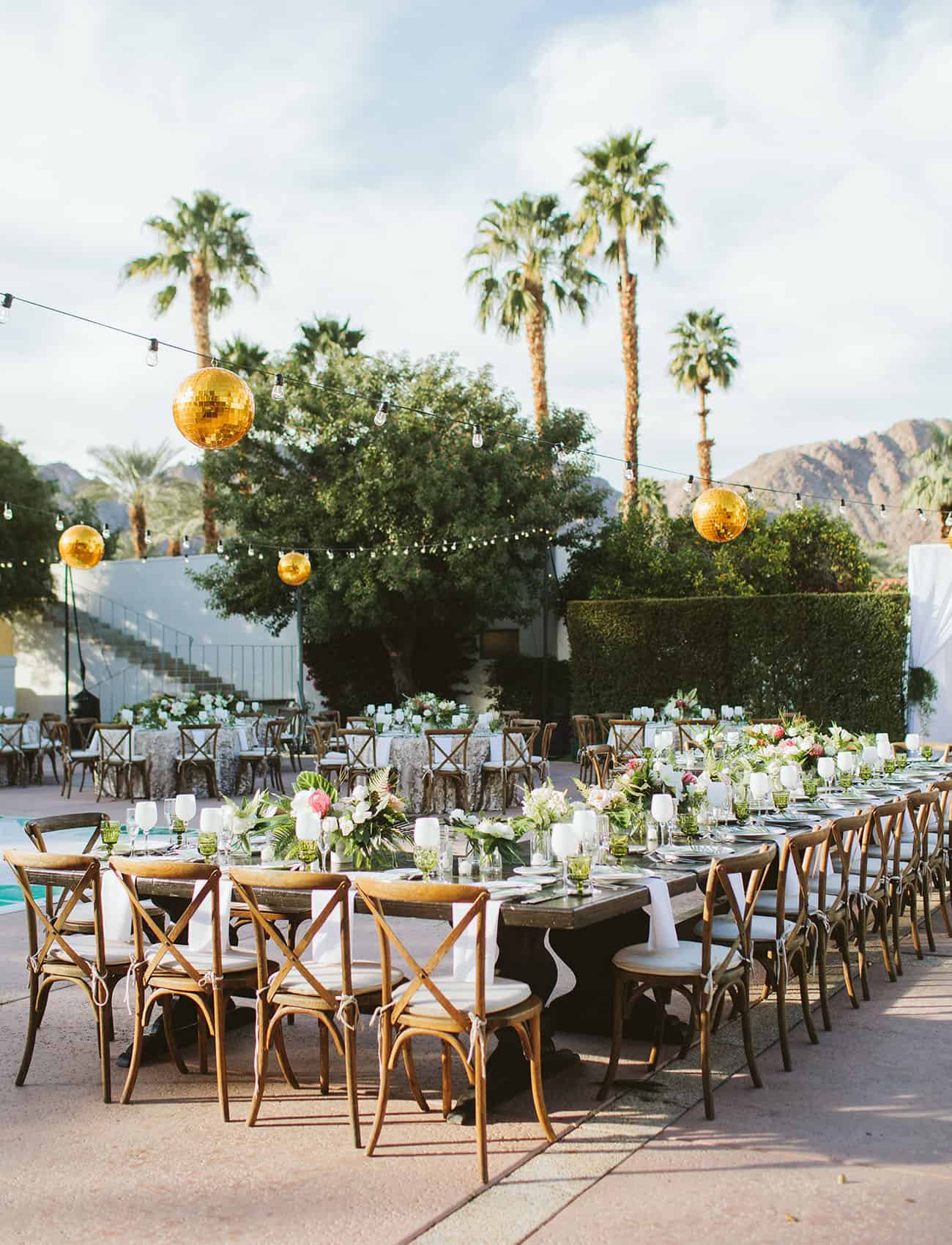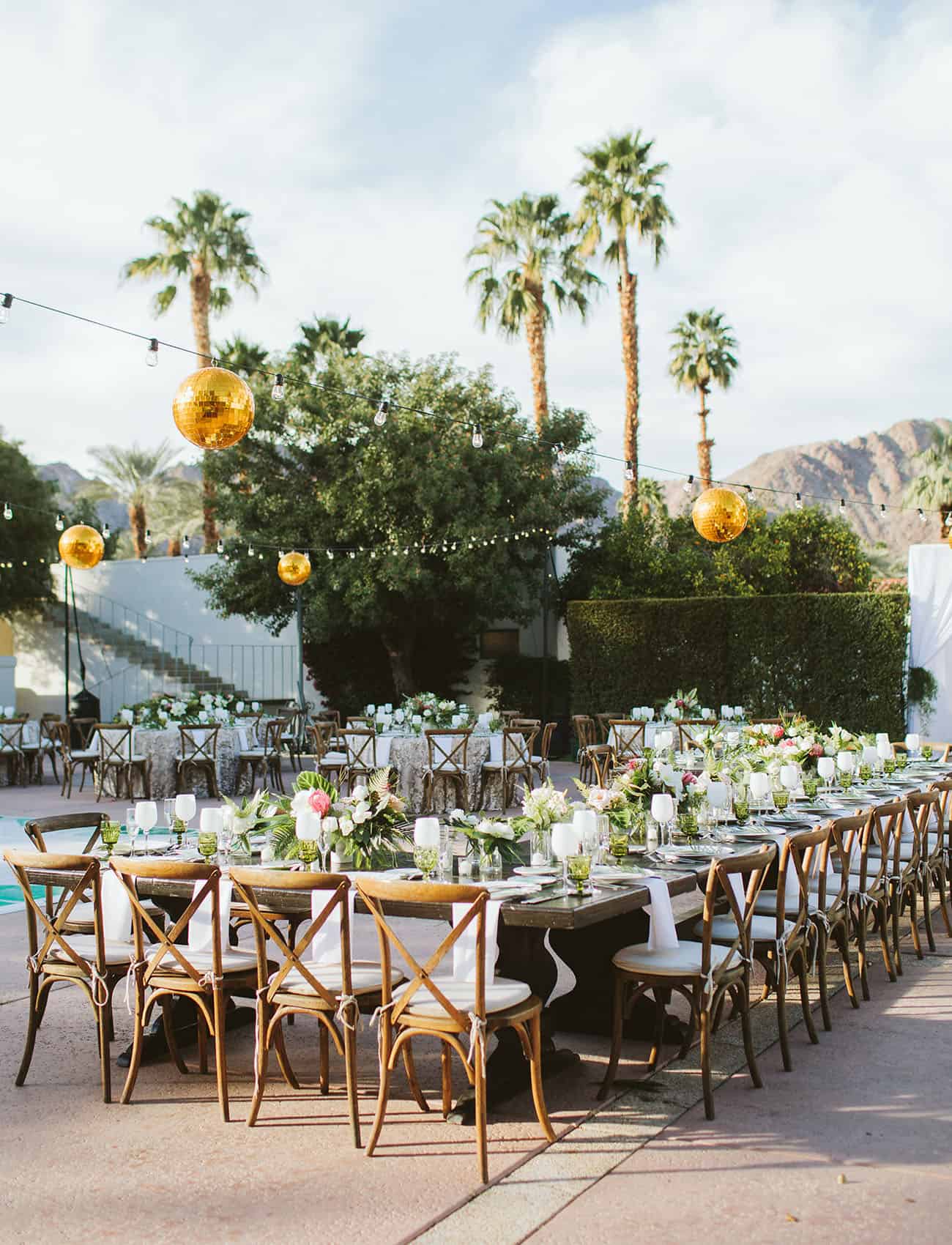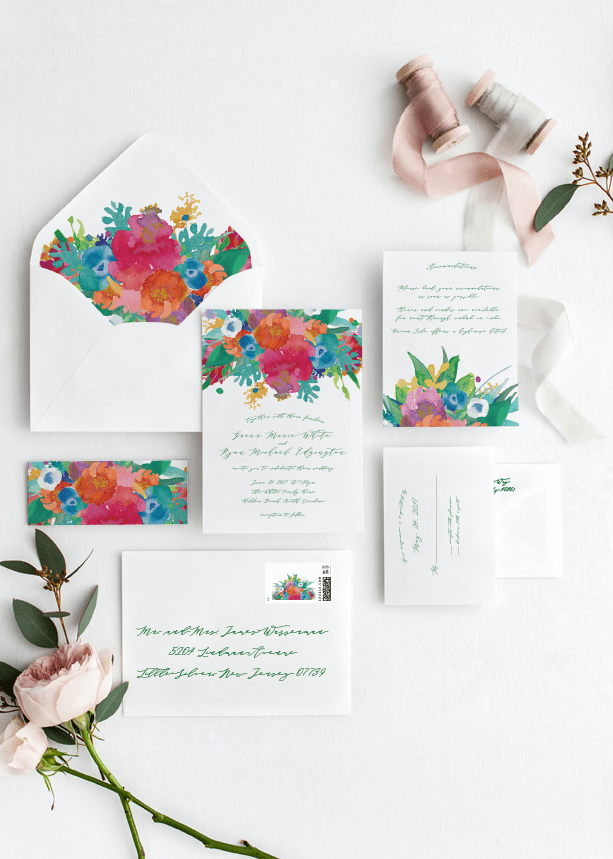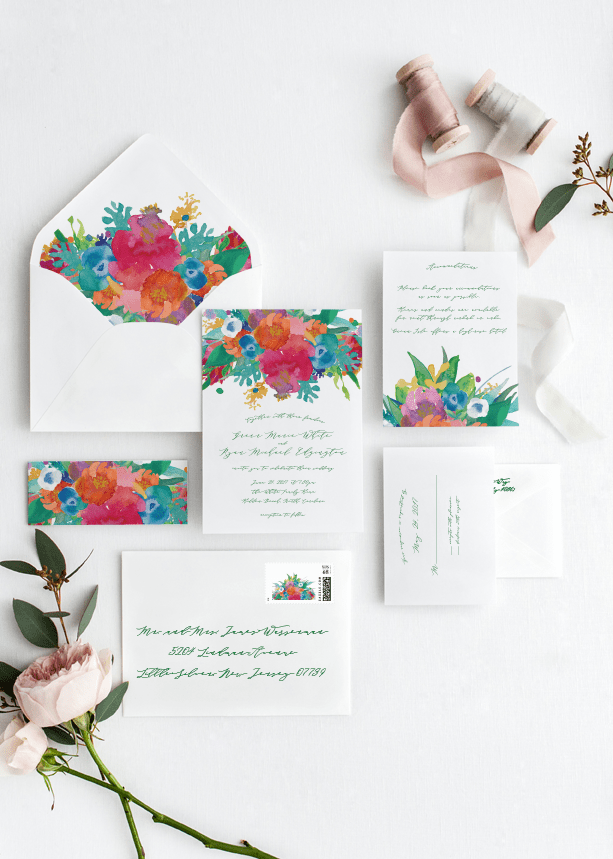 3. The Ritz-Carlton  |  Reynolds, Lake Oconee, Georgia
The Ritz on Lake Oconee is exactly where you want to go if you want to experience the 5-star experience of The Ritz combined with the laid back nature of The South. It's almost as if you're secluded in your own little slice of high-class heaven. You have 7 areas of the resort to choose the perfect spot; the barn for a more rustic chic feel, the forest for a bono chic feel, and the ballroom for a chic chic vibe. Can't really go wrong, now can you?
Photography by Ashley Seawell Photography and The Ritz-Carlton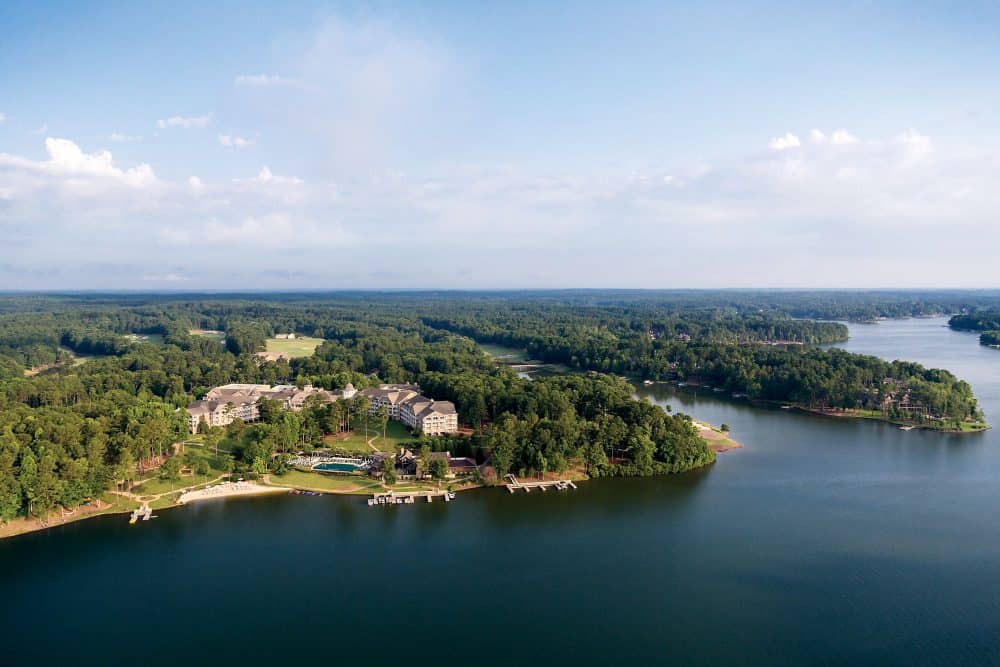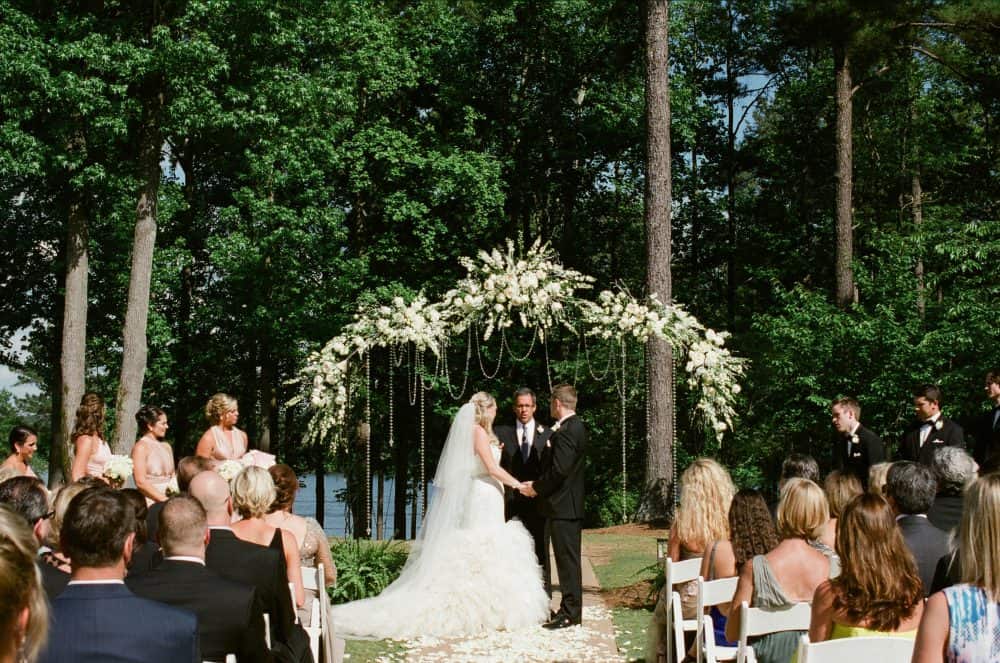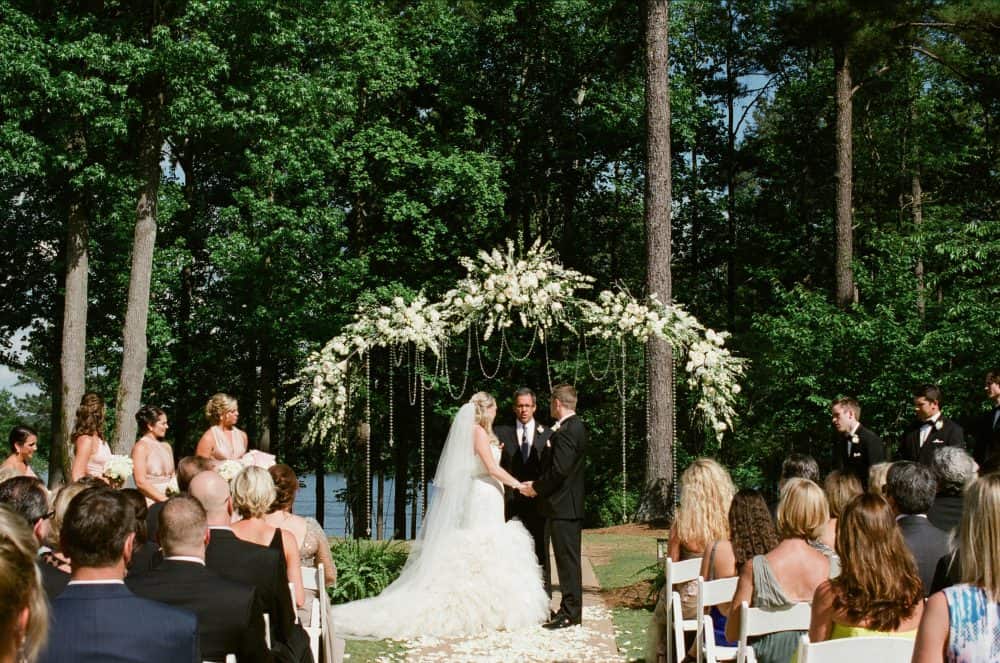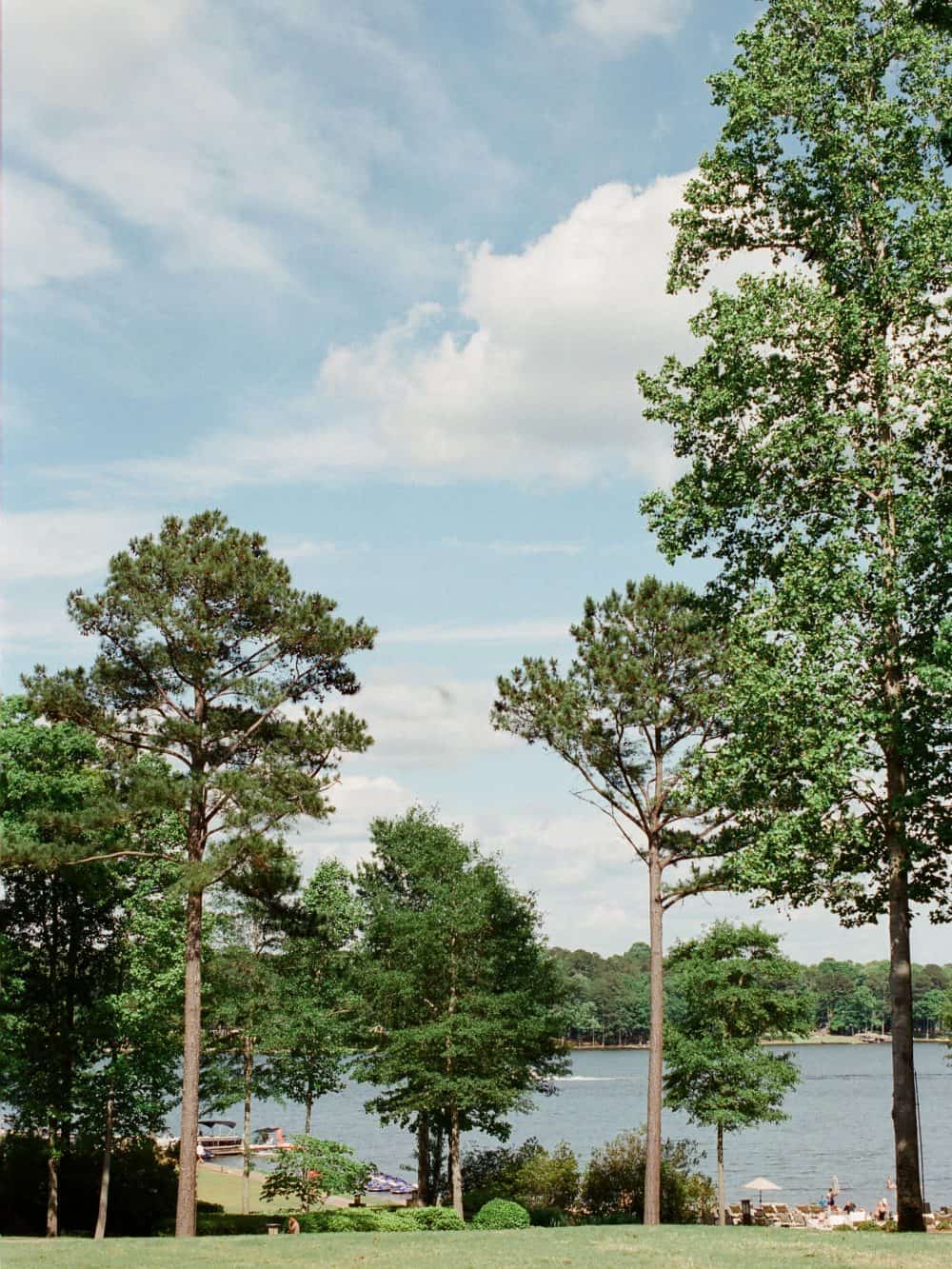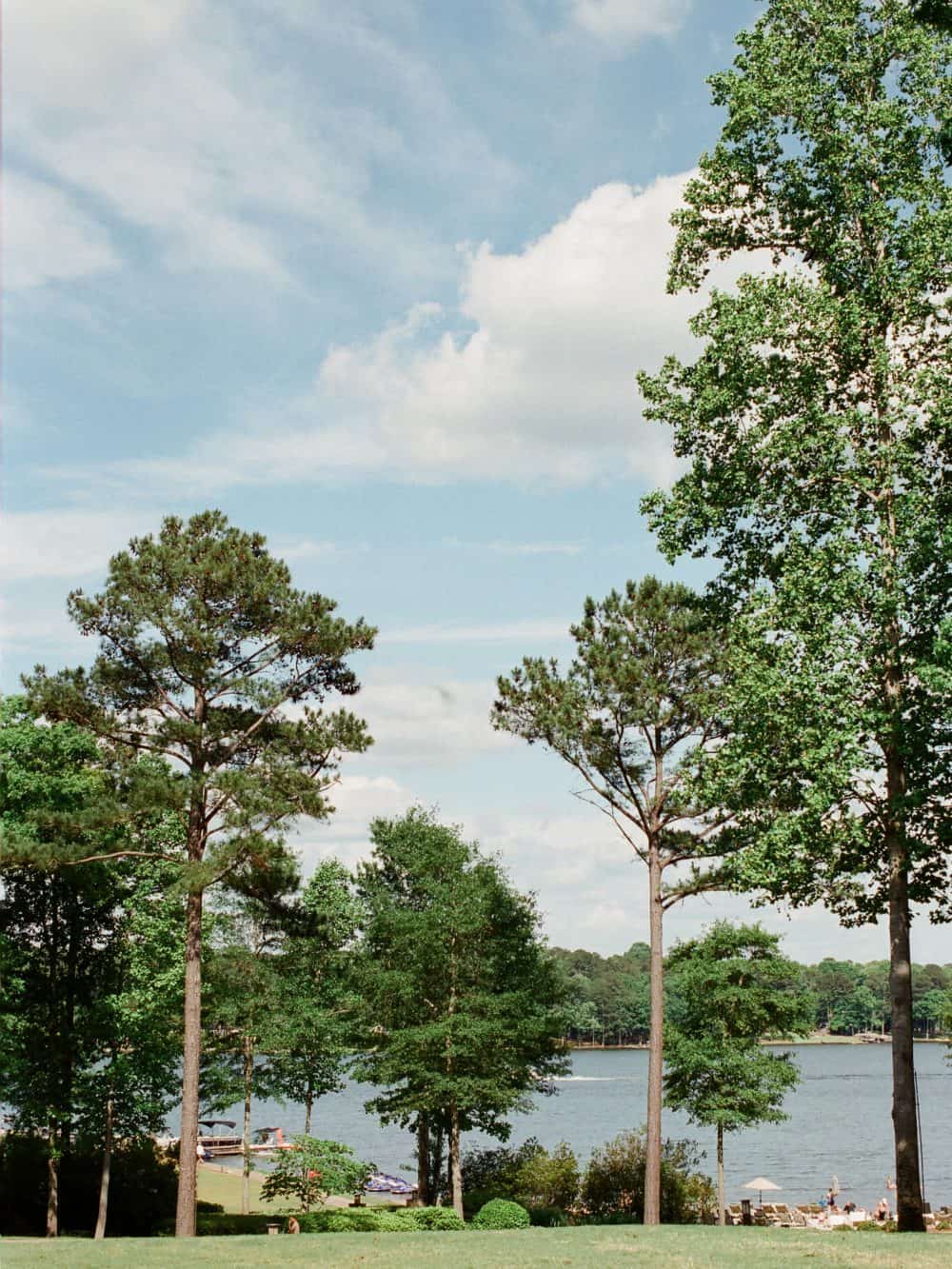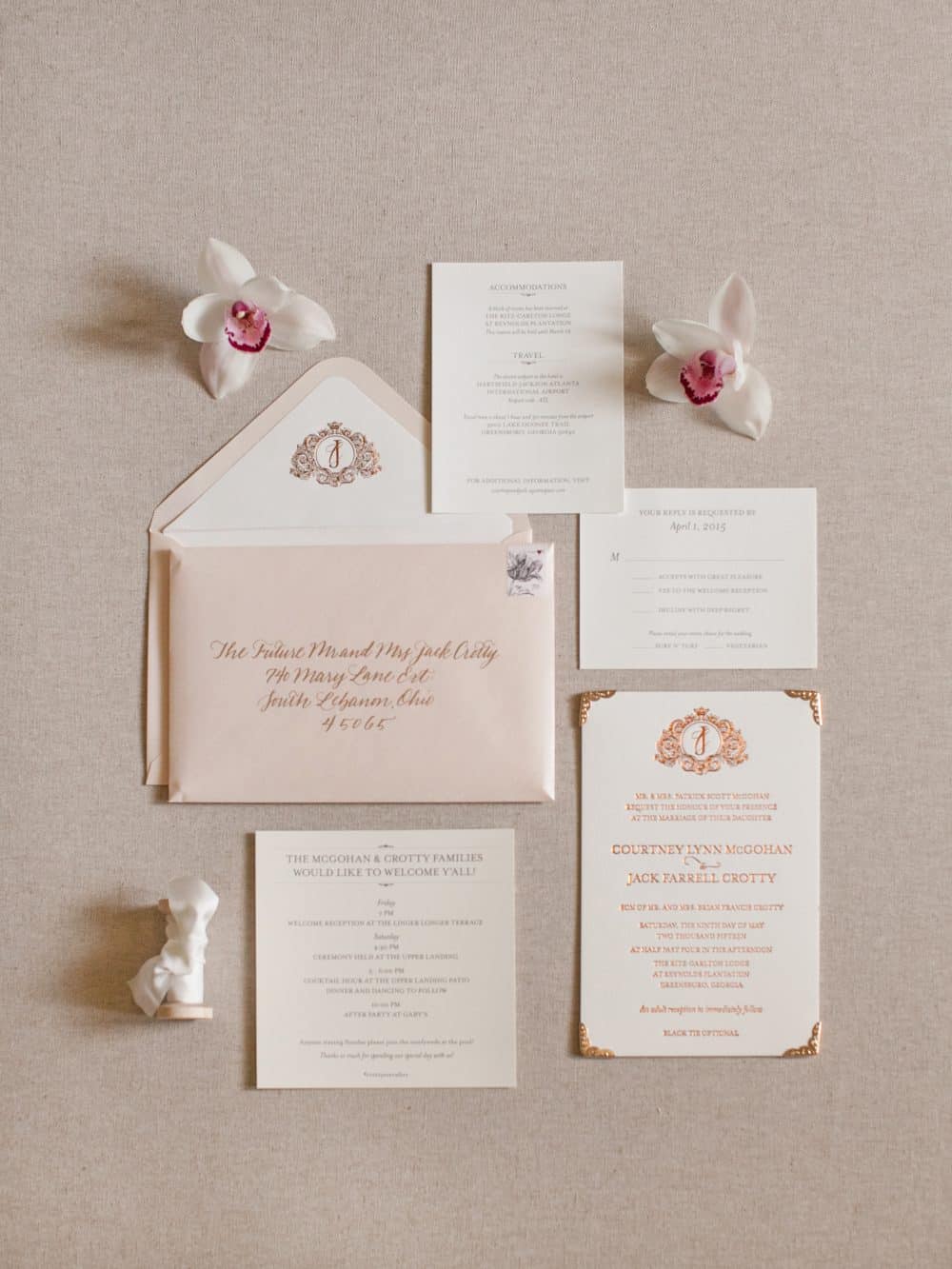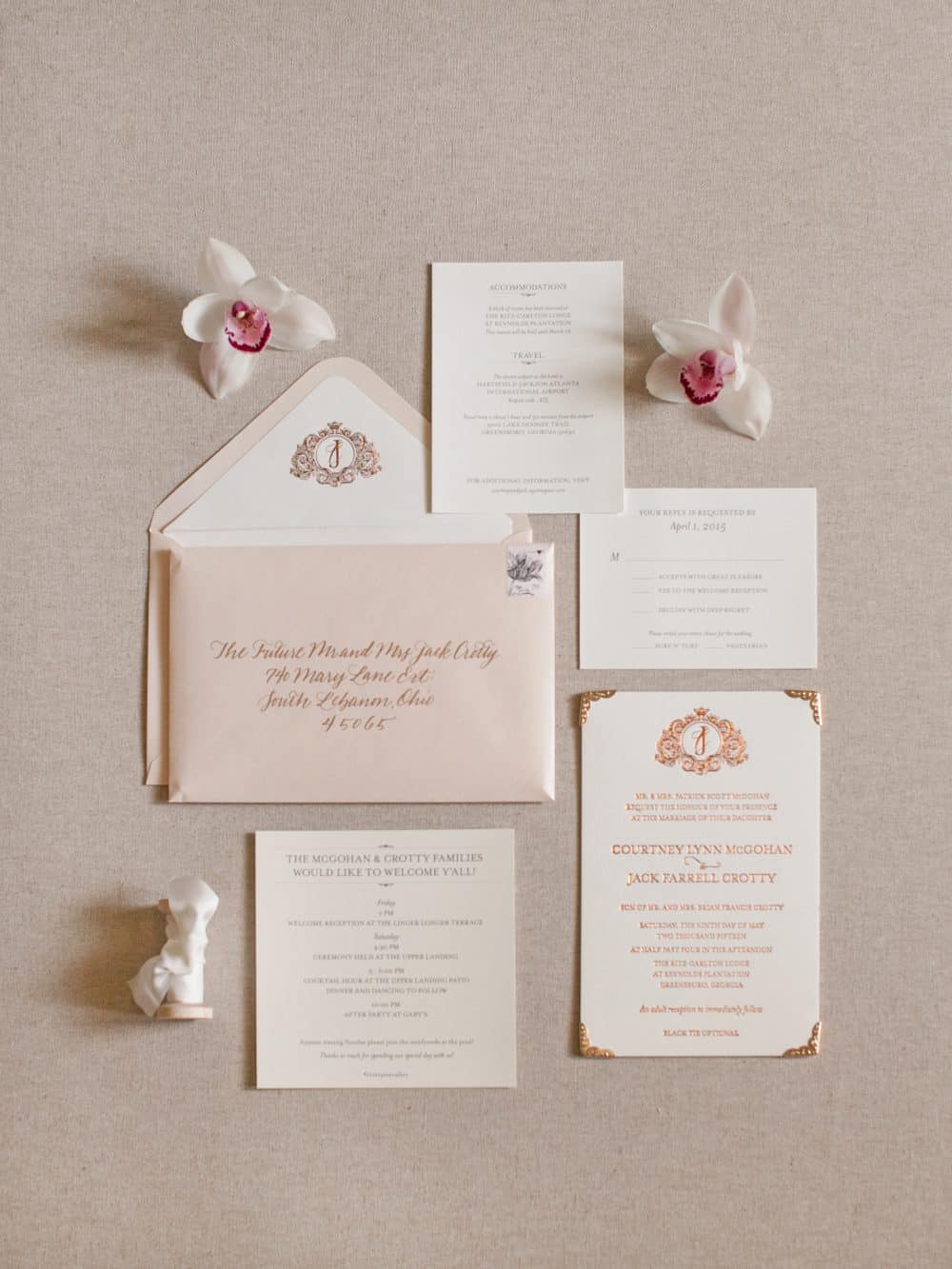 Dripping in history and tradition, The Biltmore Estate is, like, the epitome of Southern grace and elegance. With nine venues on the grounds, you can't go wrong here. Top notch service and grounds that go on forever – plus their own winery? You could set up the entire weekend and barely see all the estate has to offer.
Photography by Altmix Photography + Shay Cochrane
Modern industrial chic at it's finest. This venue is a dream to me. Properties and building saturated in history and tradition are my absolute favorite, so it's no surprised I'm drawn to this Creole Cottage. Exposed brick, chipped plaster, courtyards, balconies… all in the heart of NOLA.
St. Kitts has a piece of my heart. I spent New Year's Eve with my cousins on the island while one of my cousins was studying on The Island. We spent our days on South Friar's Bay, popping over to Nevis, dodging monkeys… and dodging monkeys. One of my favorite artists is also on the island… her open air studio is my life goal, basically. I bought one of her paintings when I got back from the island and picked it up when my husband and I cruised through on our honey moon. Check out Kate Spencer. So basically, if you don't get married on St. Kitts, honeymoon there.
Photography by The Marriott + Anchor + Flourish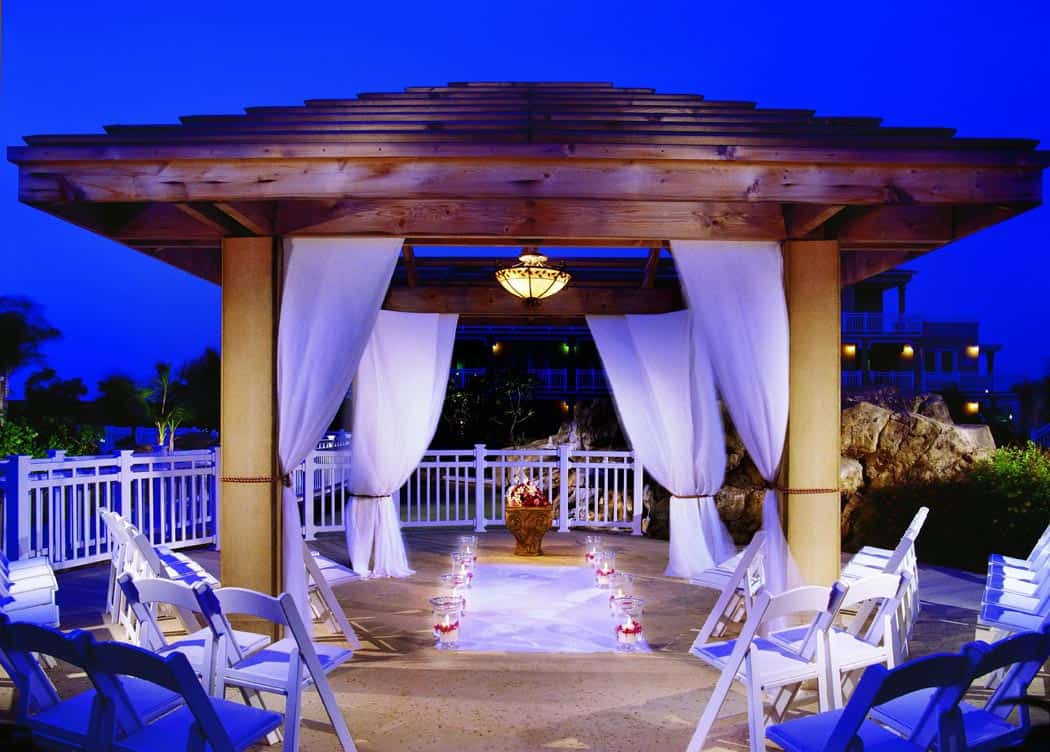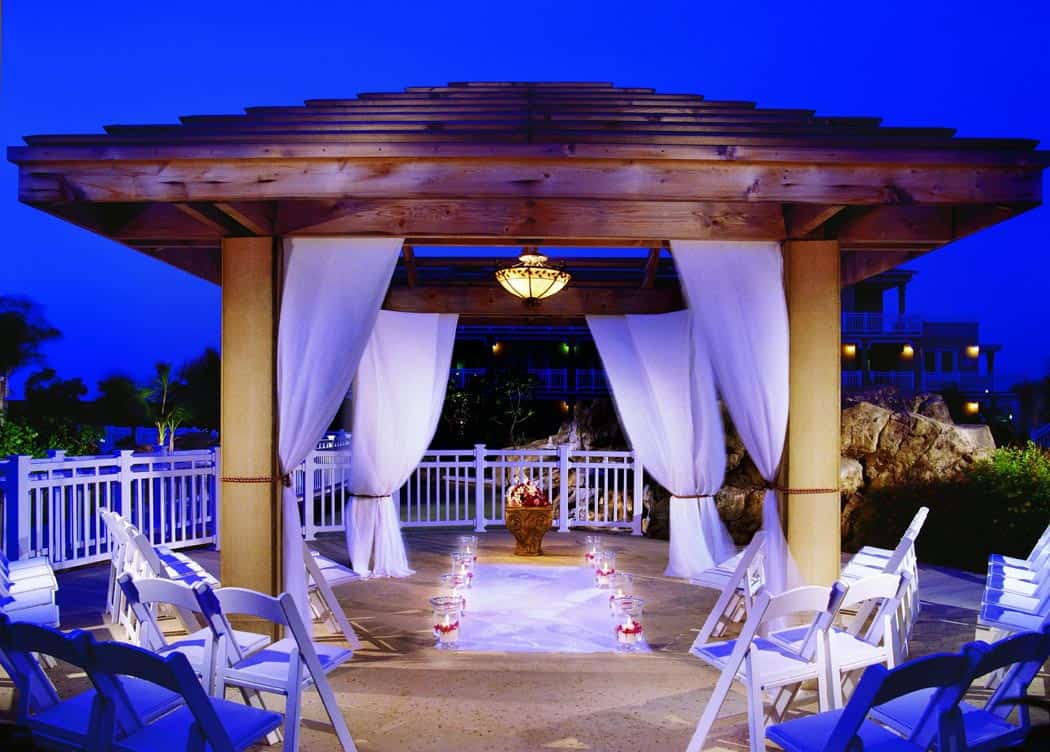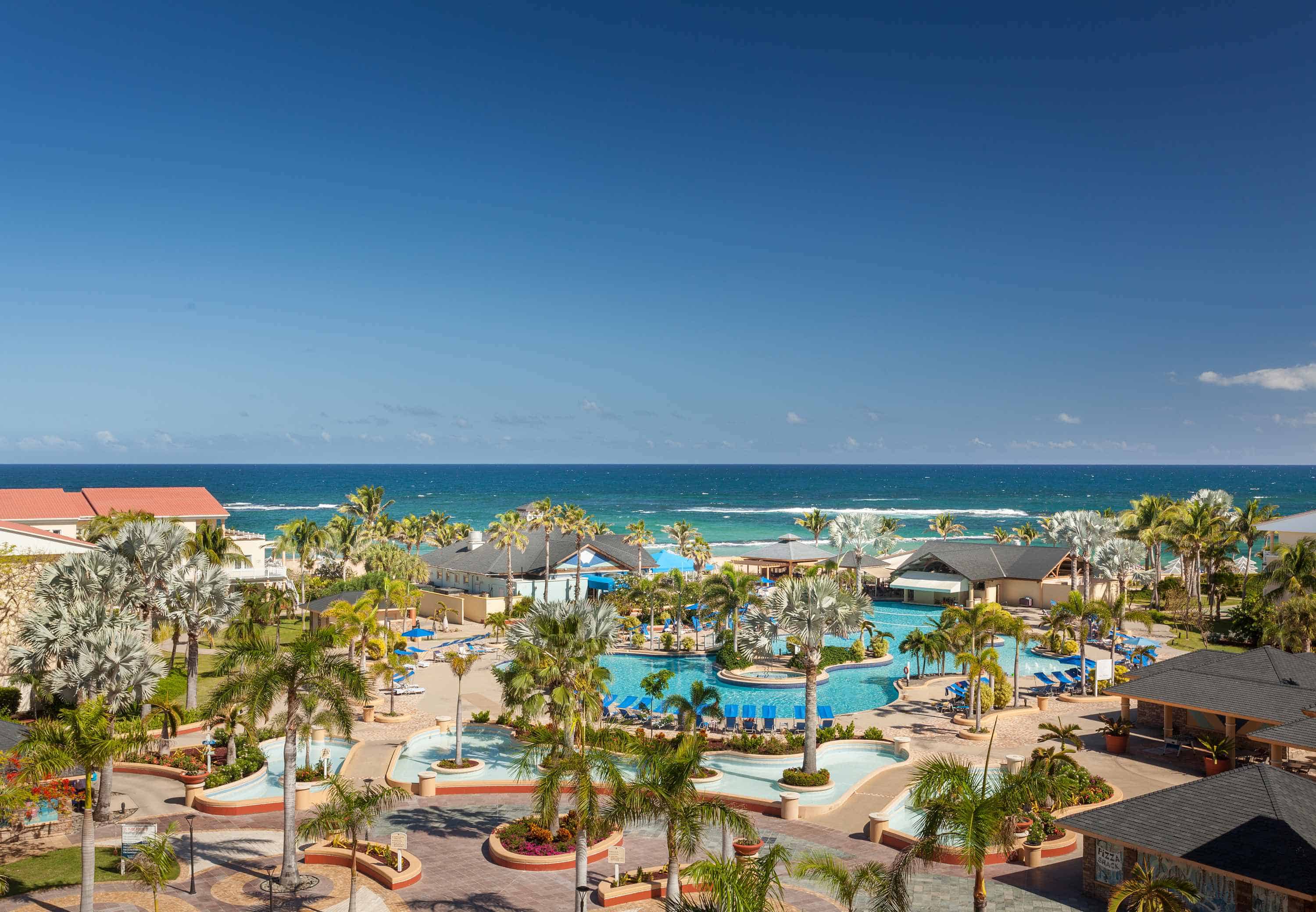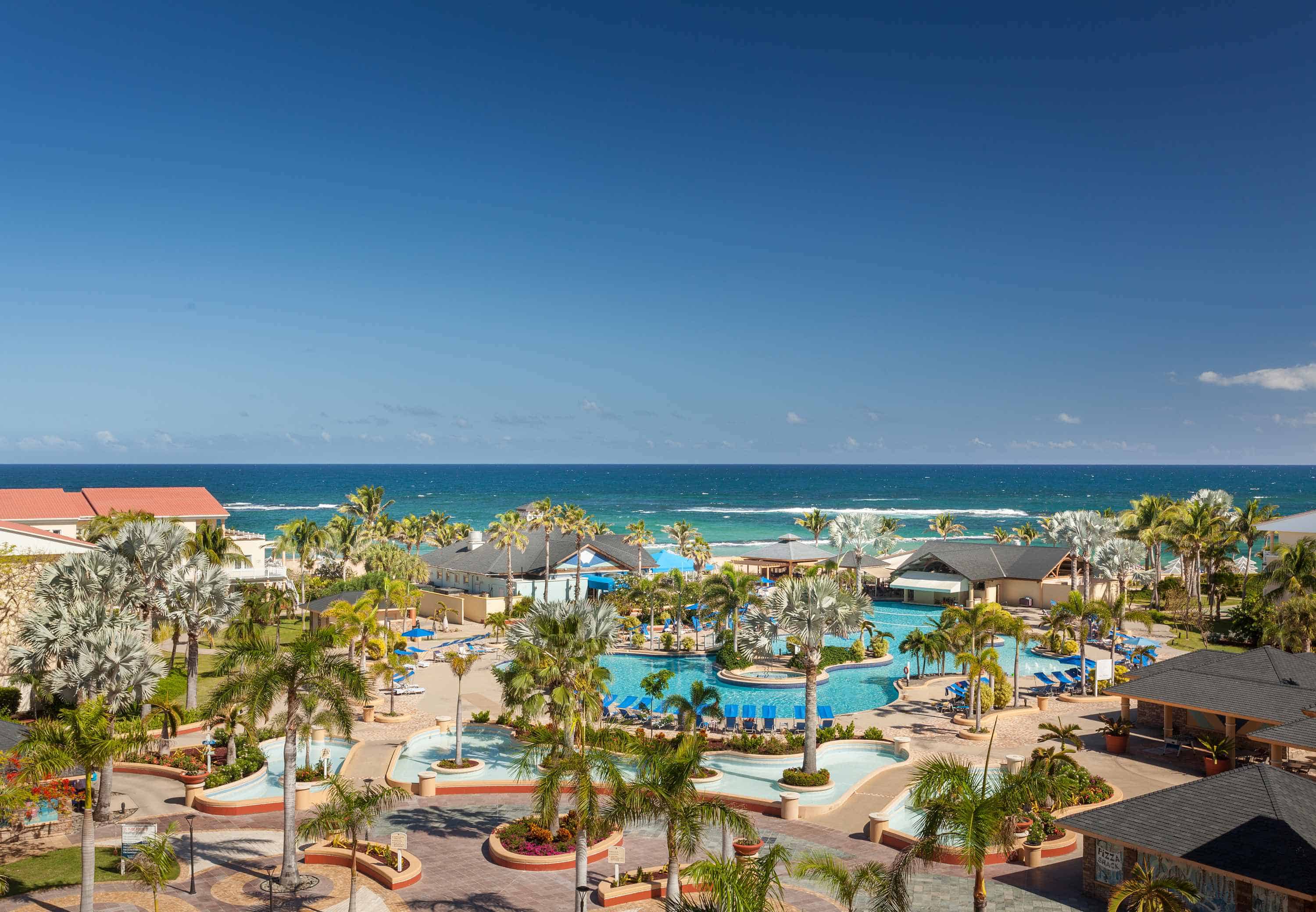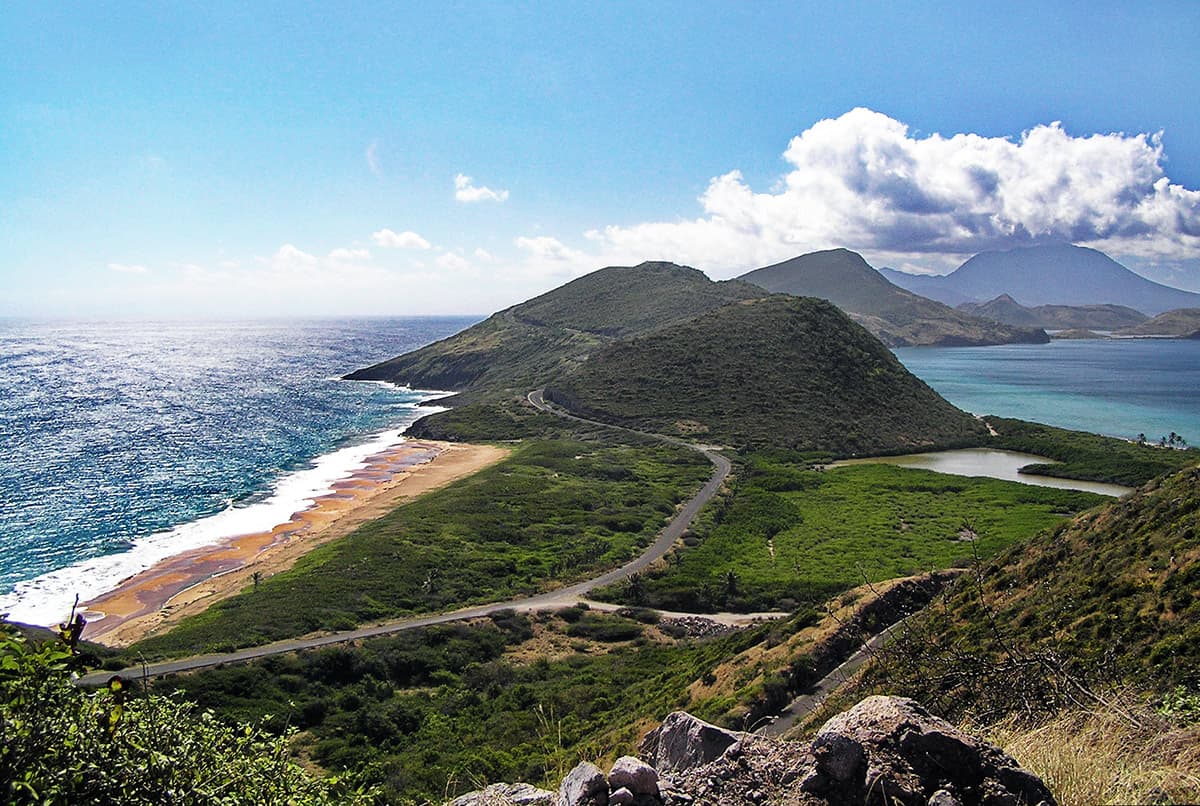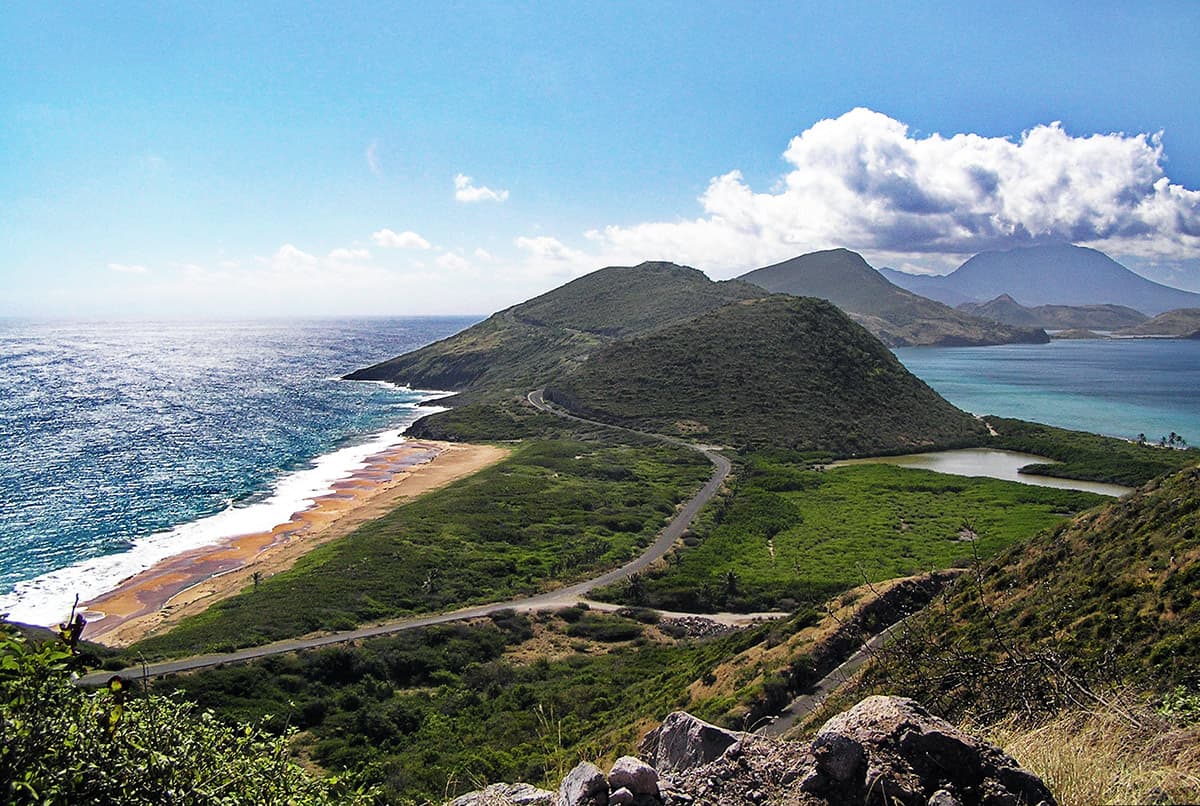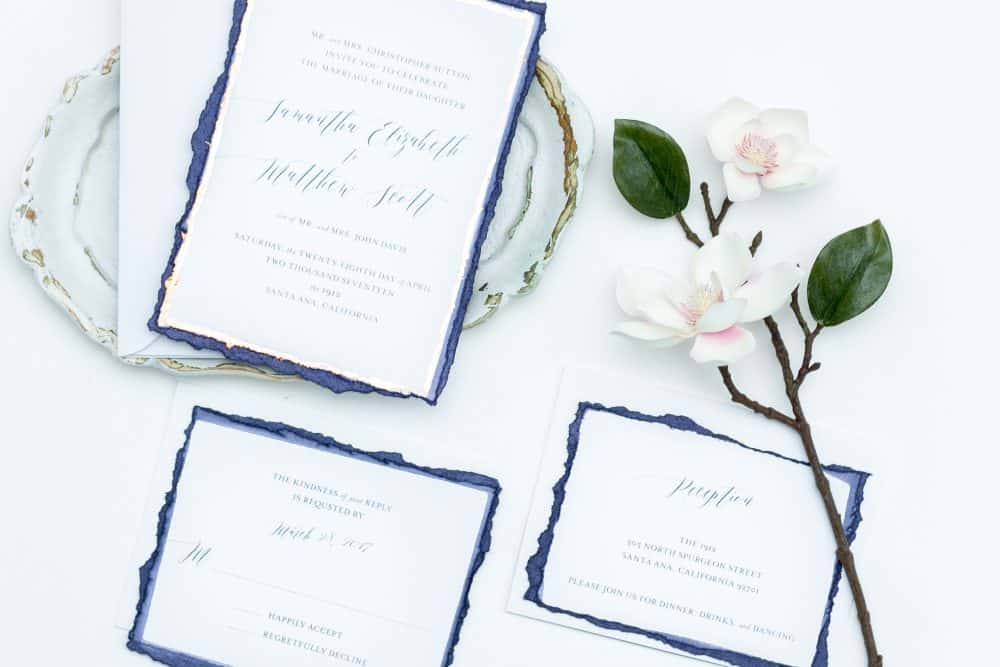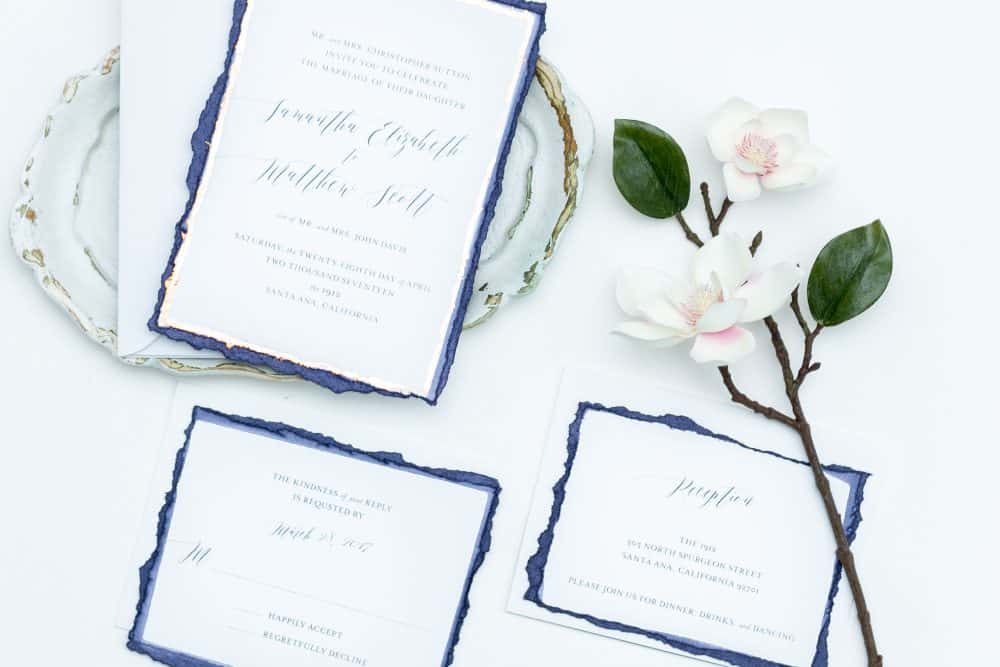 I'm gonna give you a minute to pick your mouth up off that floor. I know, right? Can you imagine walking into this place, let alone saying your "I do's" here? Classic, elegant, traditionally beautiful with the perfect touch of historic charm. Take a stroll through the gardens, wander through the house oogling the antiques or just sit out by the water and daydream.
Photography by Darling Juliet + Ray Santana Photography + Shay Cochrane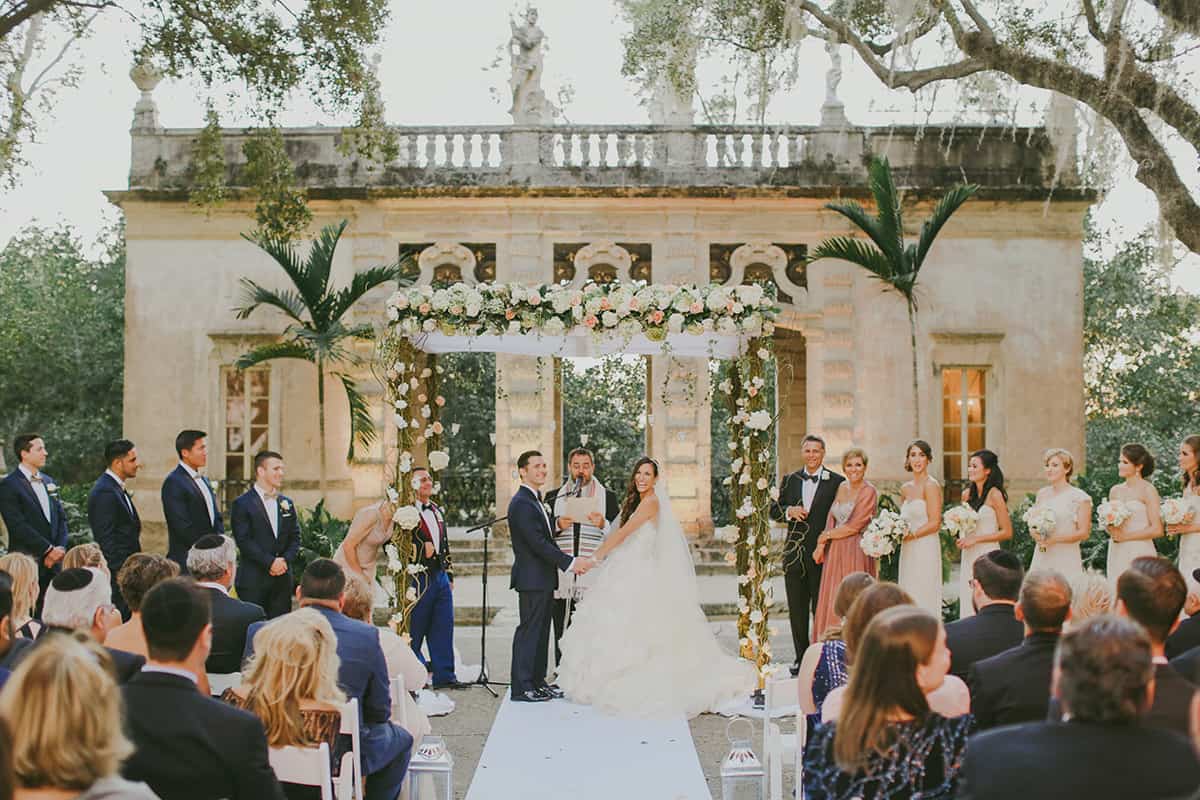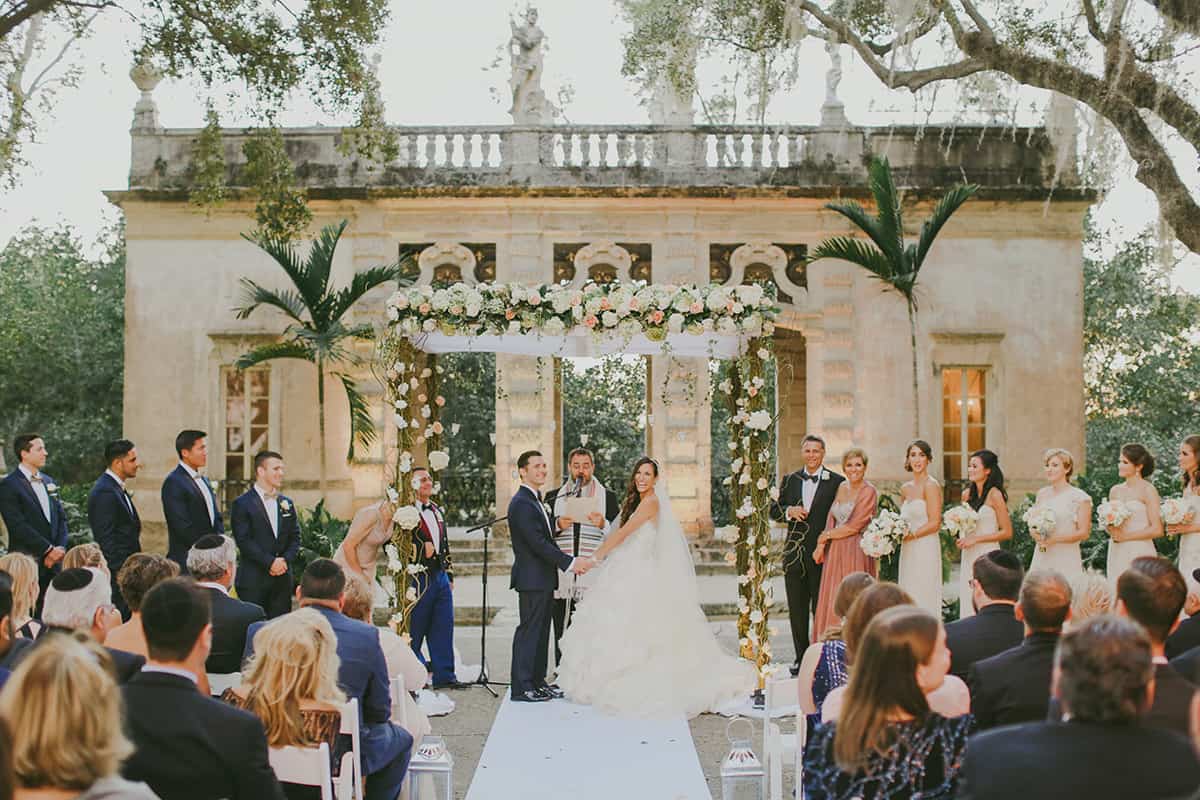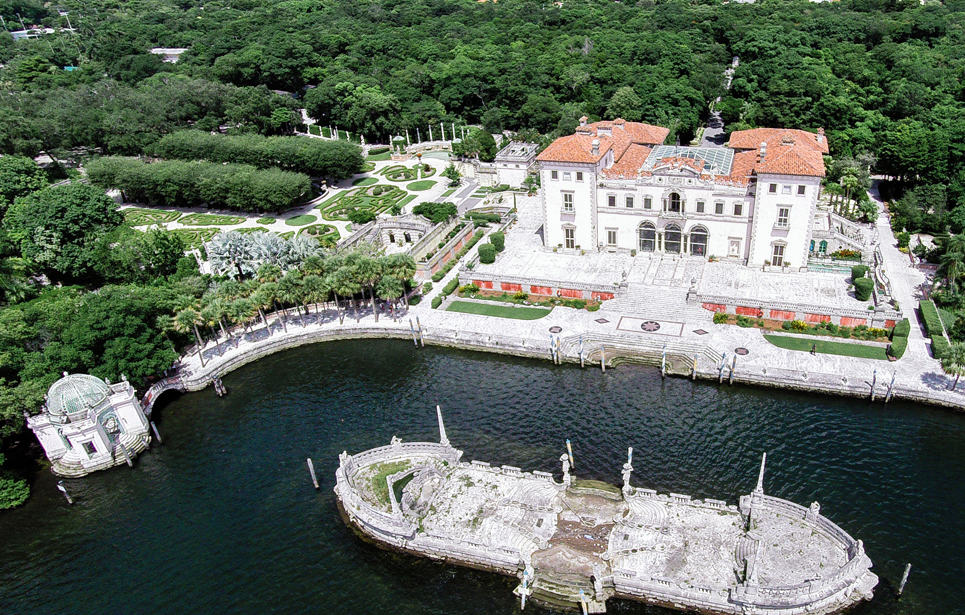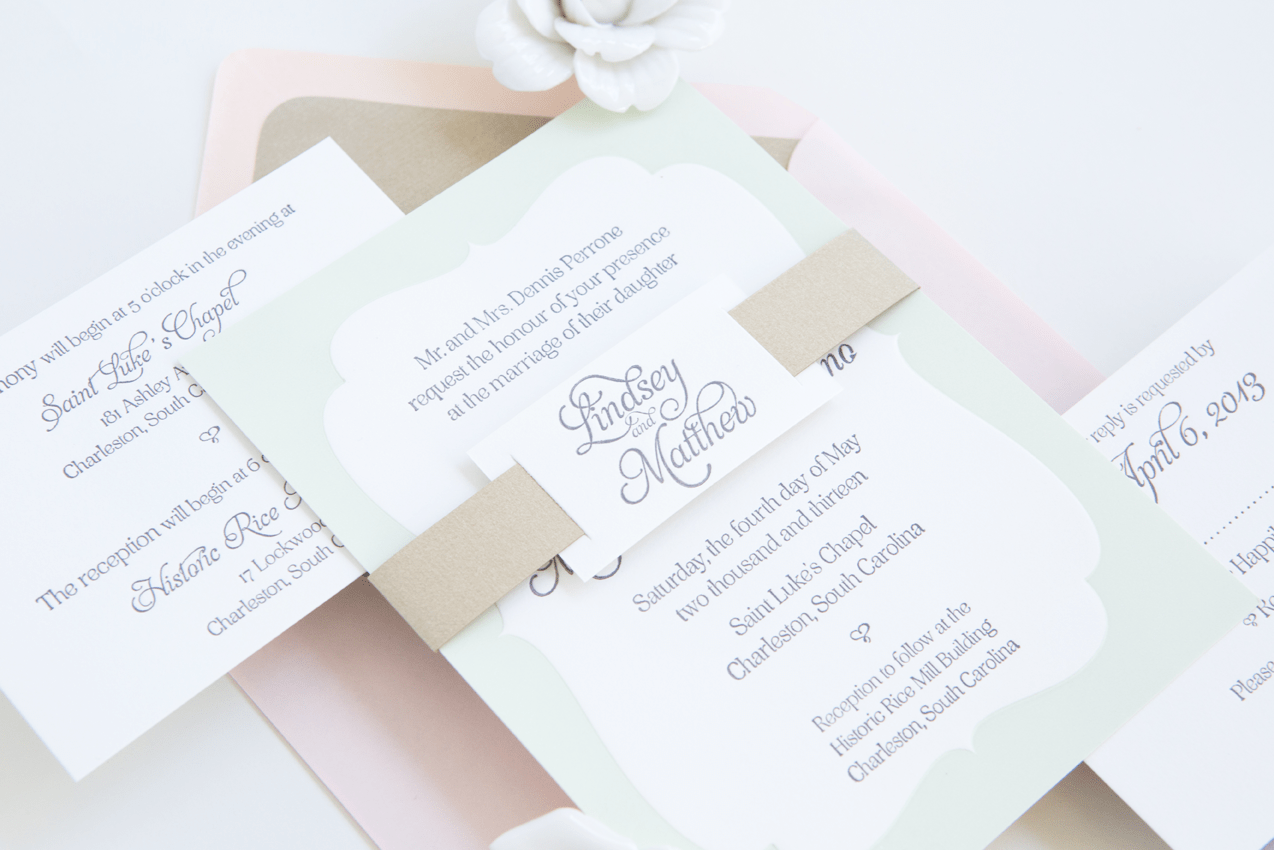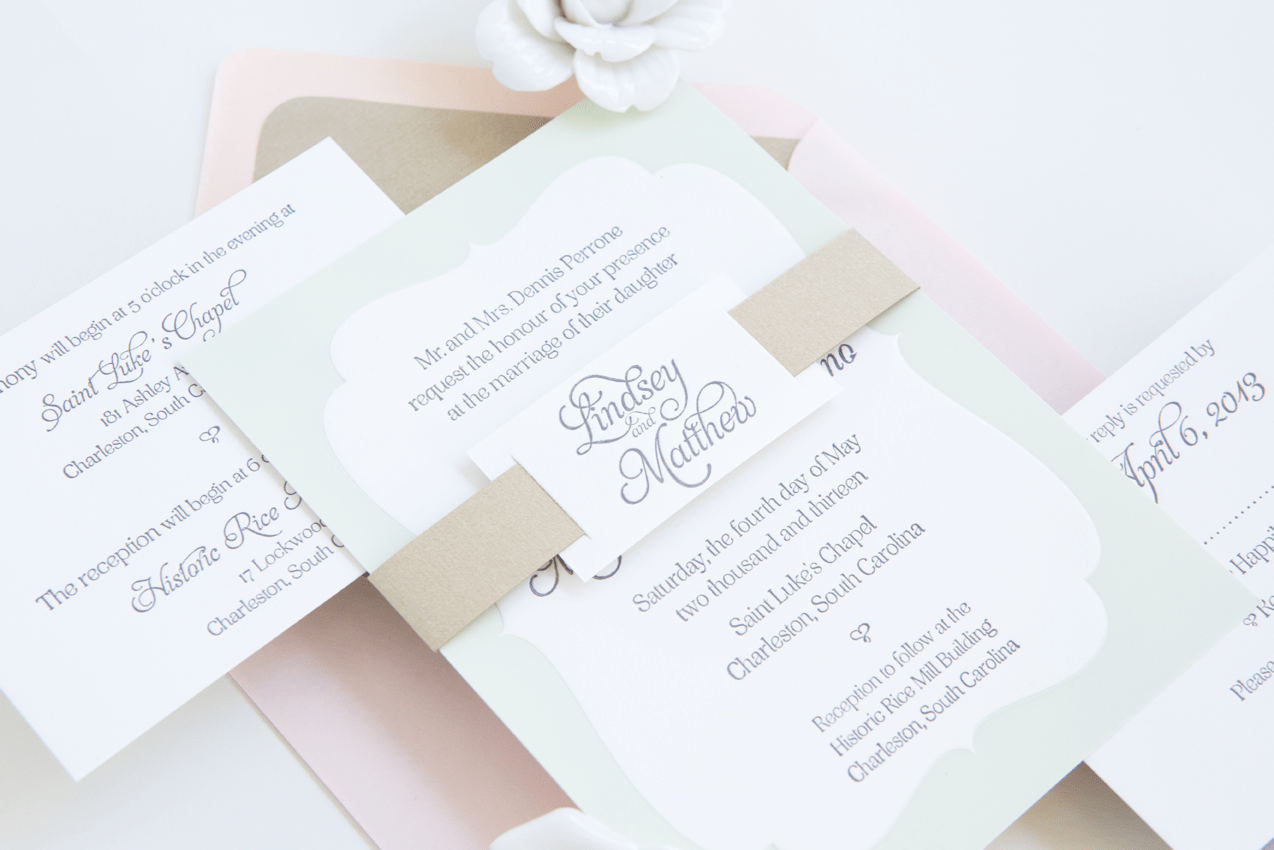 8. Farmette  |  Lyons, Colorado
Four words. Alpacas, llamas, goats and chickens. Sure, sure they have a beautiful sailcloth tent and a vintage airstream bridal suite. But the goats, you guys! This beautiful venue is tucked just a few minutes outside of Denver, Colorado and offers some spectacular views that I wouldn't even be able to begin to describe.
Photography by Our Love is Loud + Anchor and Flourish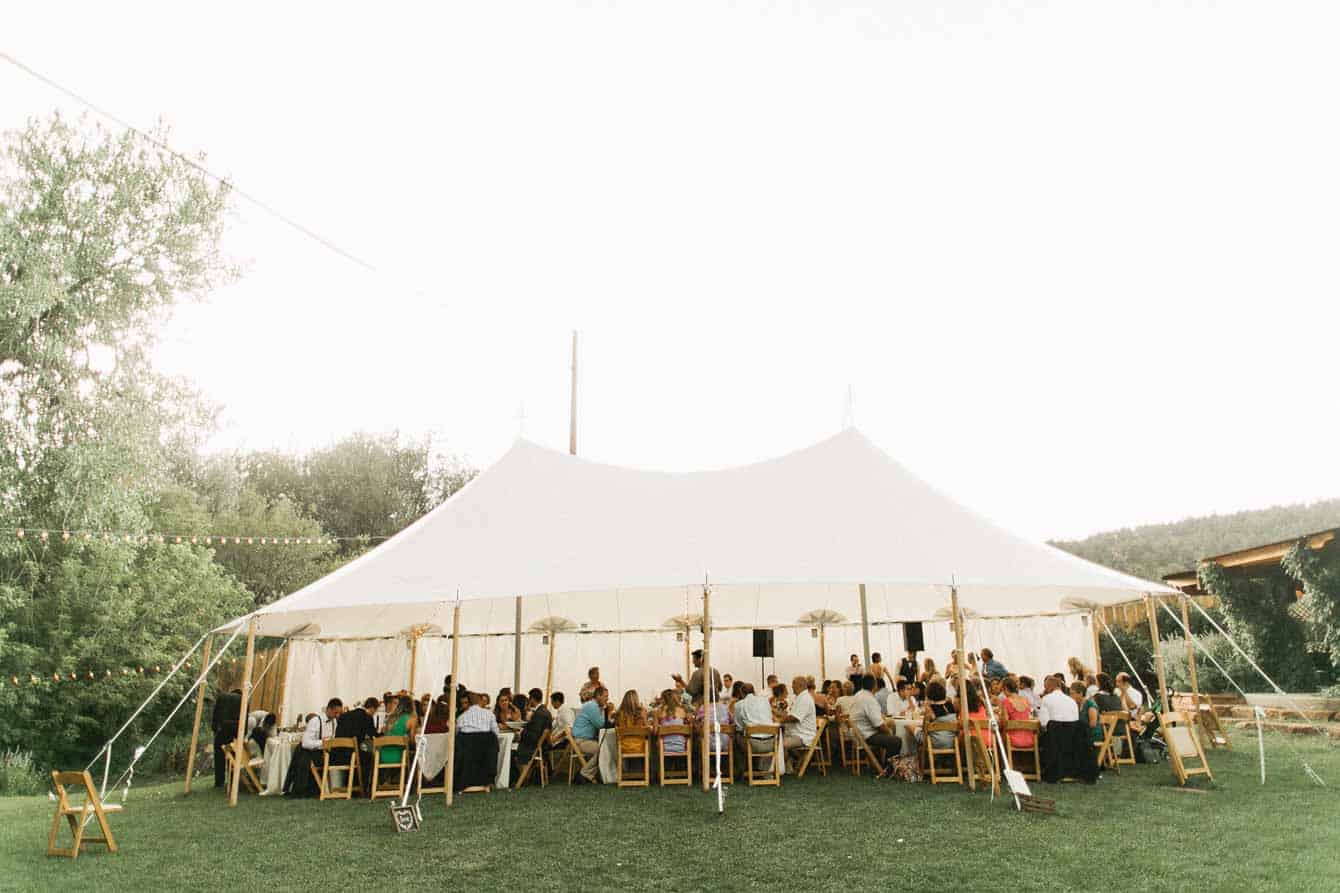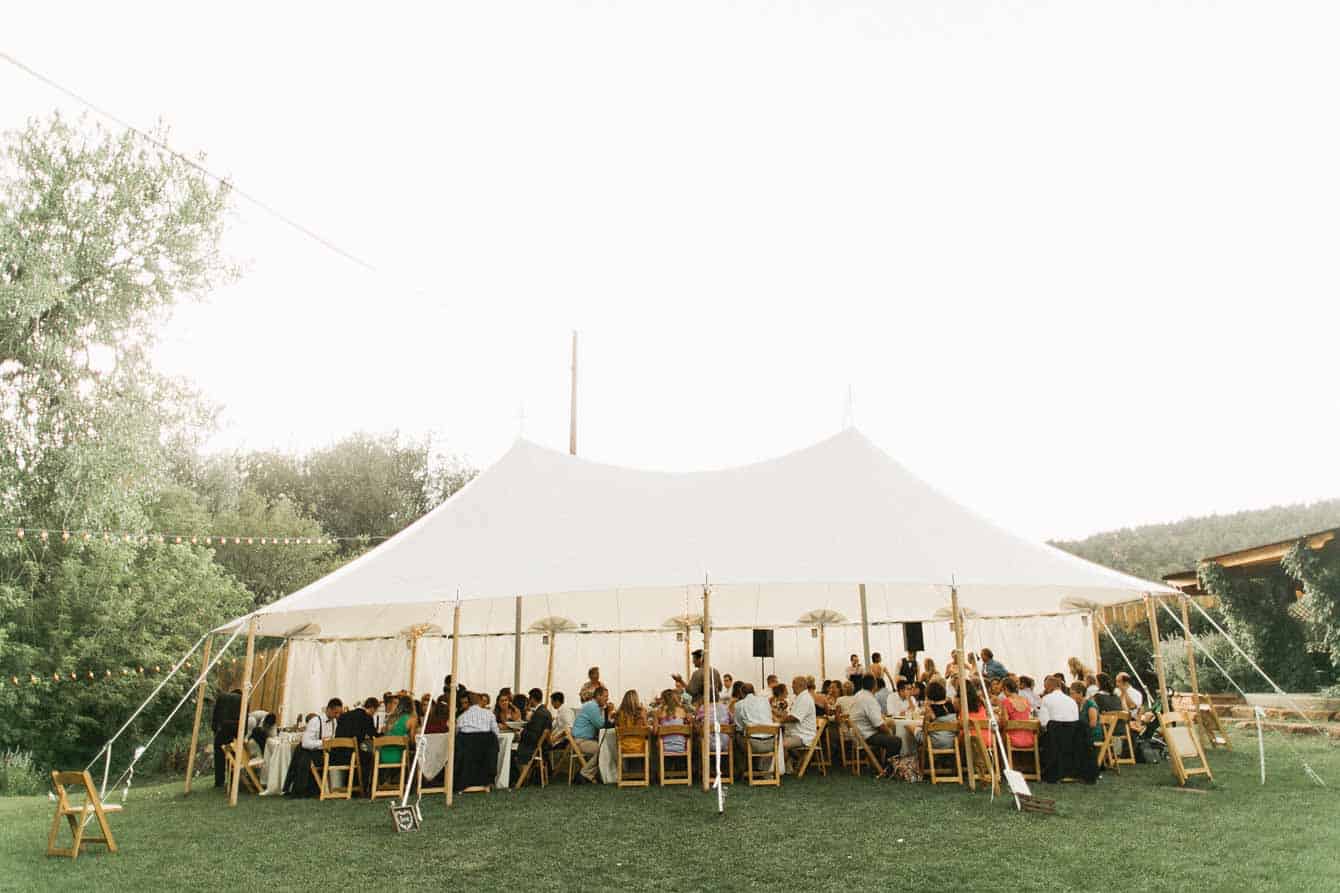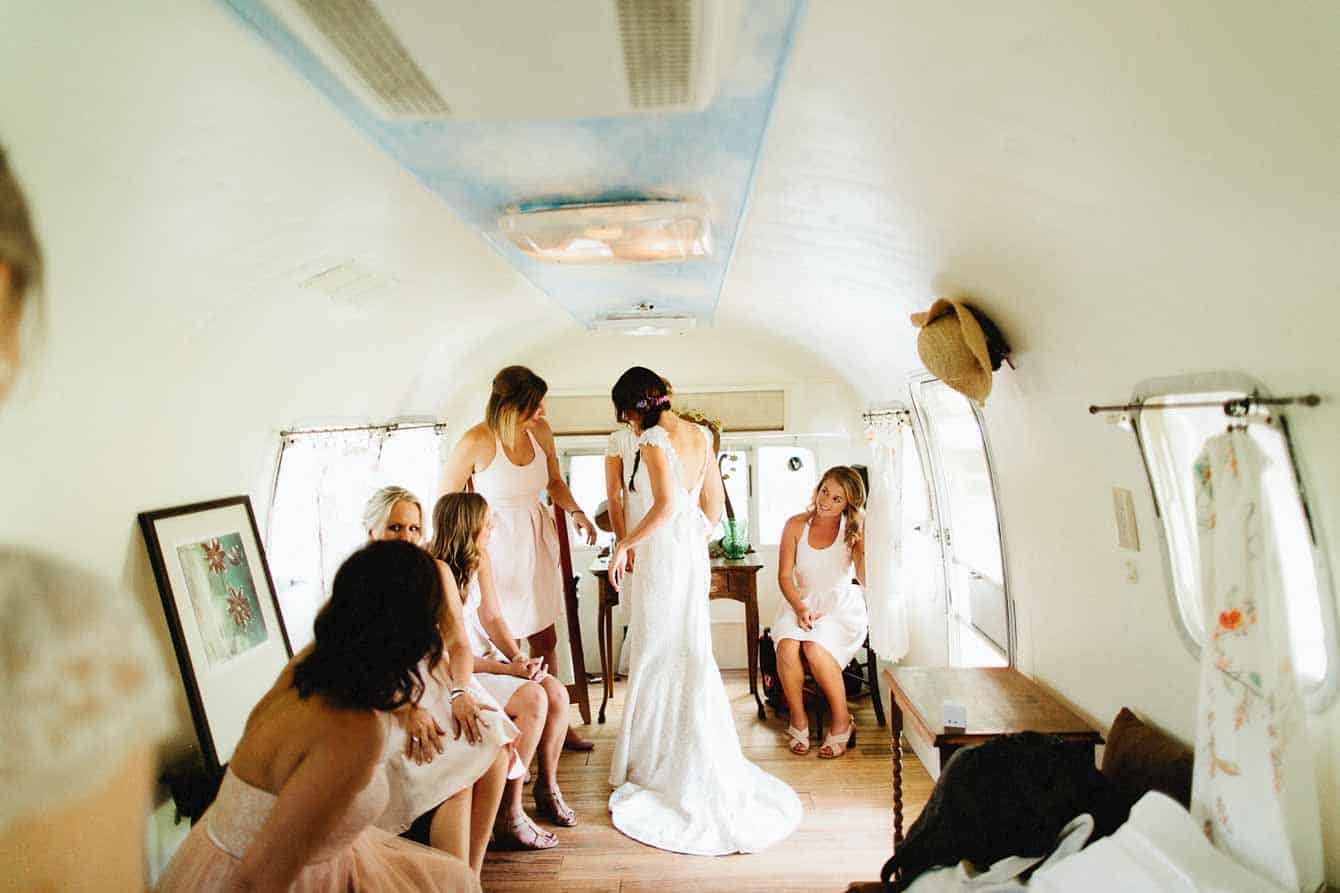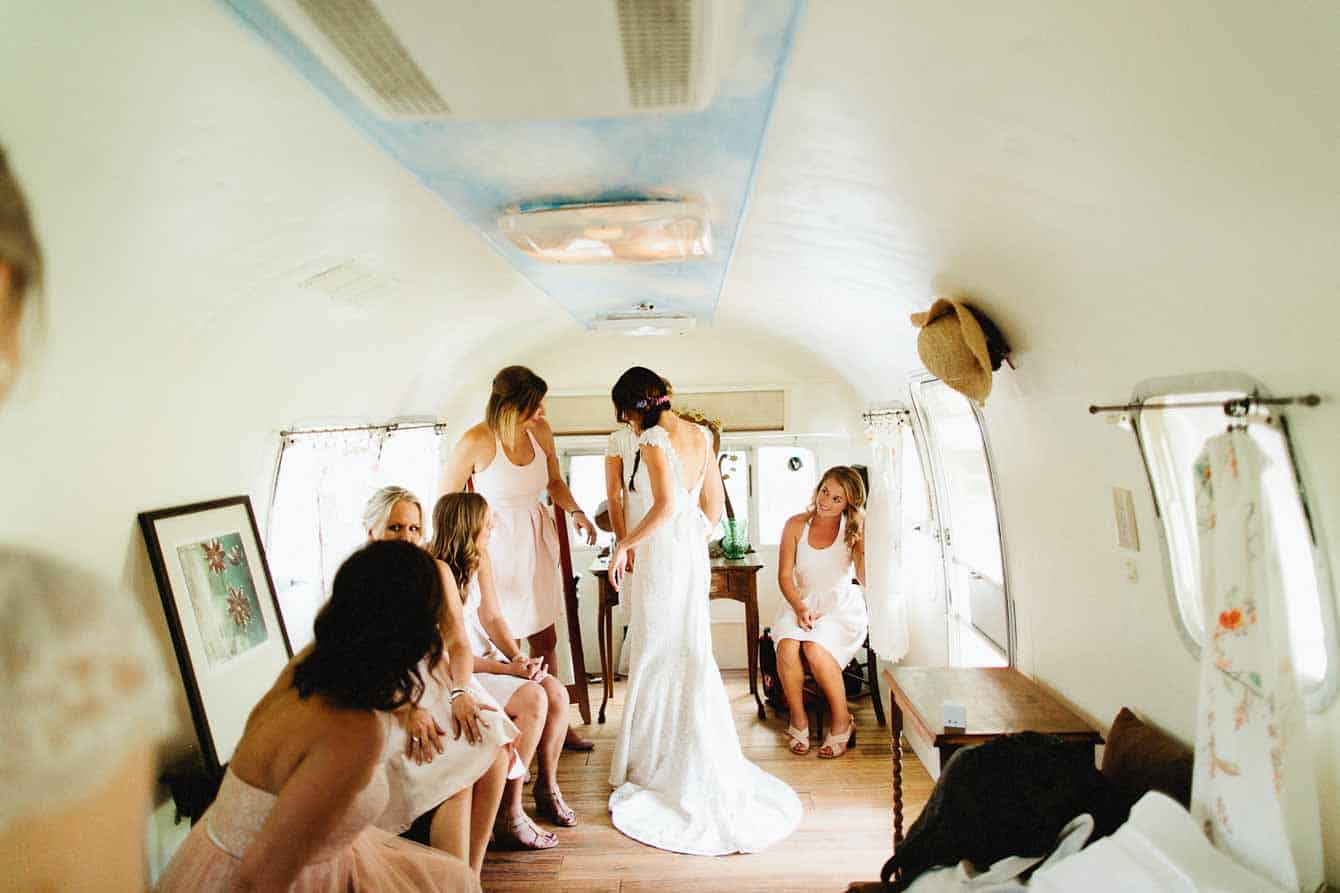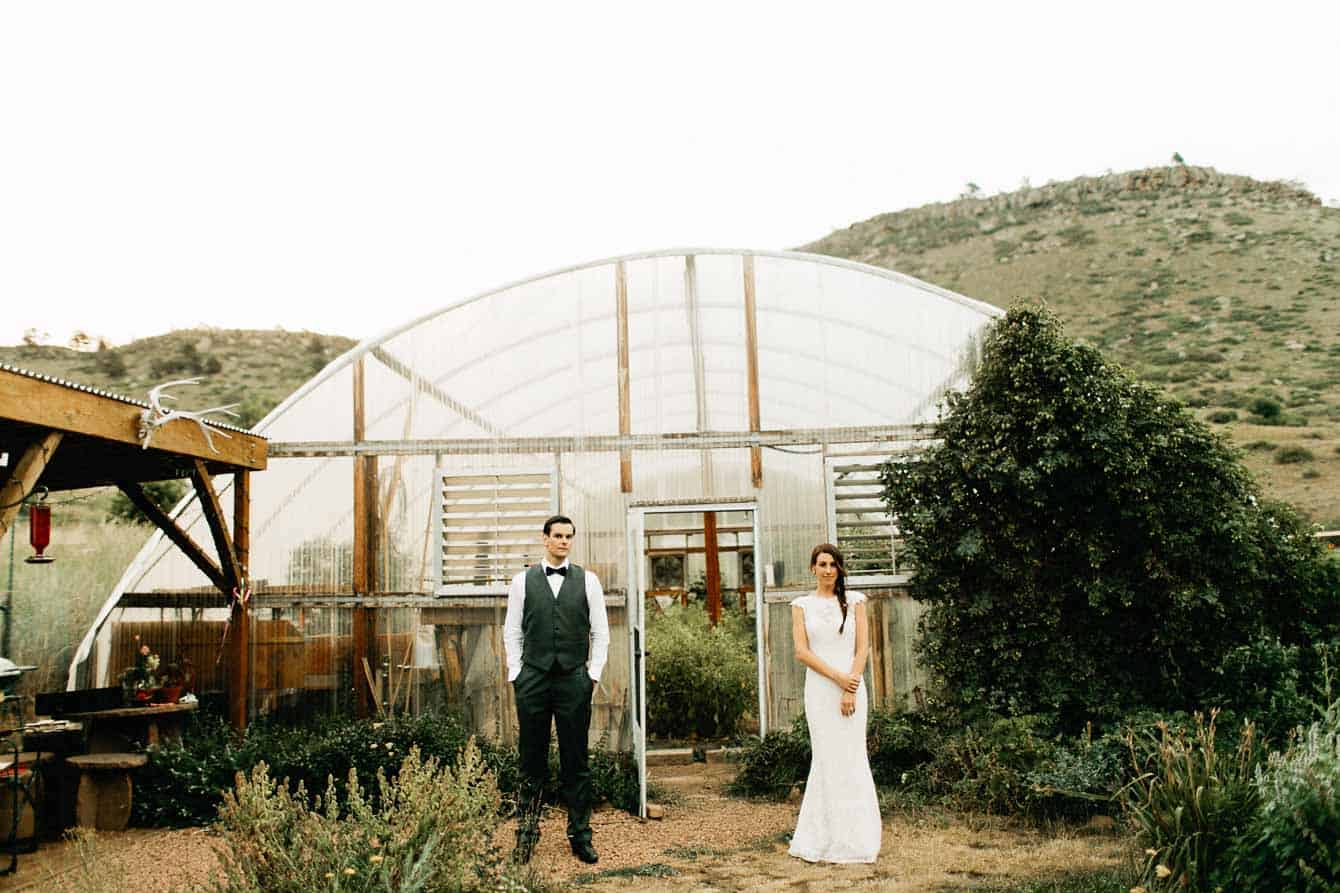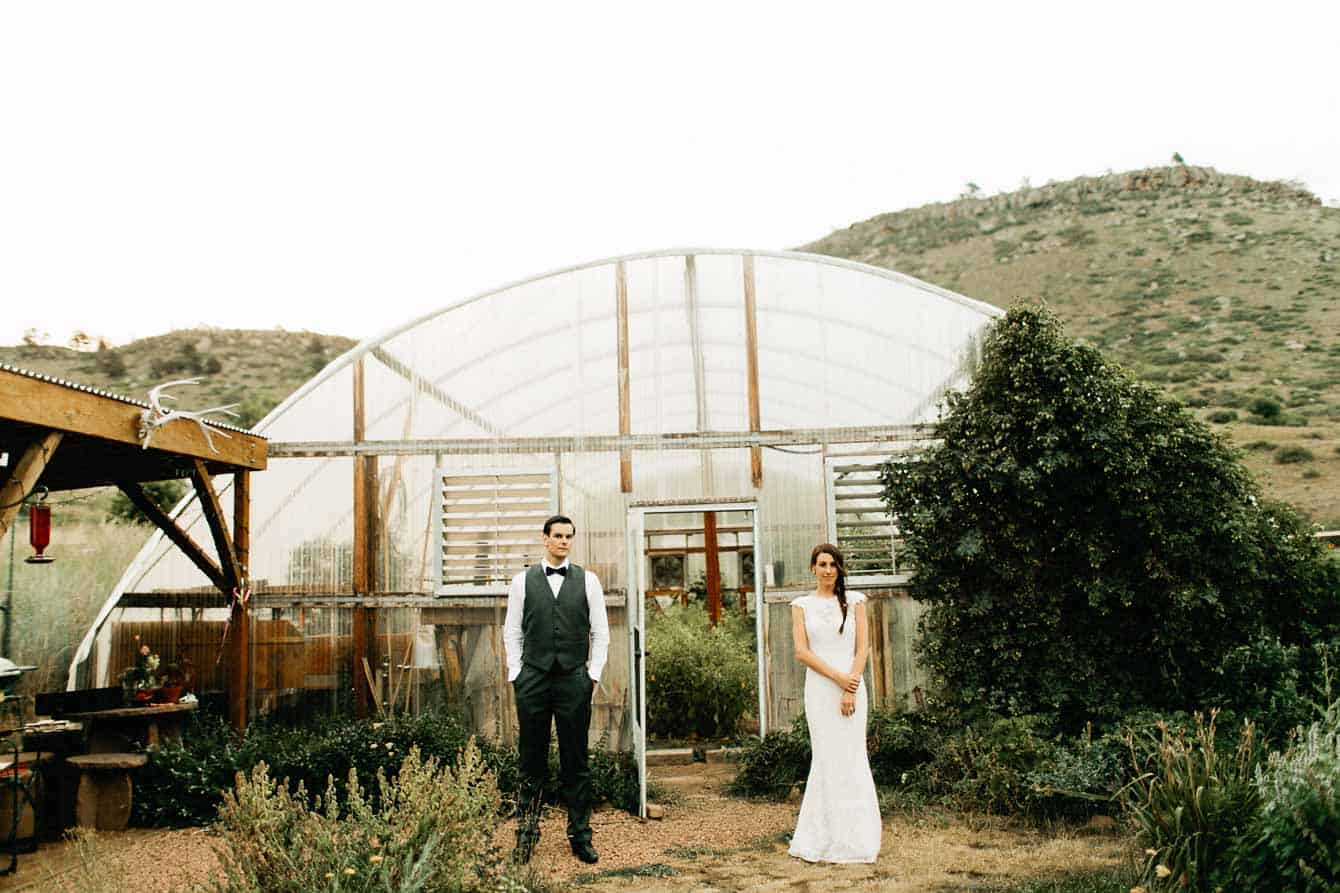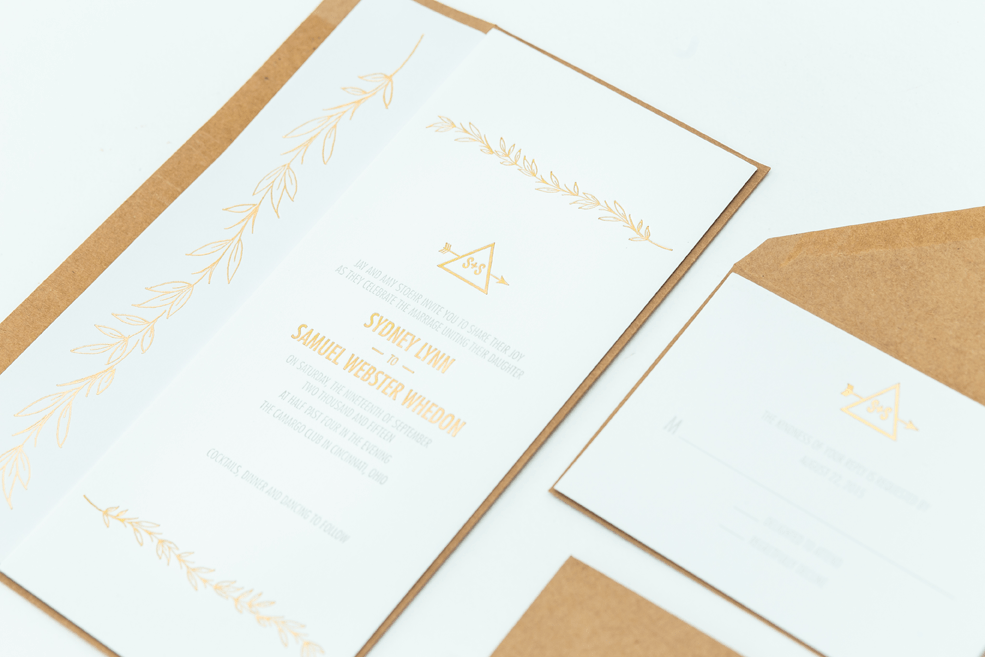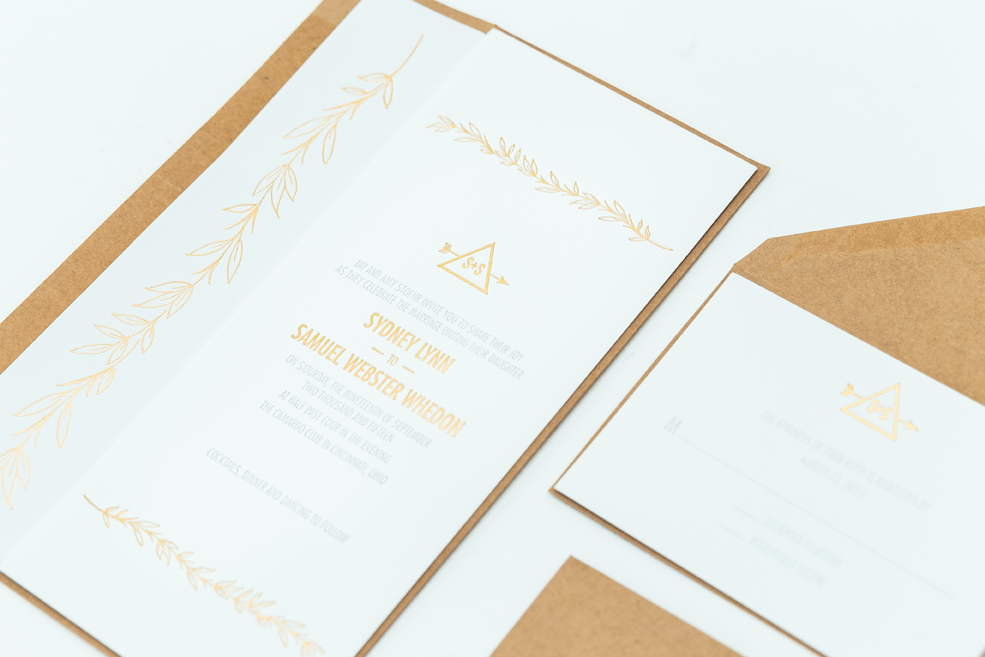 A design icon settled in Southern California, The Parker Palm Springs is one of those venues where it seems just about anything goes. It can be modern and sleek, kitschy and elegant or tropical and fun. Pattern, color, texture, and a little shocking – anything goes at The Parker. (Just don't judge their wedding page, mkay?)
Photography by Scott Clark Photo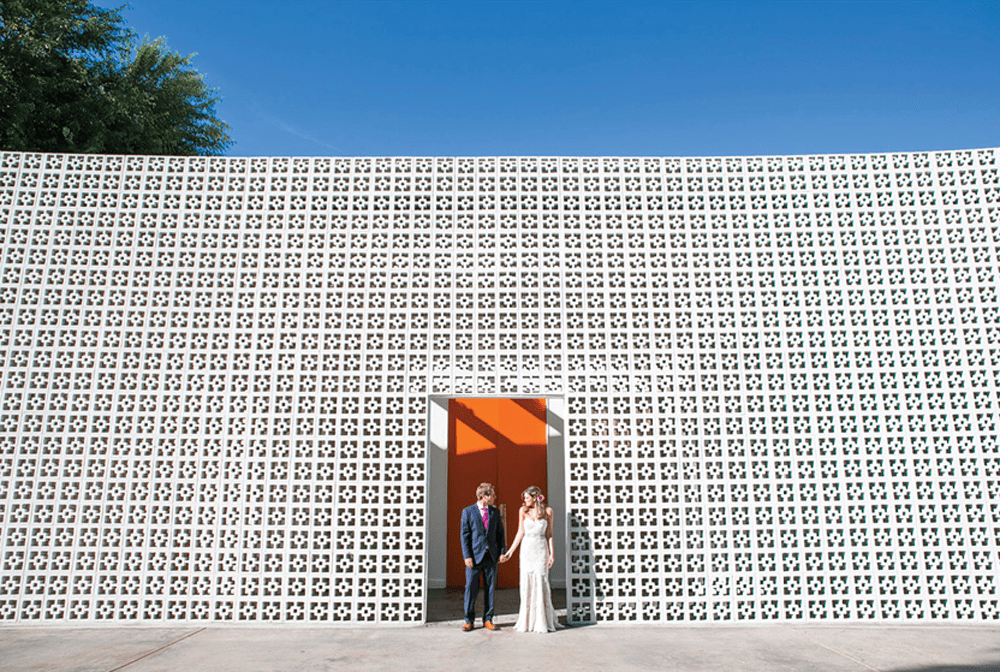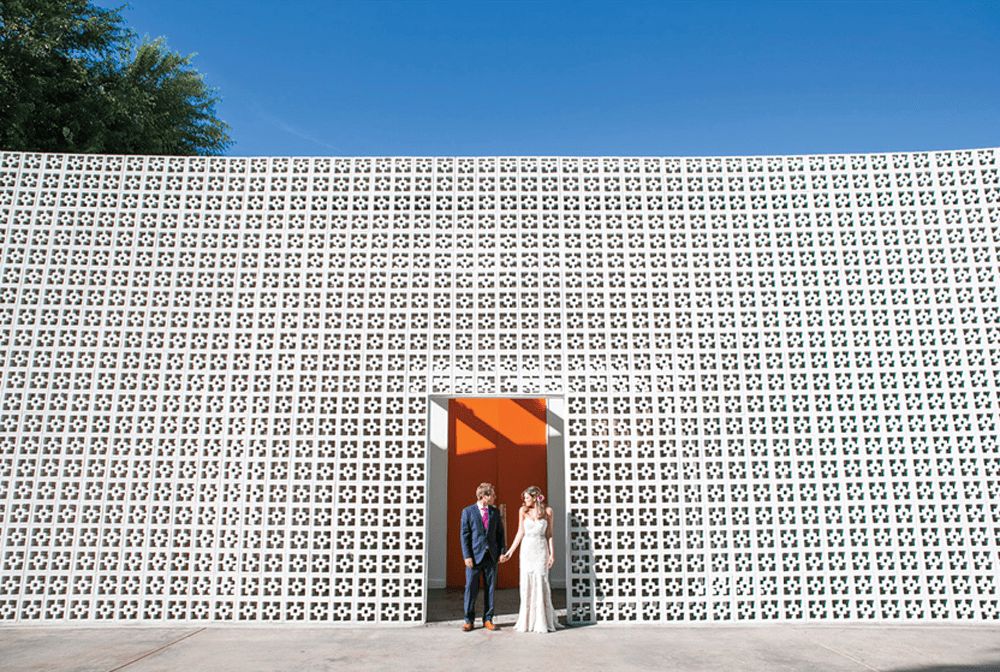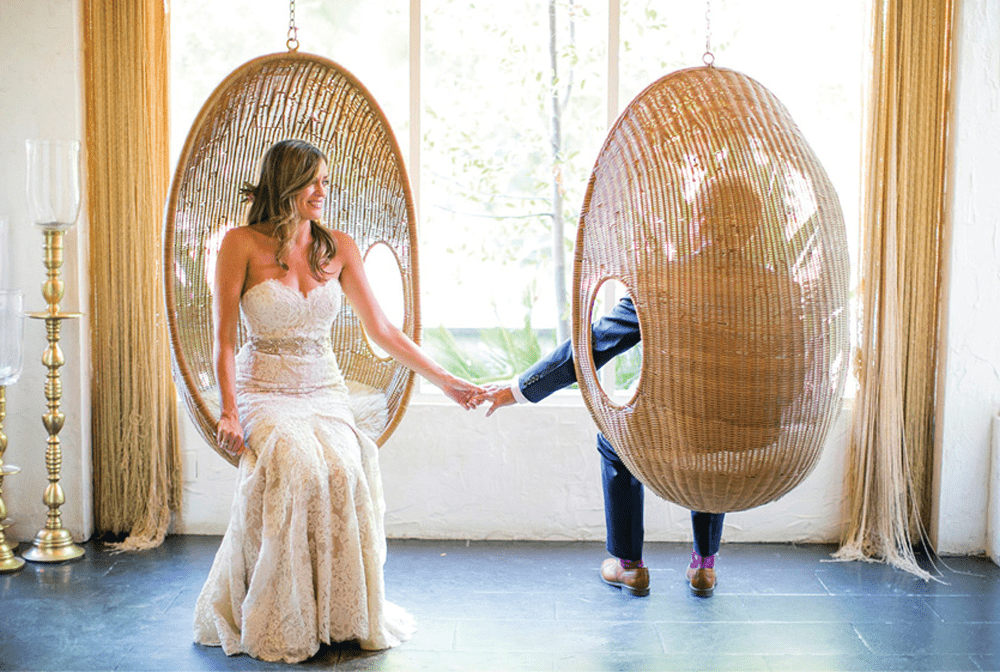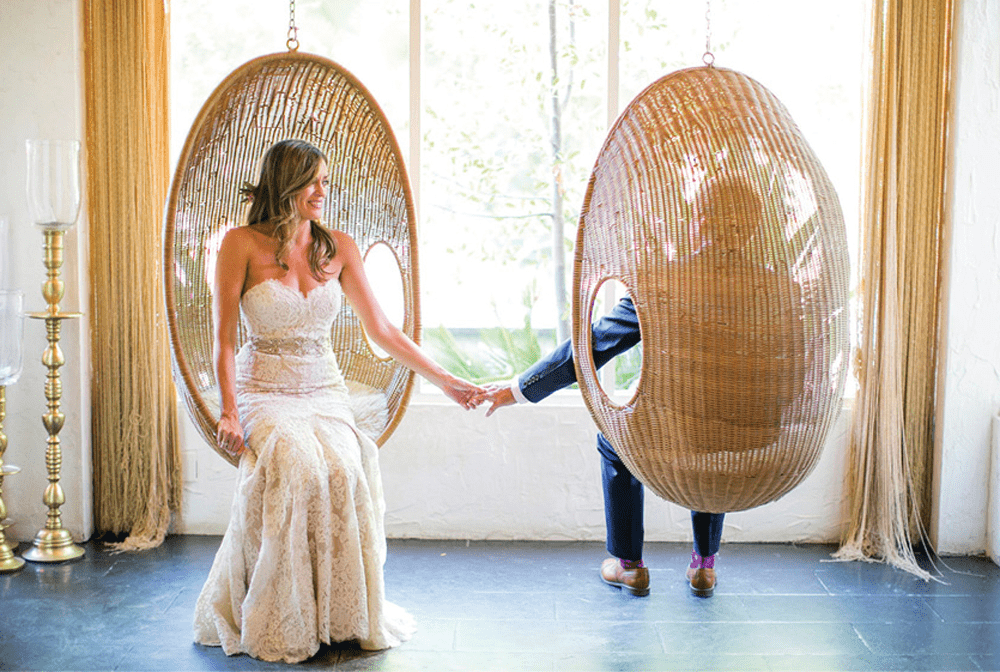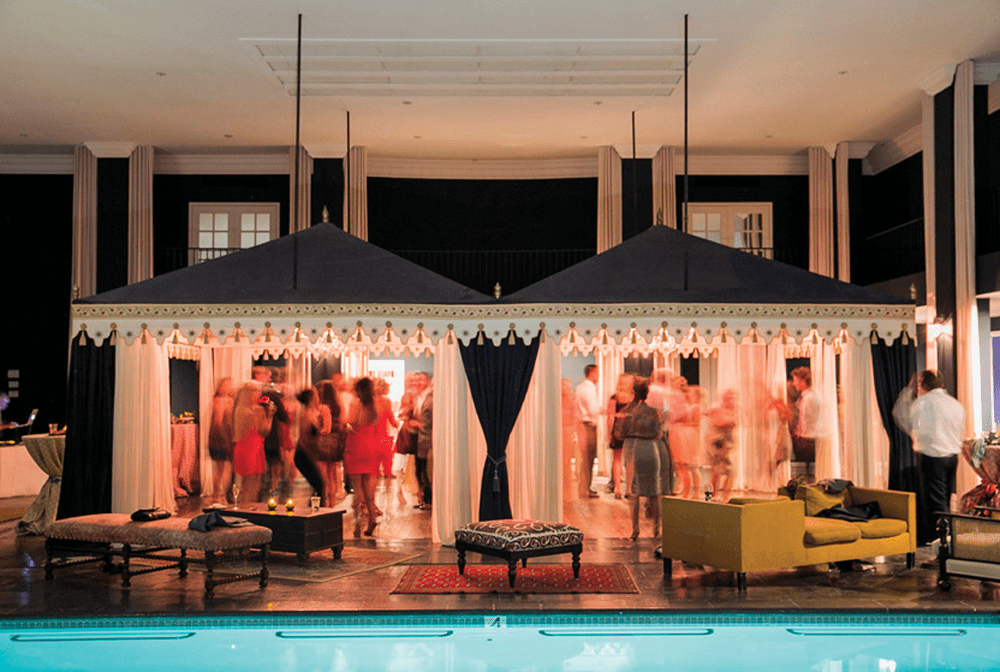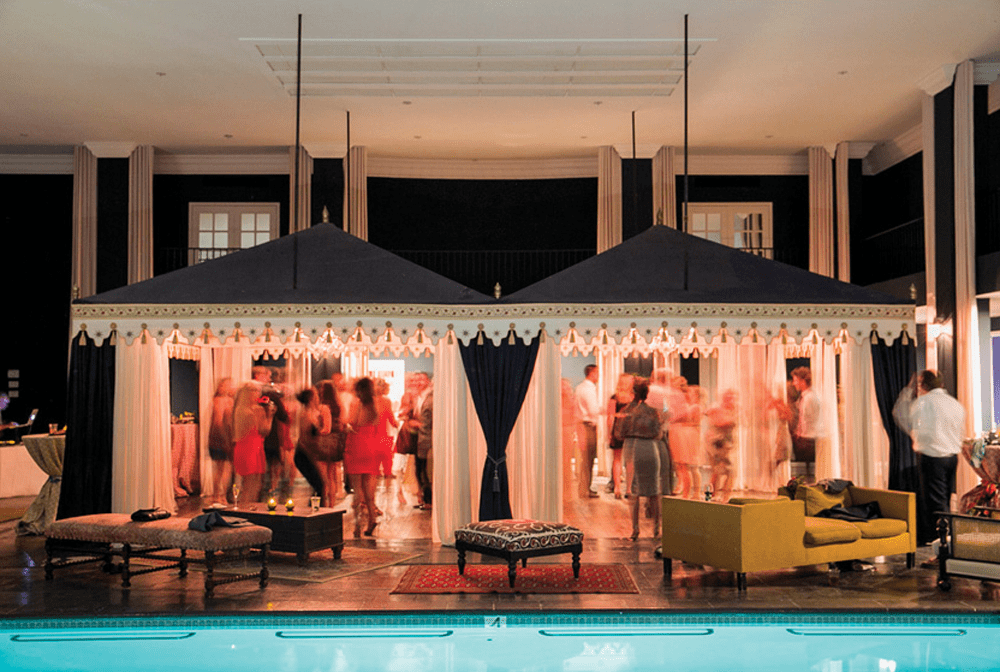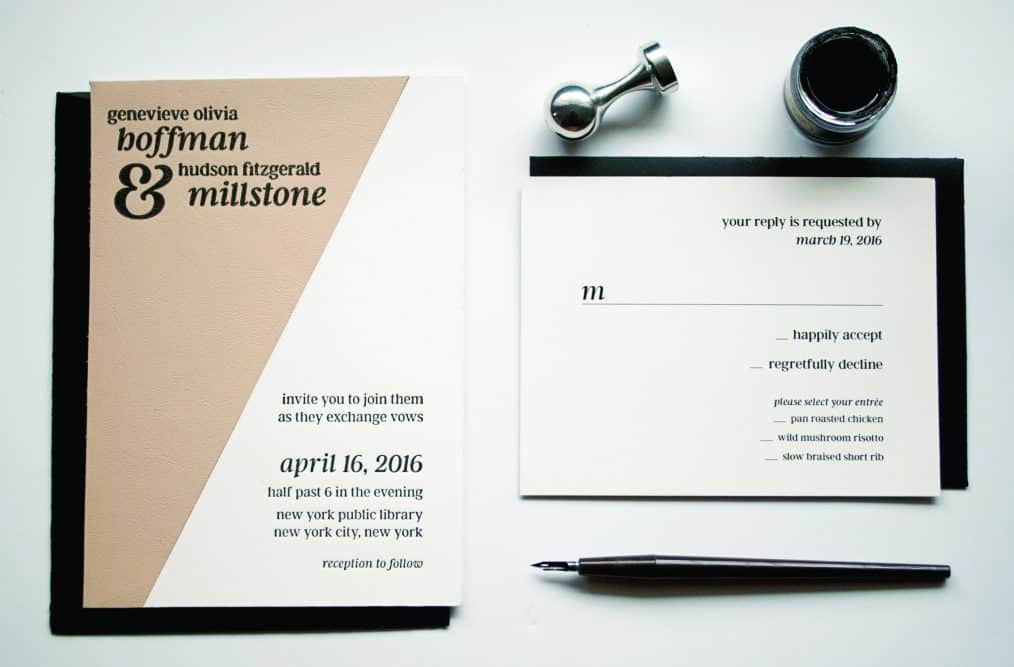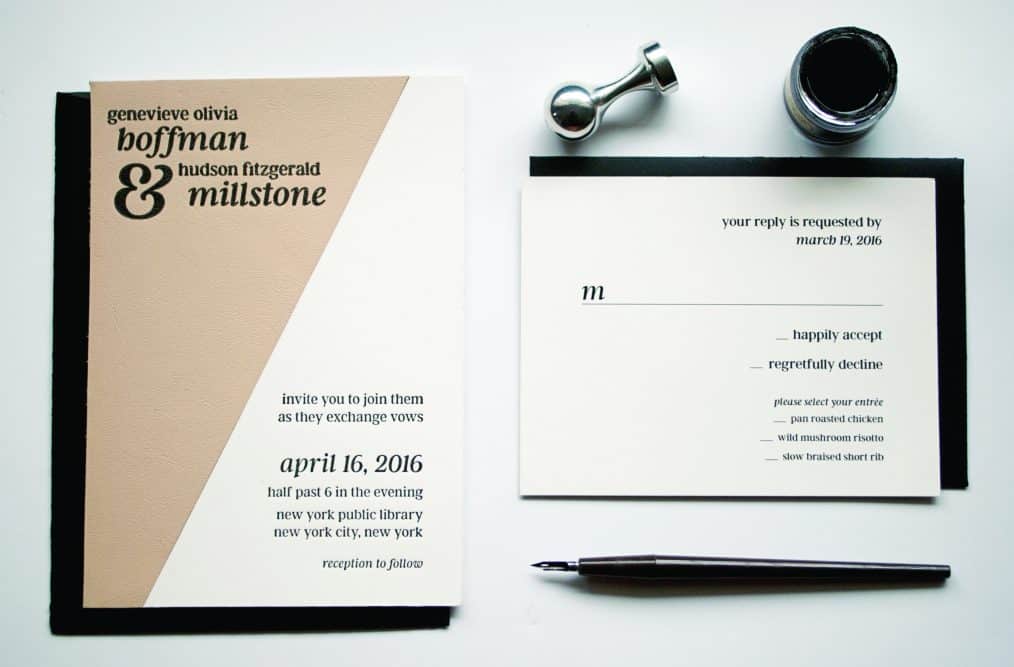 Okay so this may be super destination, but sometimes ya just gotta get out of the country! Whether you're a Game of Thrones junkie or you just love a beautiful coast, Dubrovnik will take your breath away. The food, the Old City, the people, and the
Photography by Lang Thomas Photography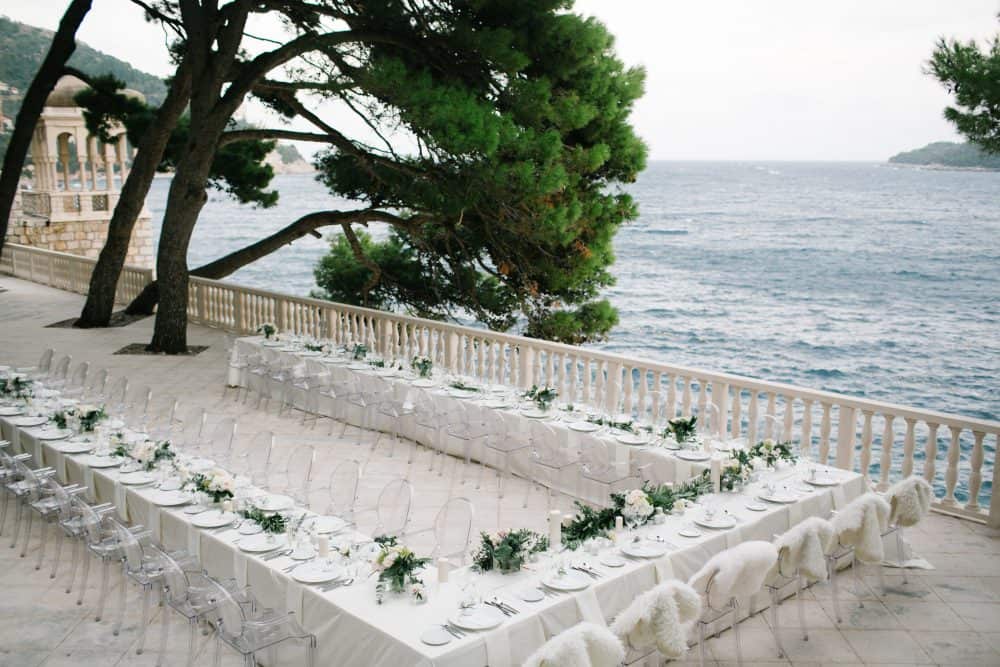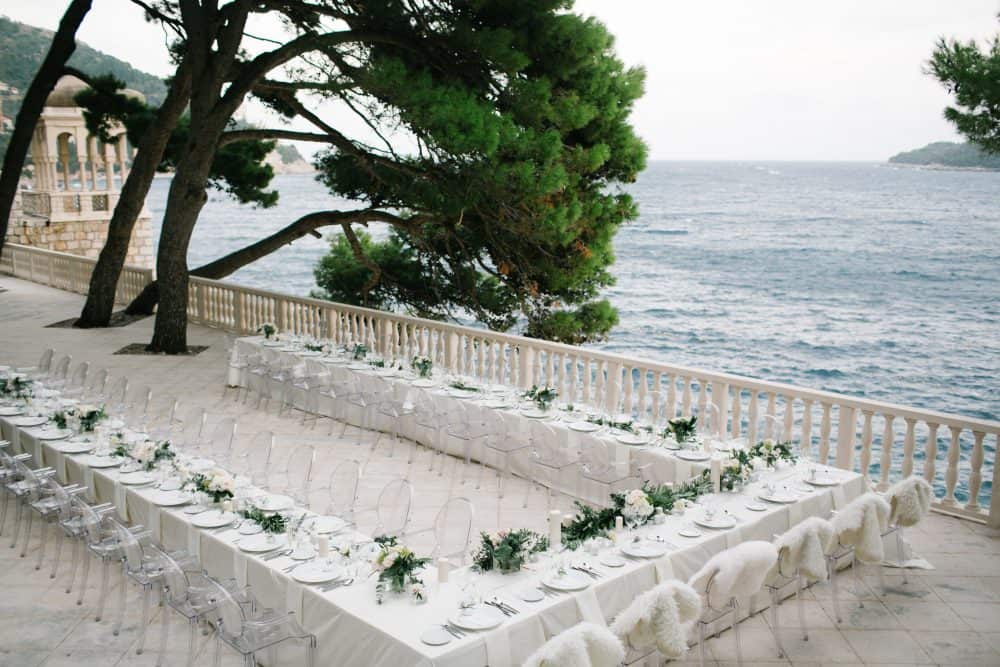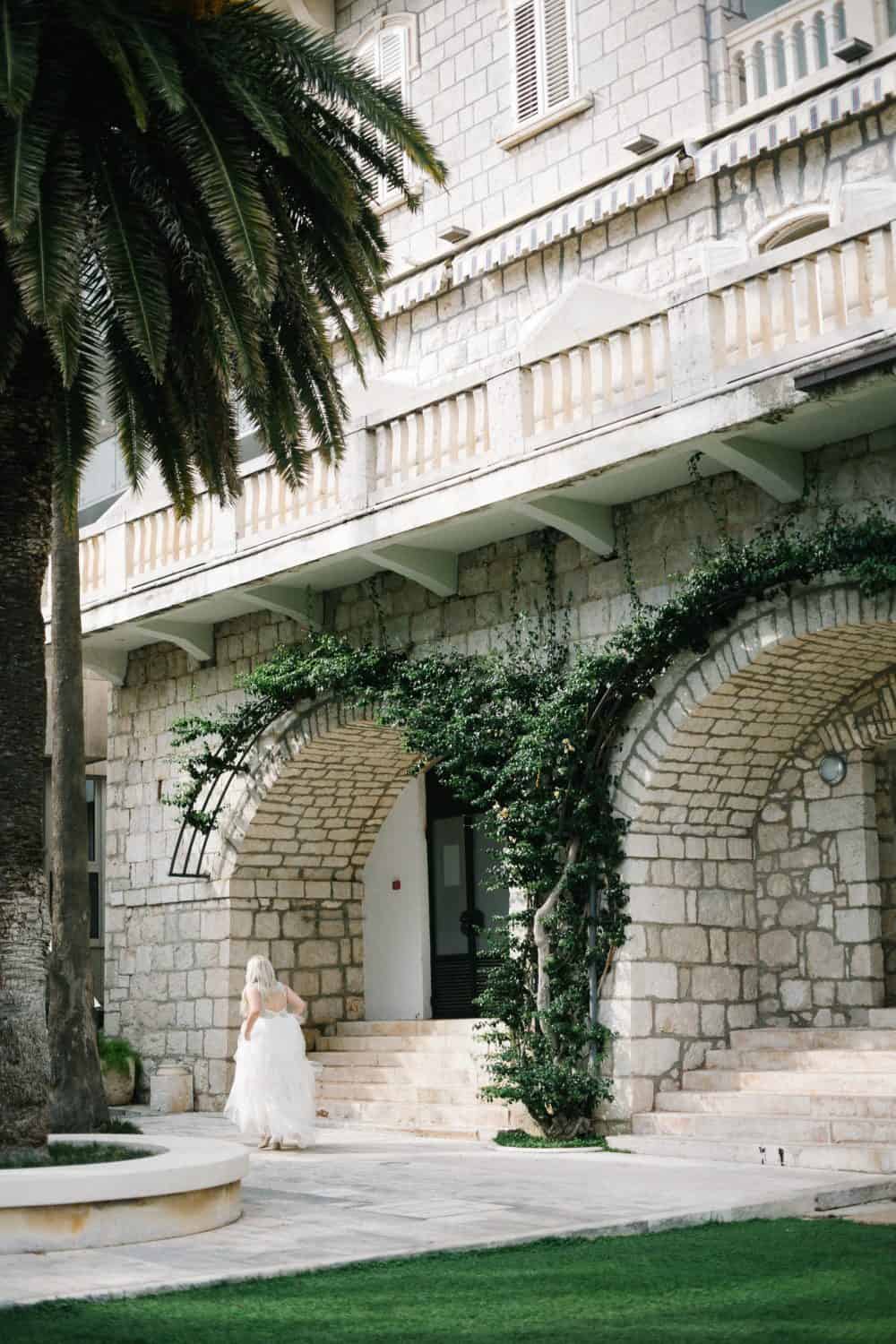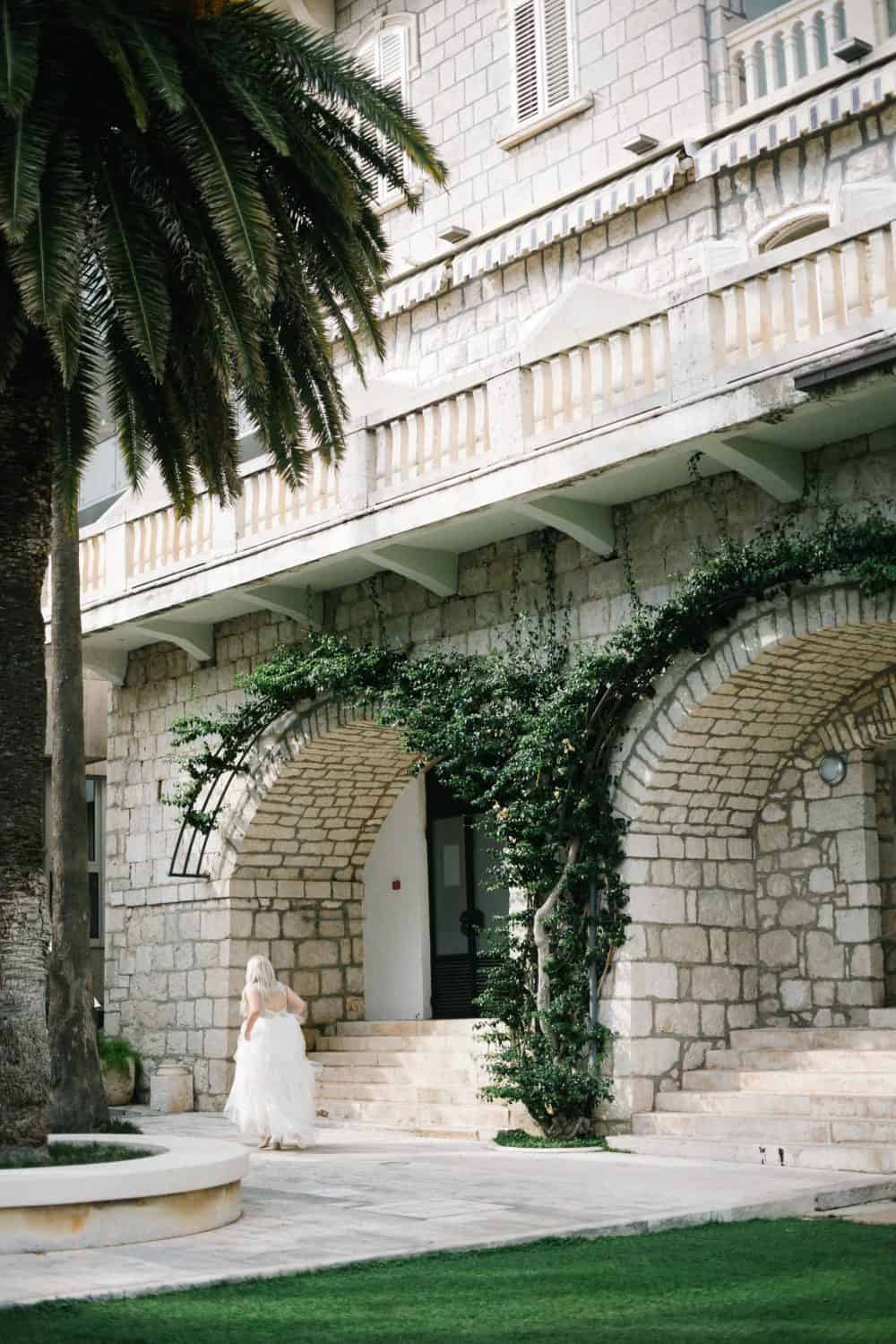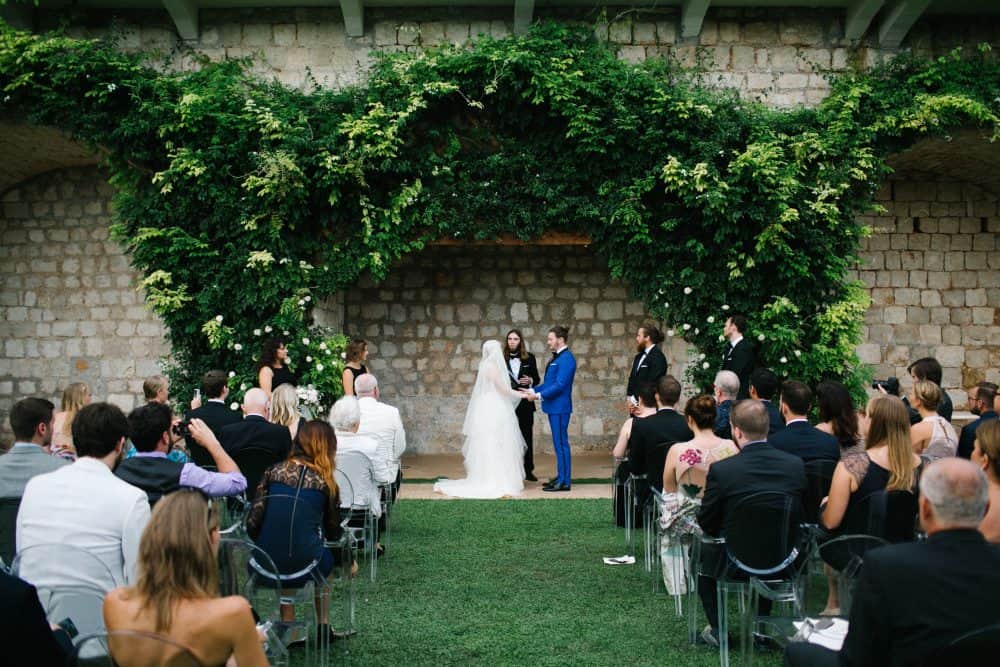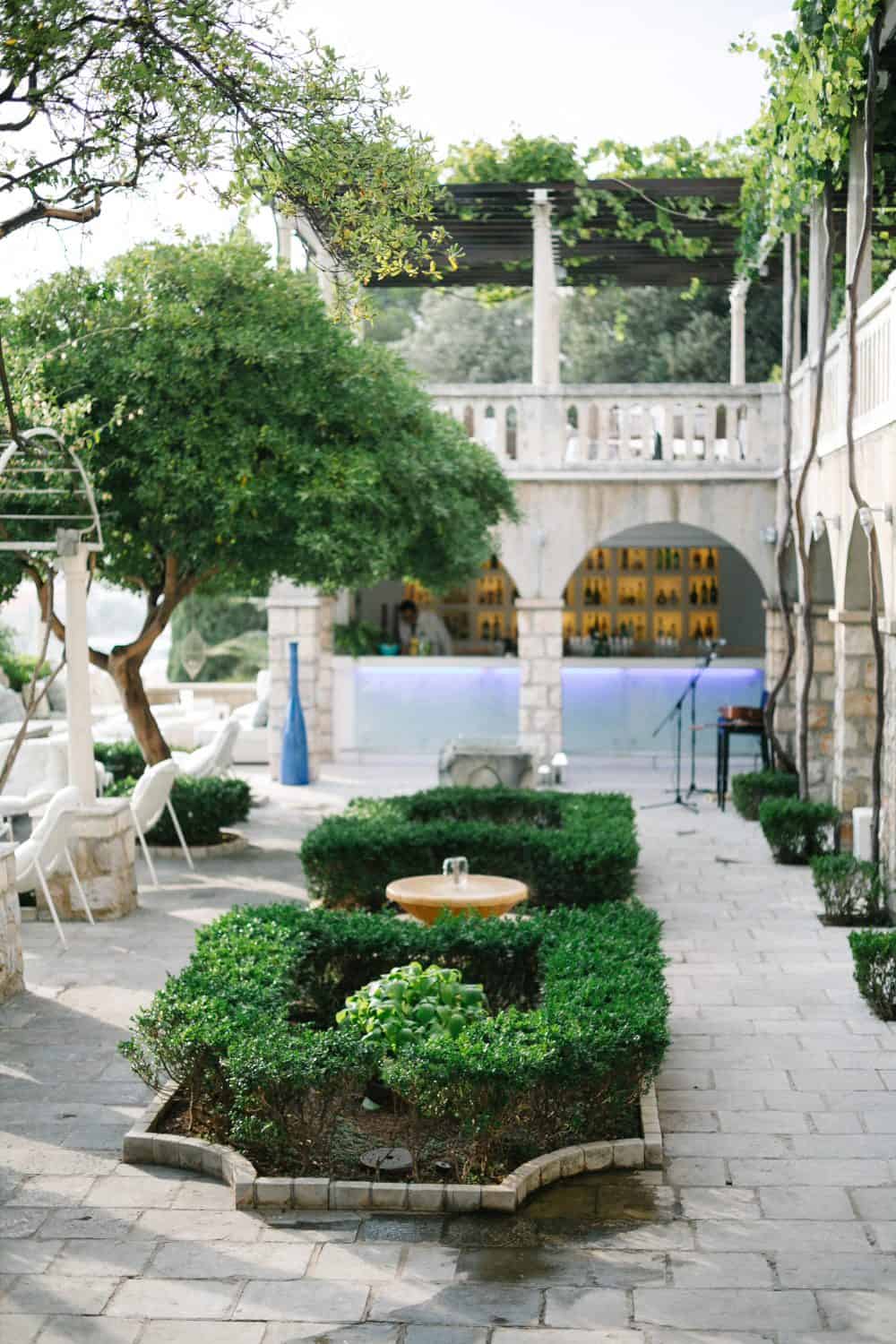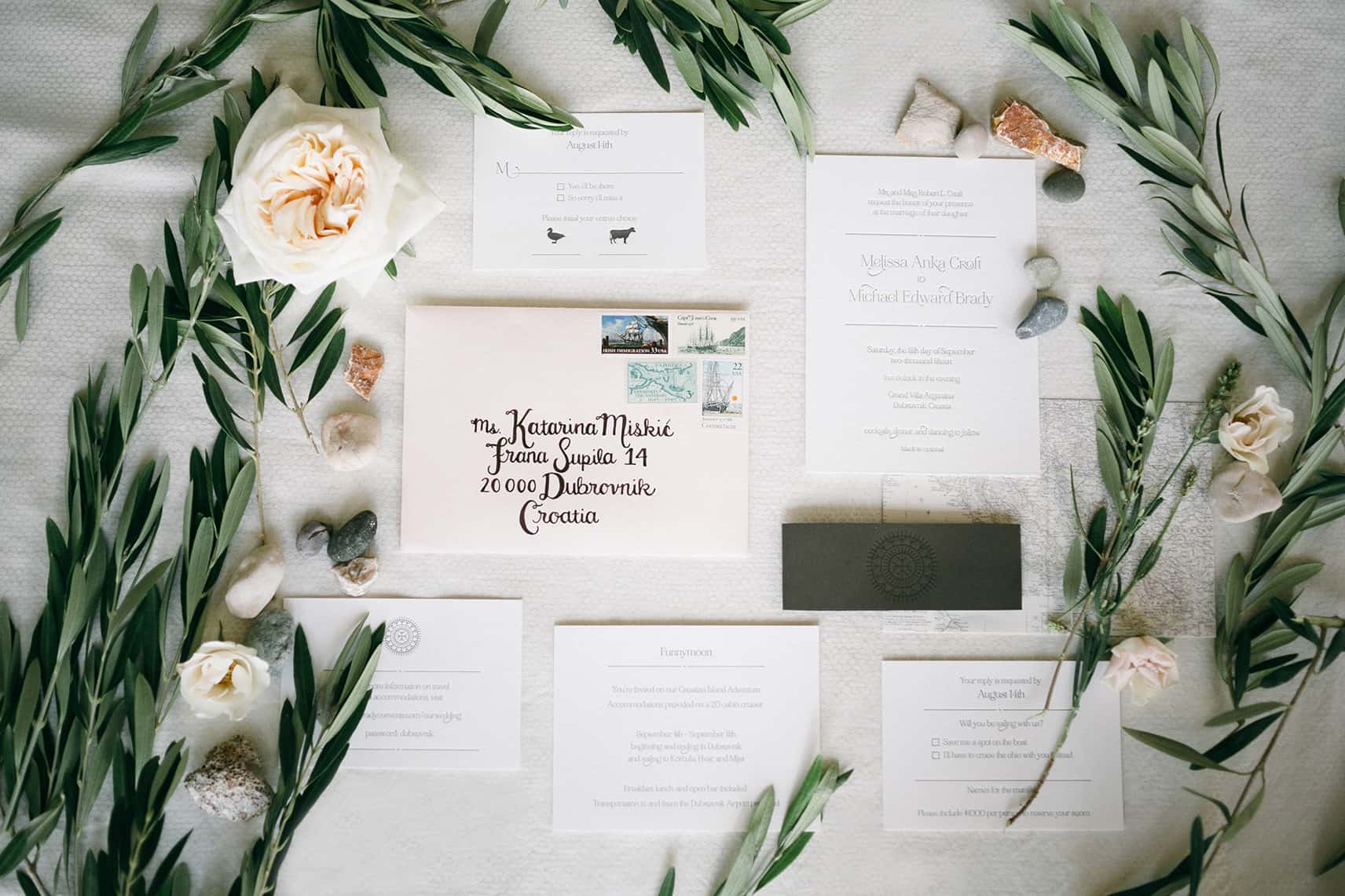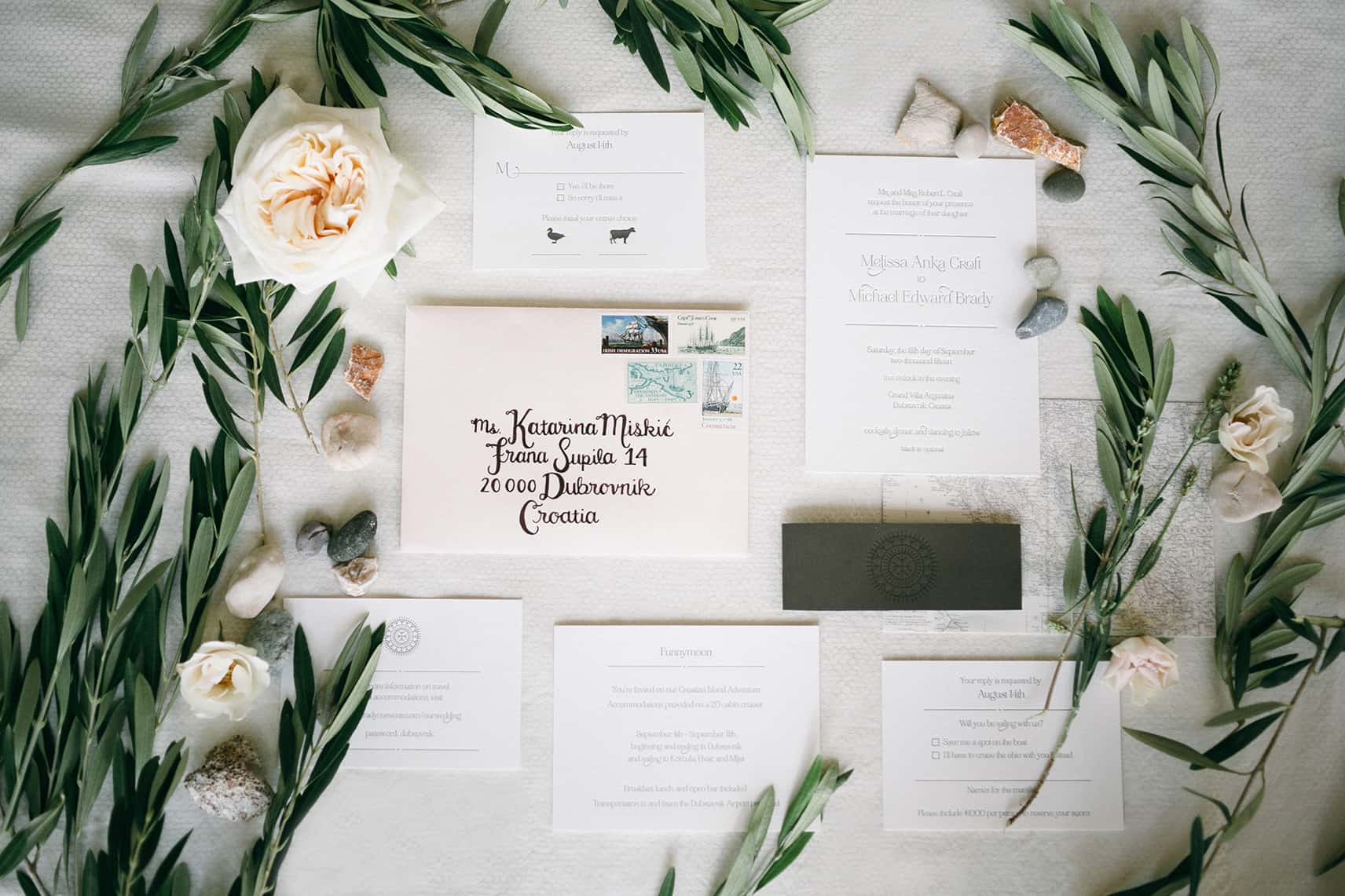 I love being inspired by new venues both in Cincinnati and out of town.
---
Want to work together? Yeah, me, too. Let's talk invitations