If there's one thing that remains true about Cincinnati, it's an abundance of fantastic wedding venues. And with an abundance comes great variety of style, size, and aesthetic. Here is a quick list of some of my favorite venues that majorly inspire my creative juices. With each venue, I've also posted an invitation design that would compliment the vibe perfectly.
Did you know that in the 1800's Ohio was the largest wine producing state? Yeah, I know. And "Golden Wedding Champagne" was made right there in the Monastery (which has gone by many names in the past.) That's enough for me. But, I guess the overall amazing look of the place is a deciding factor, as well. That modern industrial look that I love so much.
Photo by Frame 805 Photography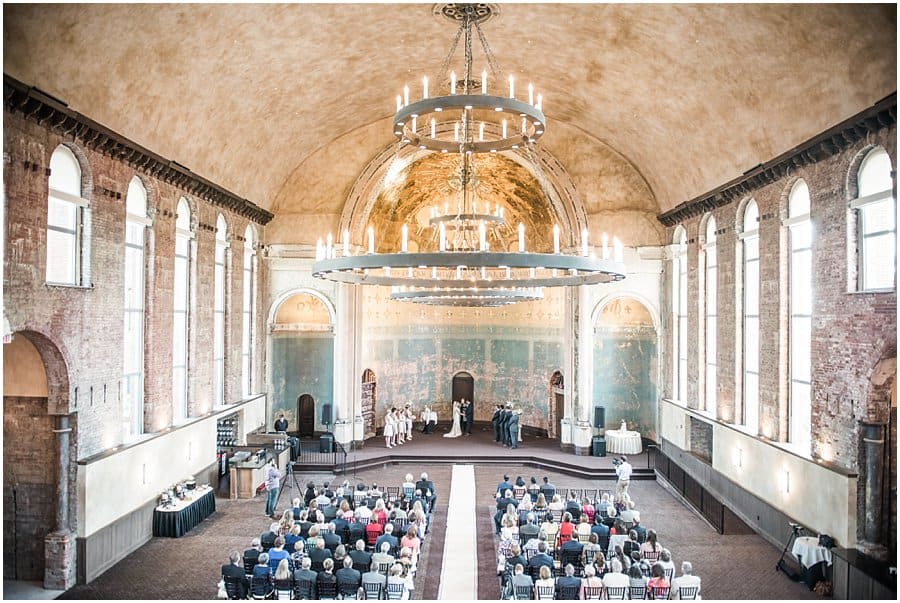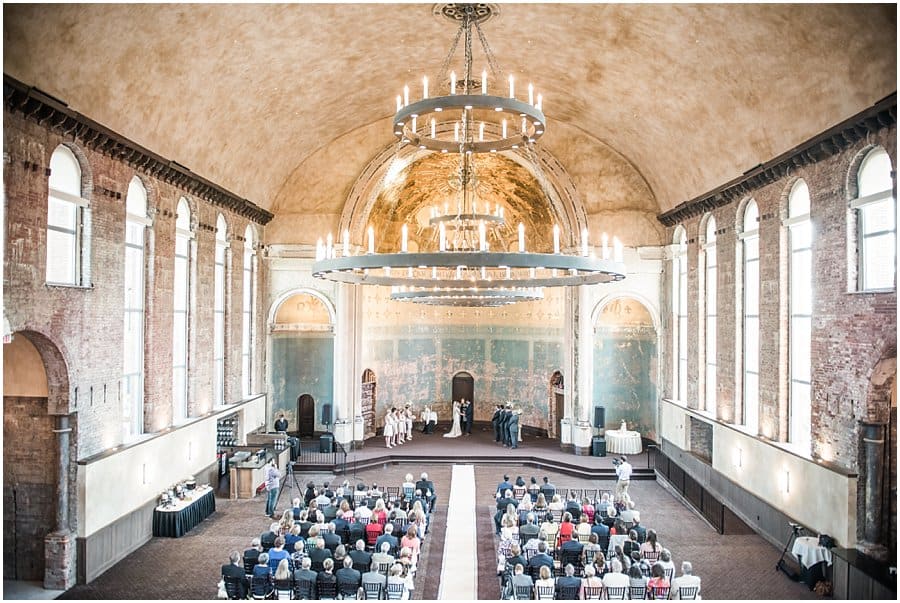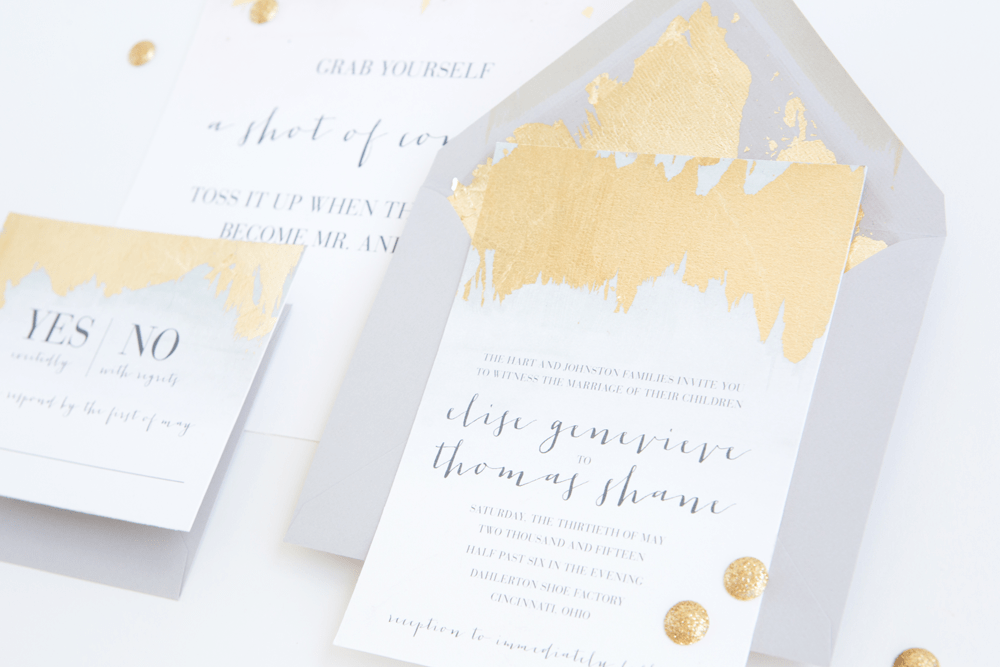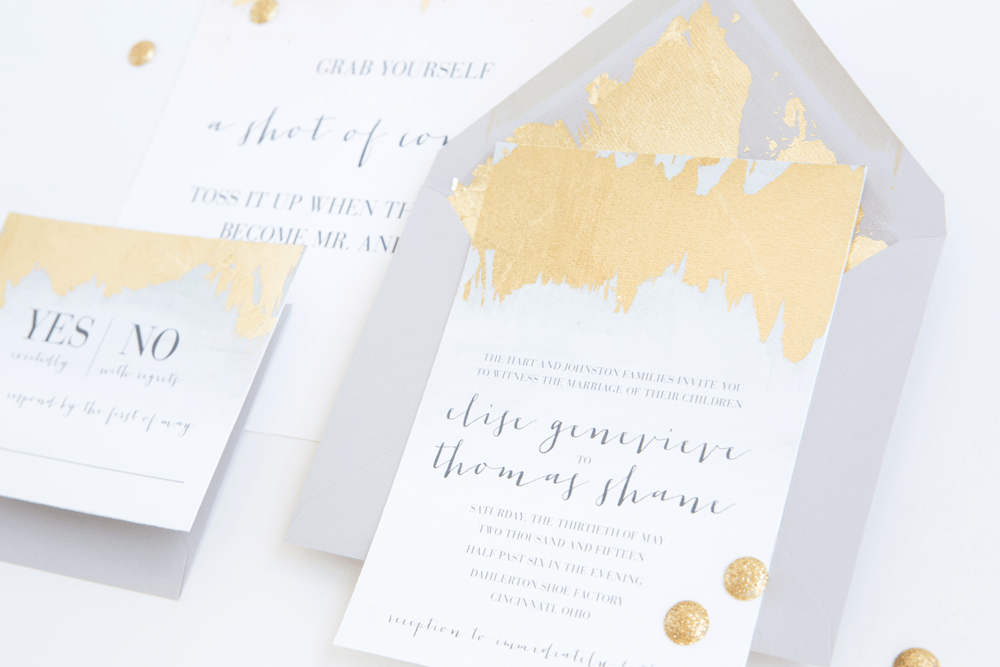 2. The Center  |  Downtown, Cincinnati, Ohio
One of my favorite things about The Center is that it's truly a blank slate. Beautiful light wooden floors, clean white walls, and tall ceilings really give you endless possibilities within the space. And those may or may not be my giant 7′ Love Letters as the ceremony backdrop in there. Just sayin'.
Photo by Kortnee Kate Photography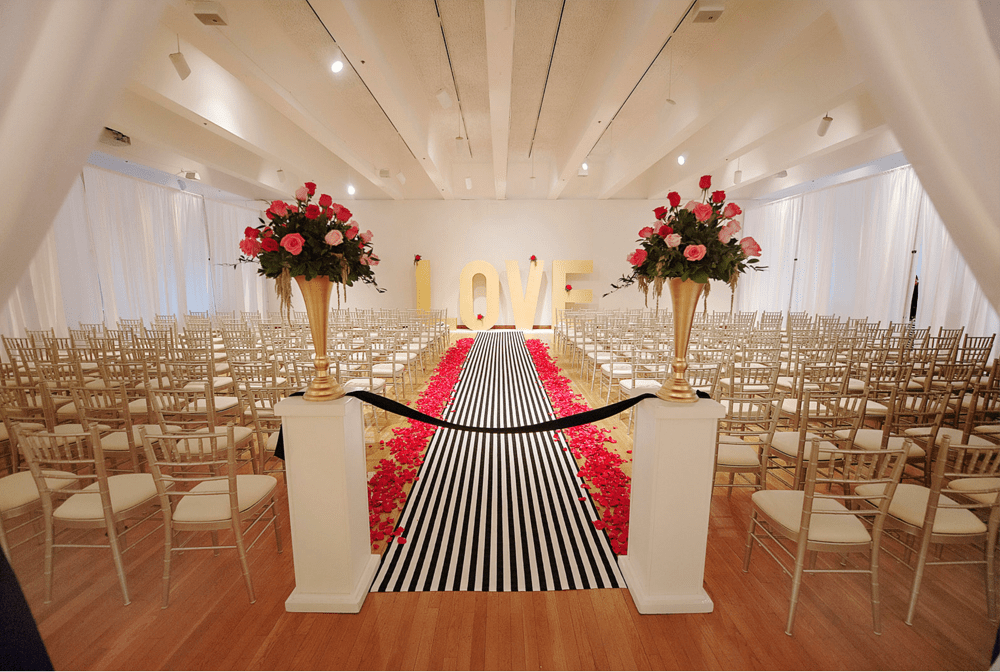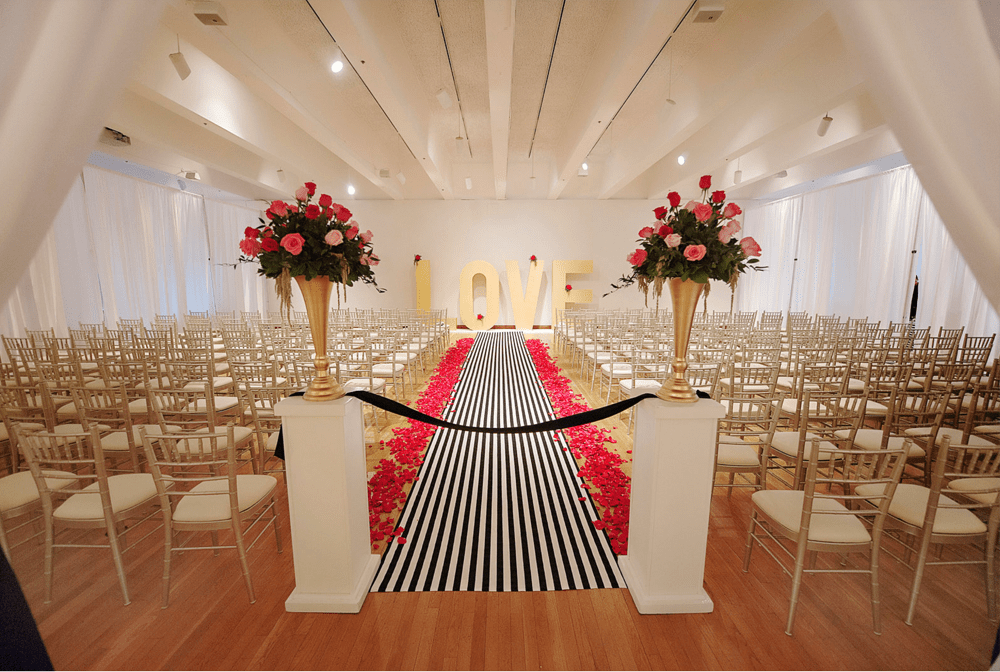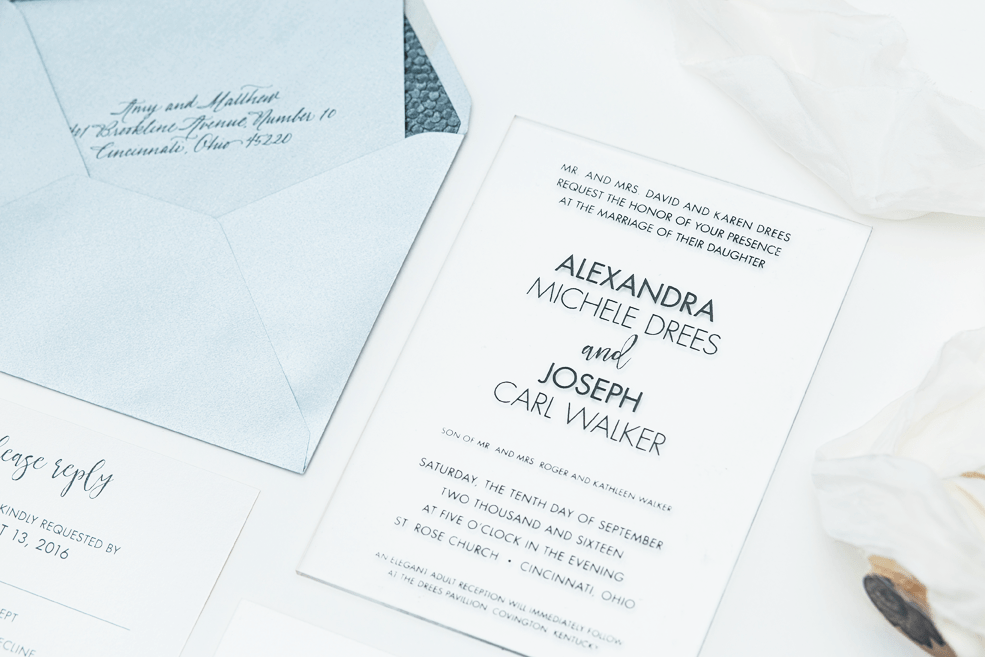 Cincinnati is pretty lucky to have building with great bones – The Renaissance Hotel is one of those buildings. With the amazing architectural details and on point decor choices throughout the hotel, this is one of my favorite buildings to walk into when I'm downtown.
Photo from the Renaissance website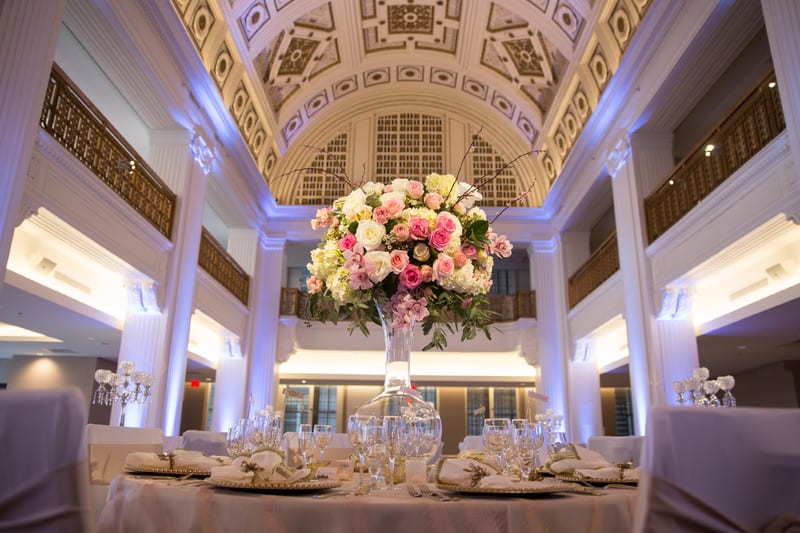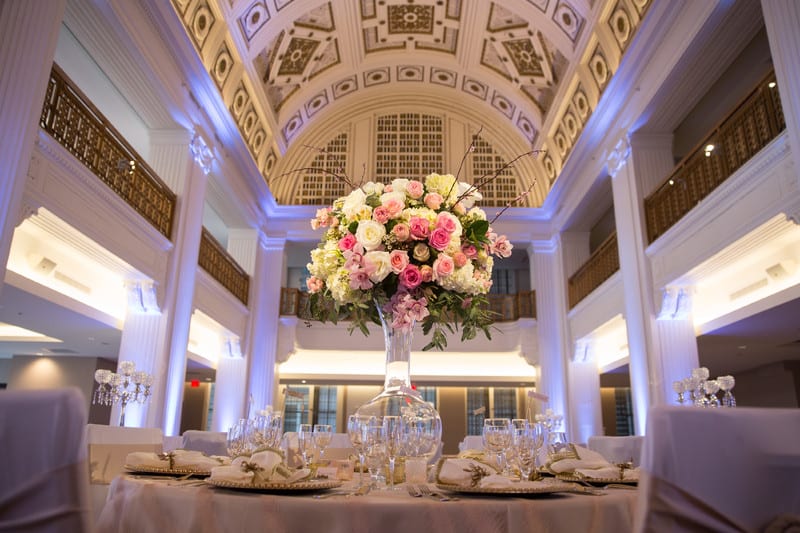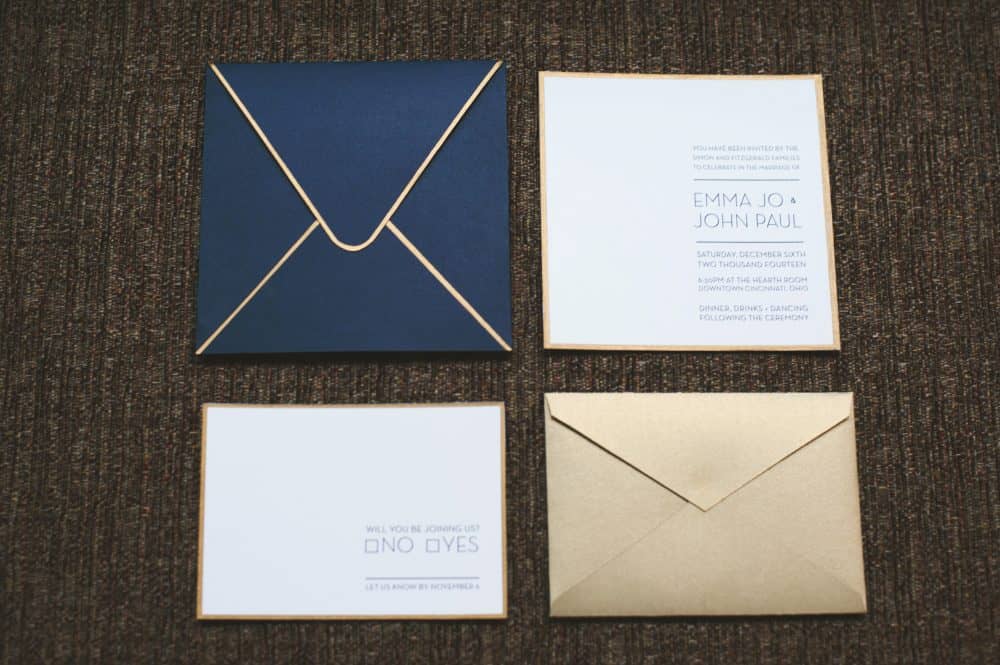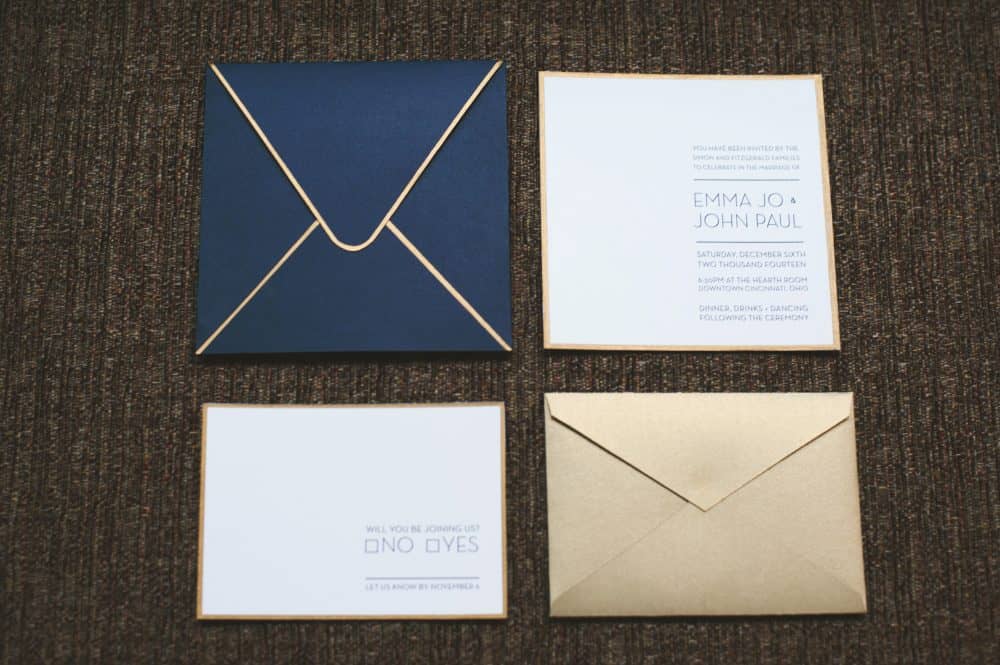 From the stone building to the beautiful grounds, complete with secret nooks for amazing photos, Greenacres has such a warm and inviting nature to it. Every inch of the property is immaculate and the attention to detail is awe-inspiring.
Photo by Nathan Peel Photography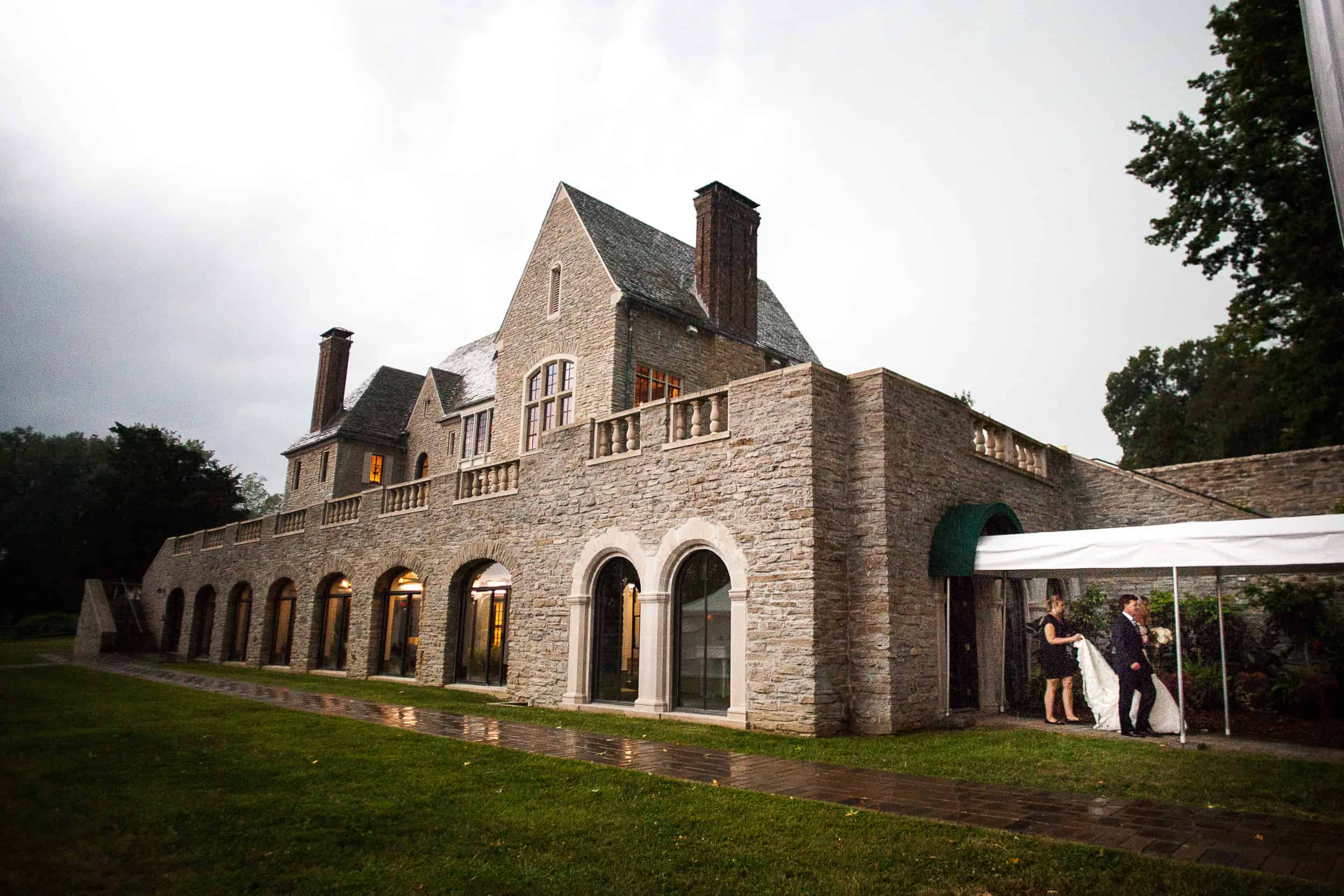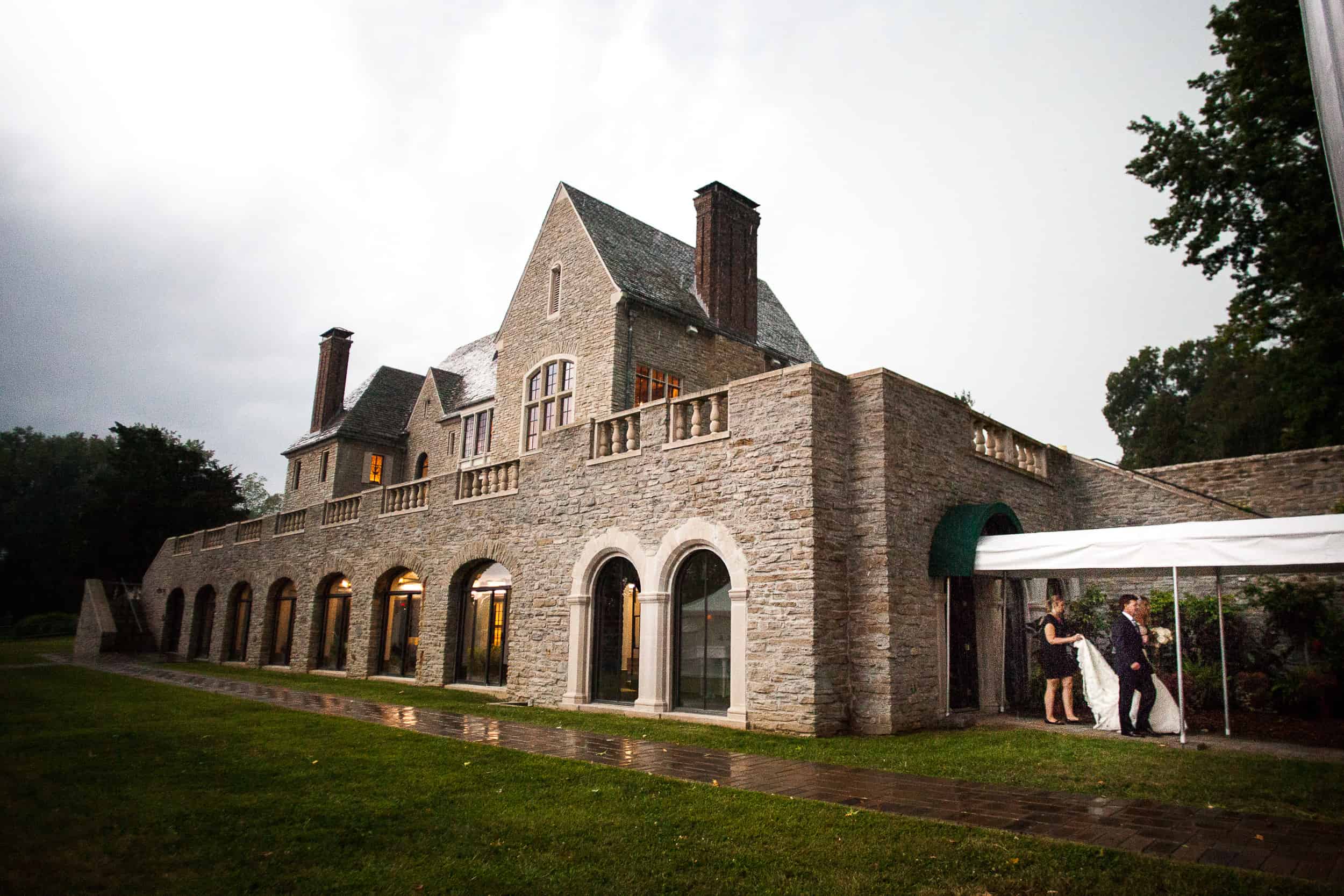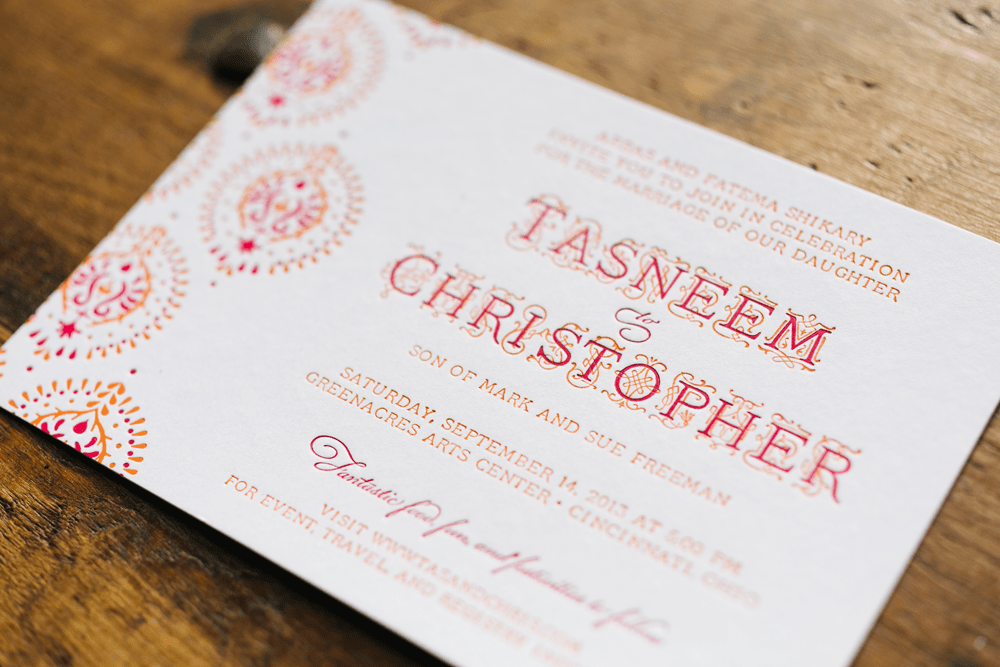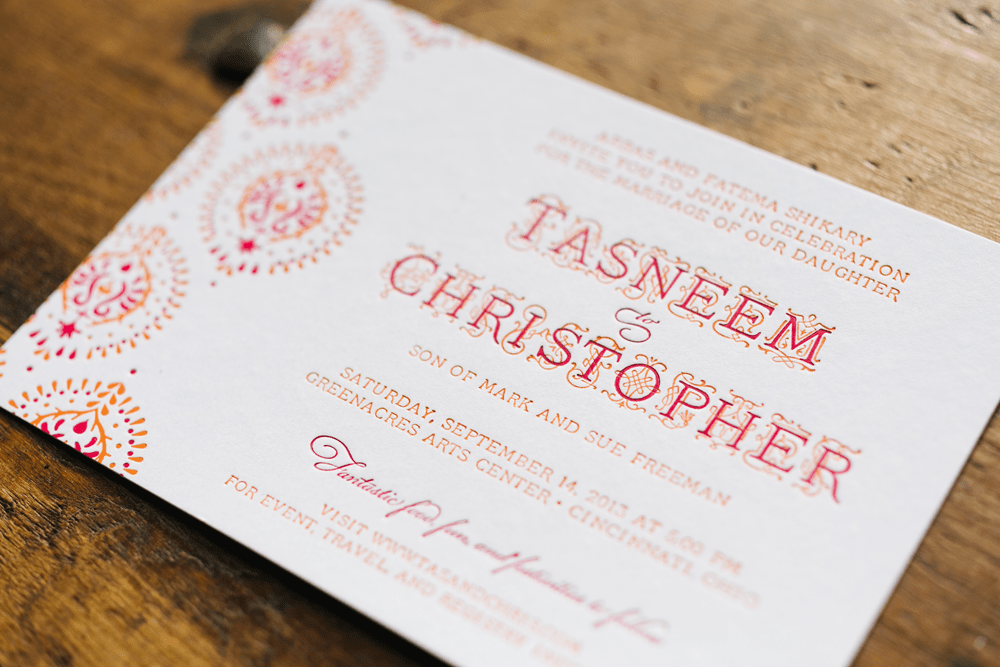 With such an elegant and clean design style, Hyde Park Country Club is the perfect backdrop for a modern wedding or a traditionally elegant affairs. Just about any design style will work inside the club and even with the most thoughtful decor added, the space is really just a charming venue.

Photo by Kortnee Kate Photography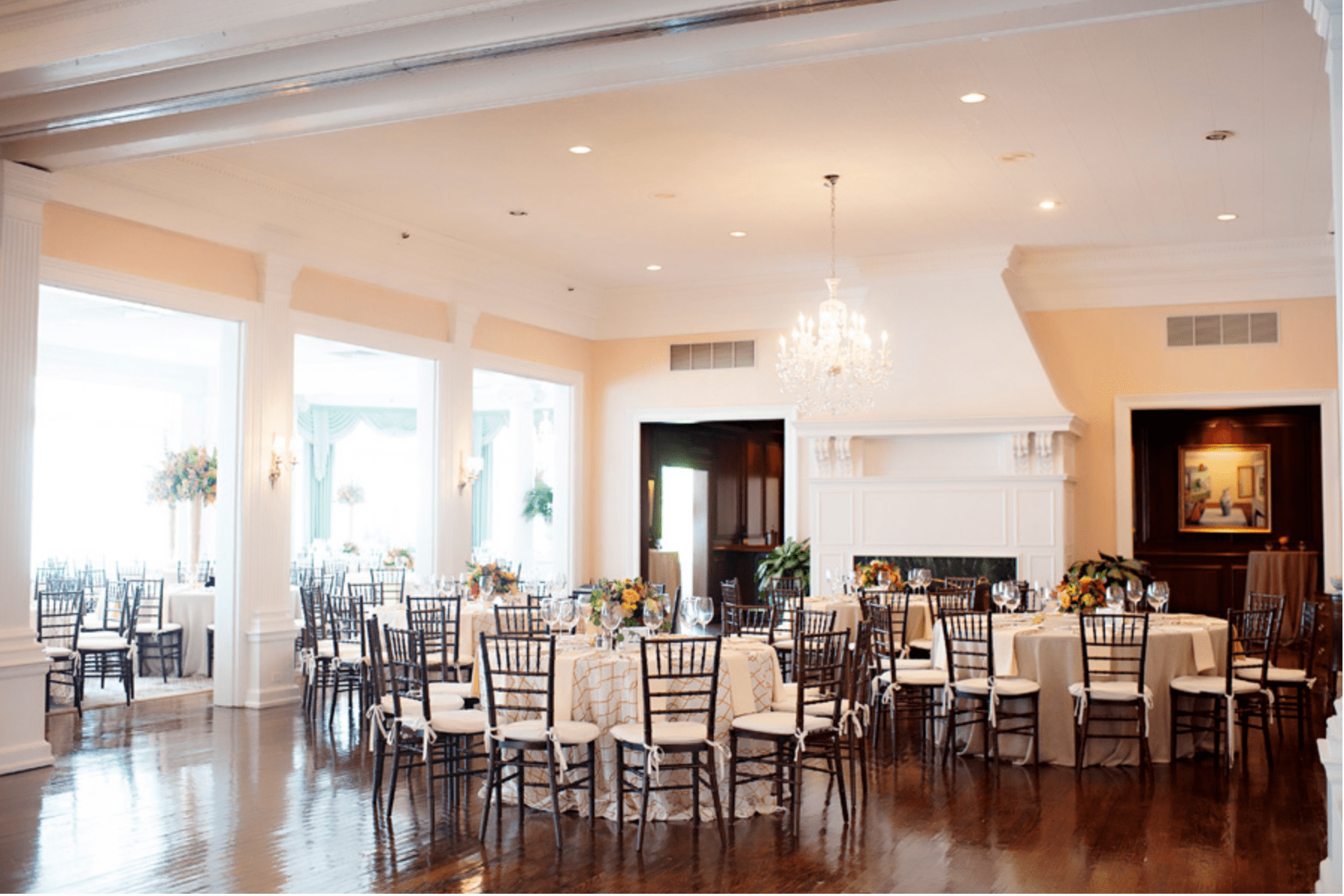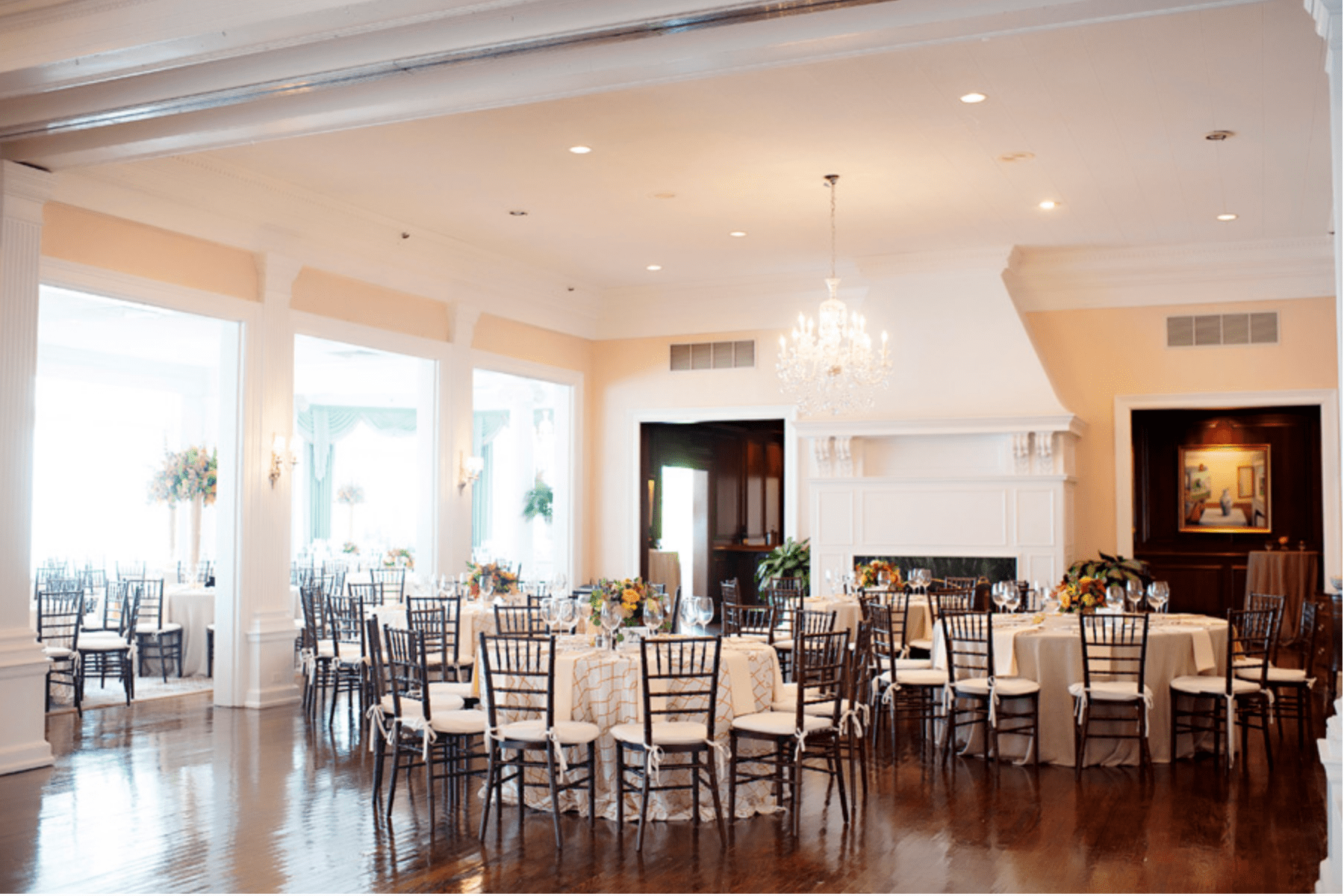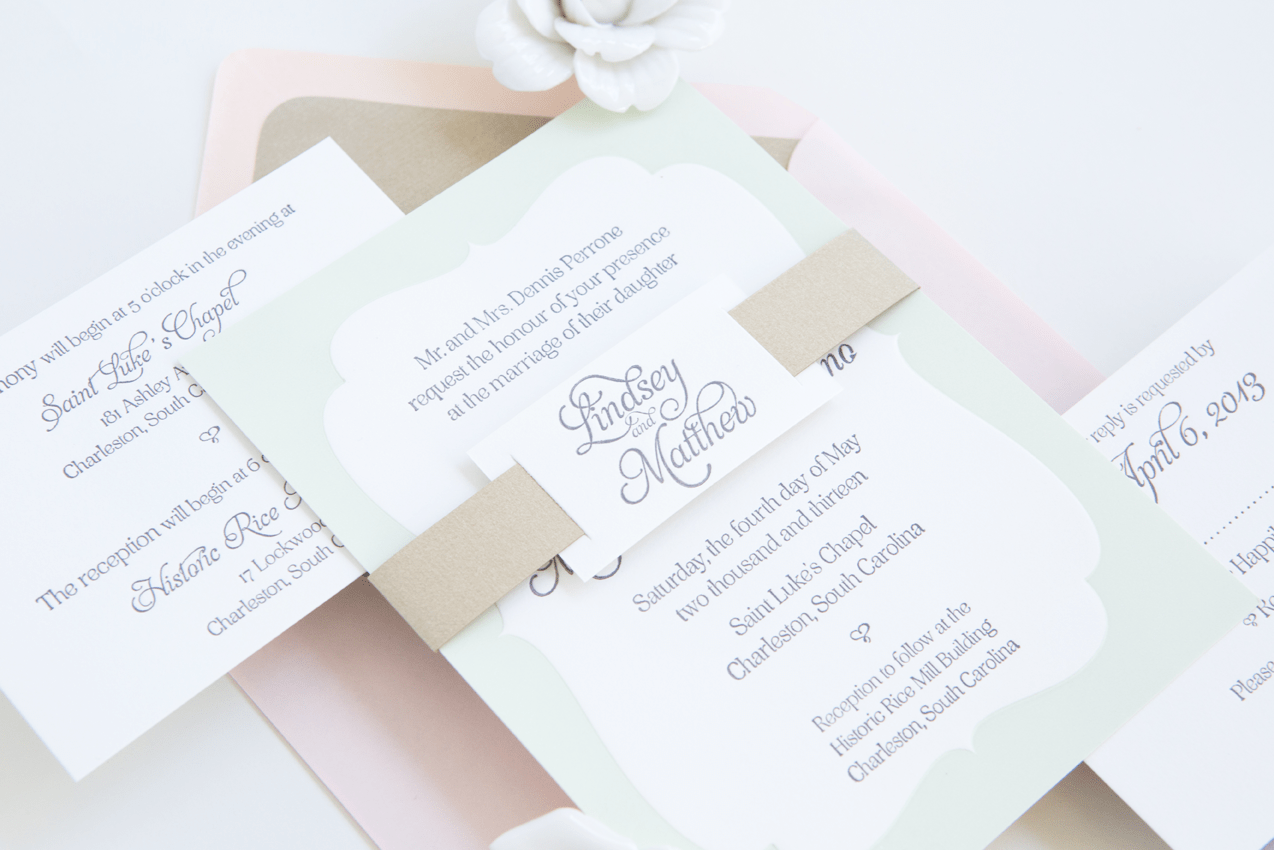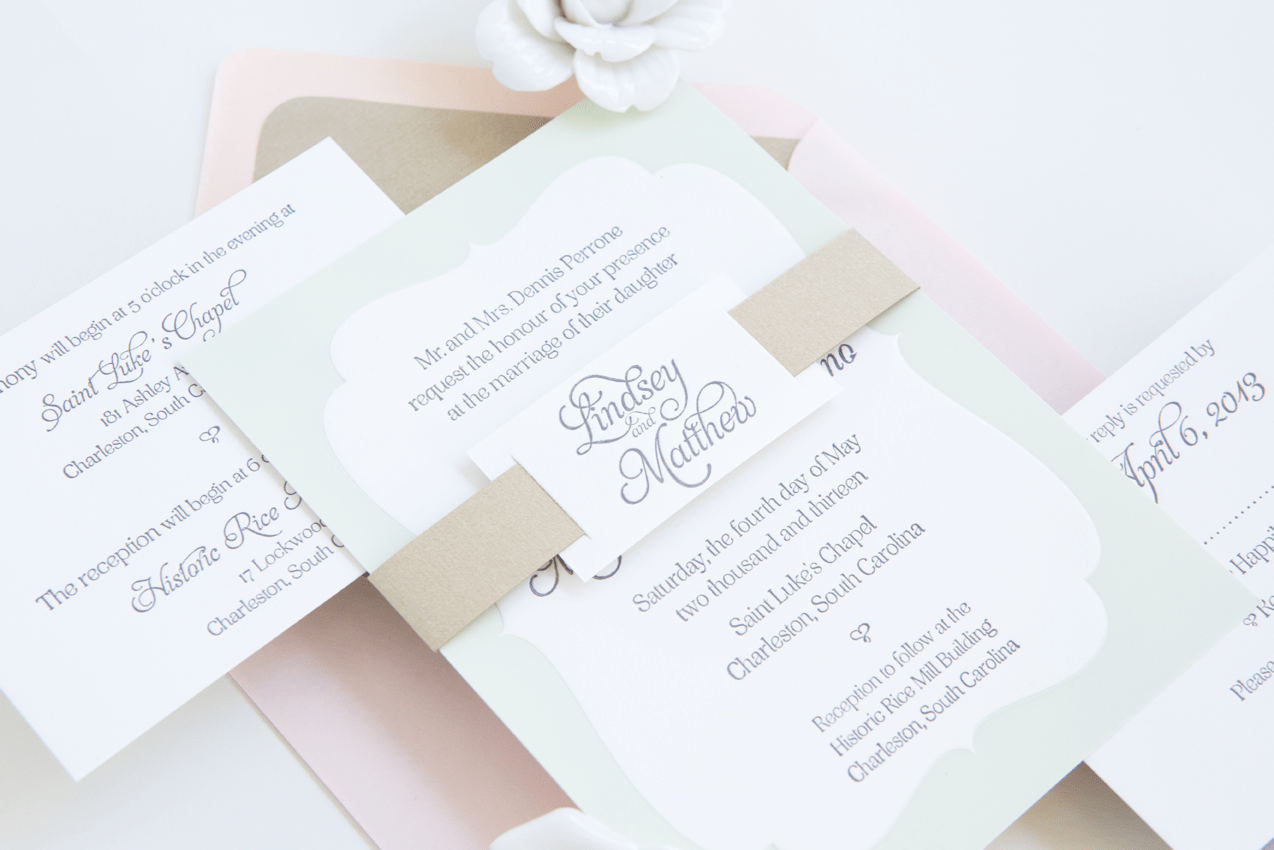 6. Music Hall  |  Downtown, Cincinnati, Ohio
Until the grand reveal of the renovations, you'll have to use your imagination, but Music Hall is the perfect spot for not only larger receptions, but also weddings that want to incorporate both the ceremony and the reception in one spot. I'm really excited to see the new space!
7. The Phoenix  |  Downtown, Cincinnati, Ohio
I feel like this is one of those hidden gems in Cincinnati. The Phoenix not only boasts one of my past clients as the head chef (Hey Jeremy!), but the space is just beautiful.
Photo by Mandy Paige Photography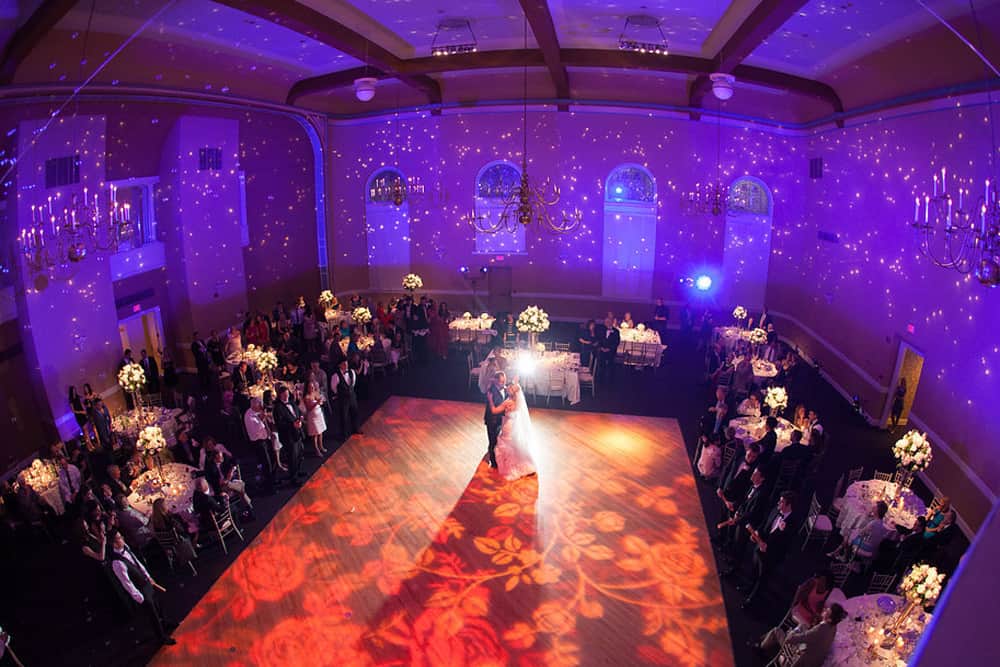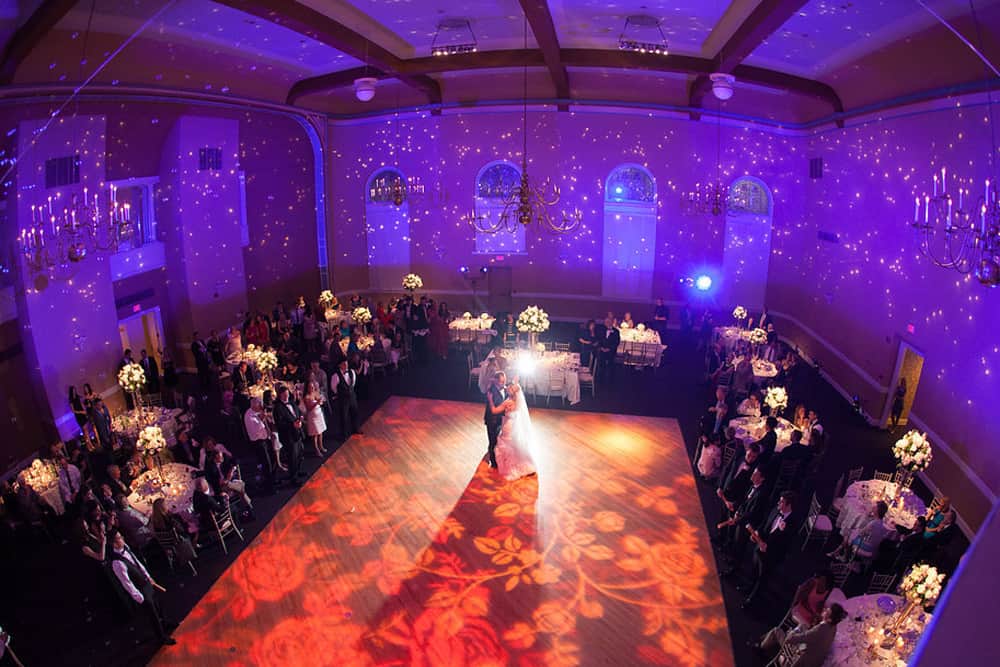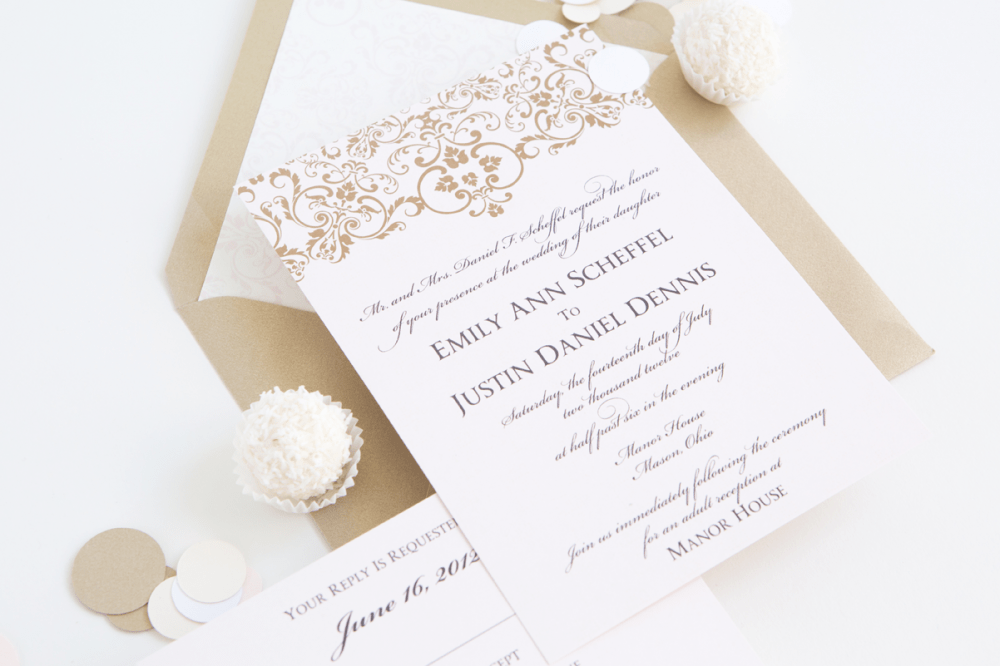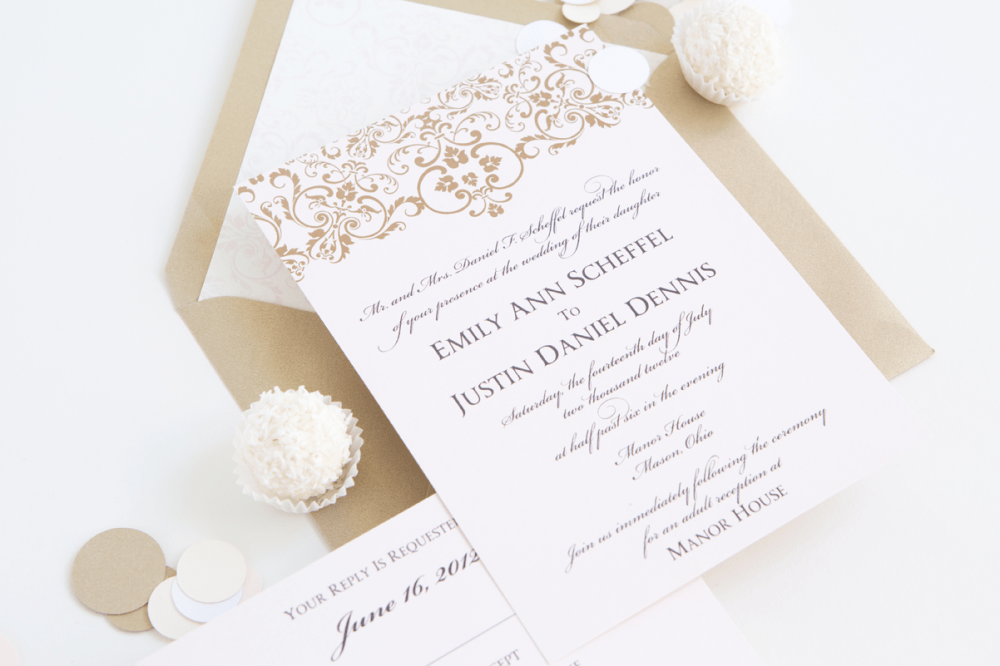 You wanna talk about wow factor… with multiple rooms to choose from for different head counts, The Hilton has a beautifully intricate aesthetic that it's amazingly inspiring to a designer like me.
Photo from The Hilton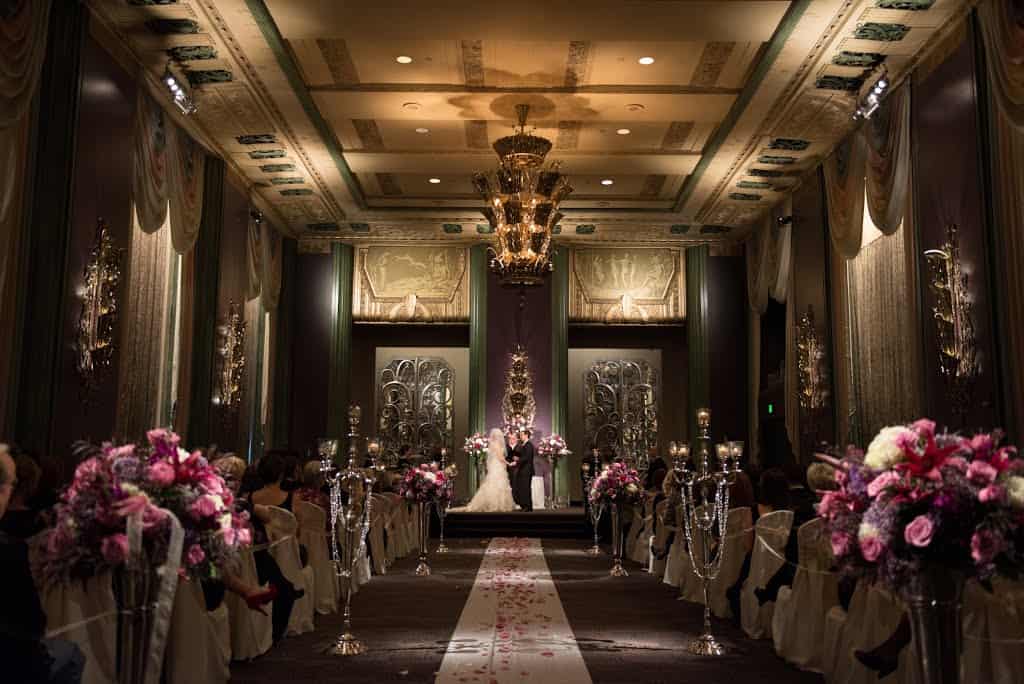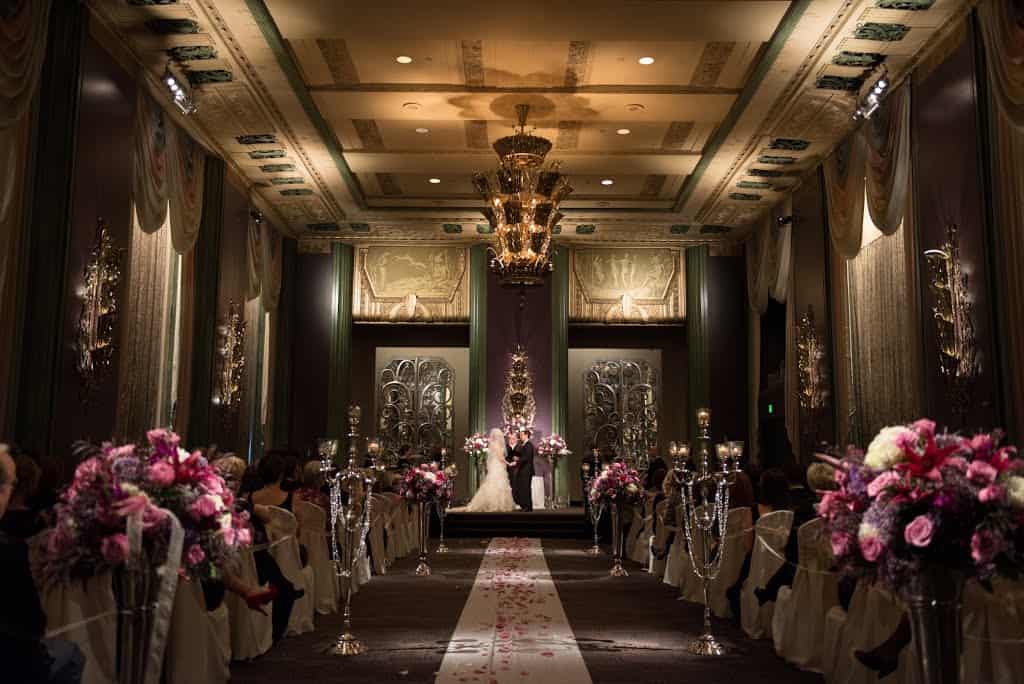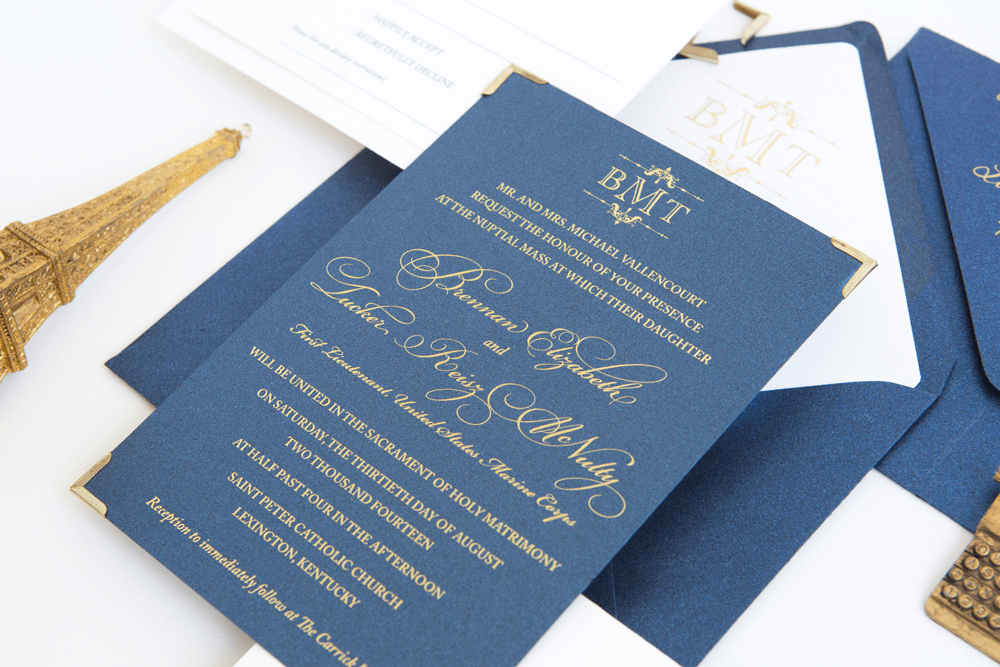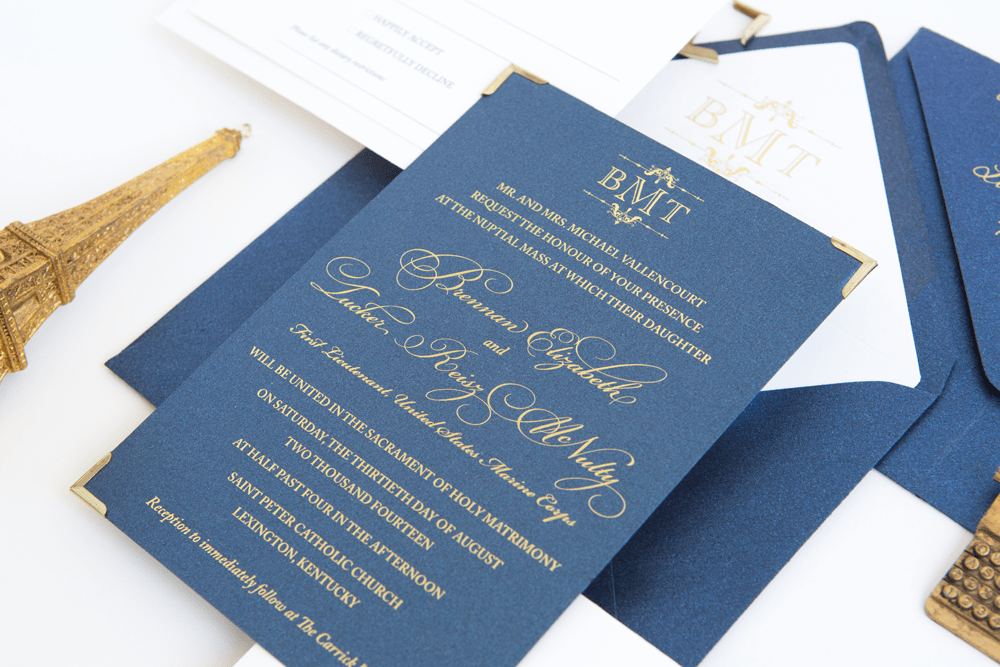 A little history, a little personality, a whole lotta pretty. Pinecroft marries the historically German architecture with beautifully landscaped grounds. I love this space because, of course, I love rich histories in venues and I love being able to incorporate outdoor elements that give you the best of both worlds.
Photo by Belle + Blanc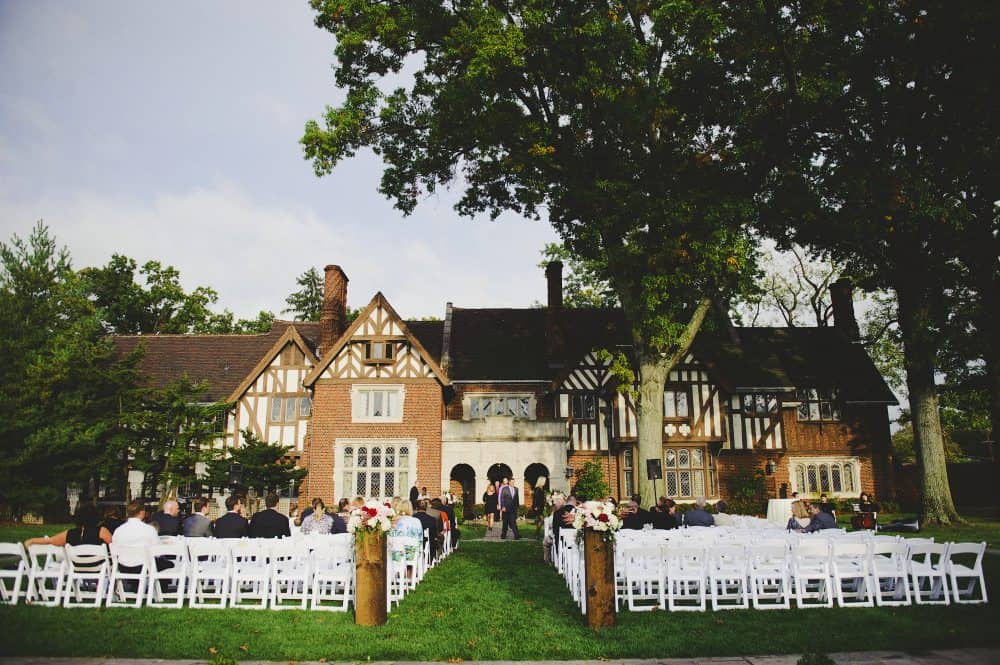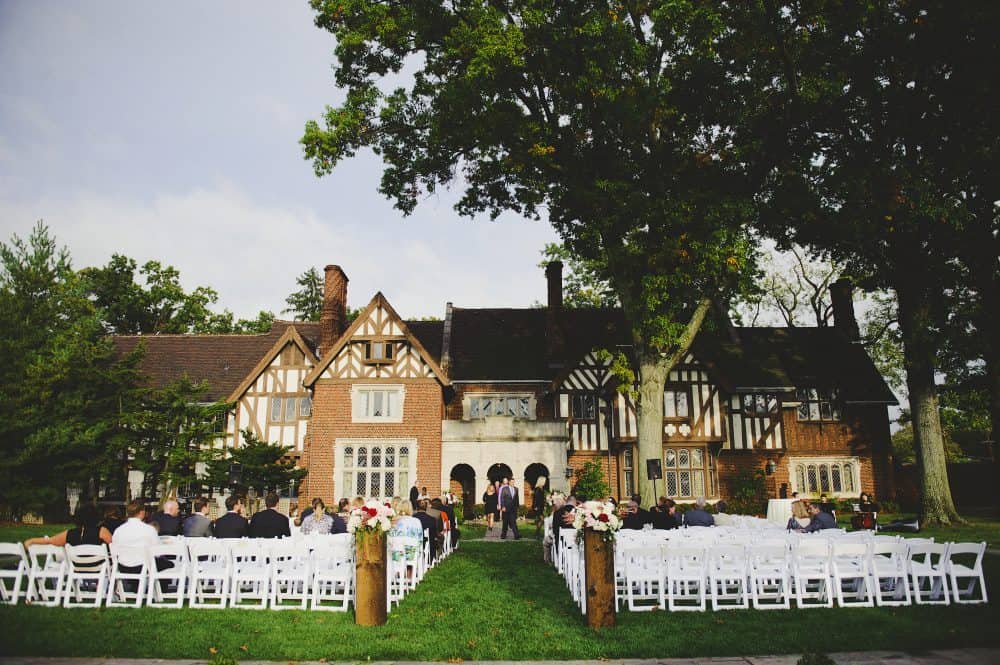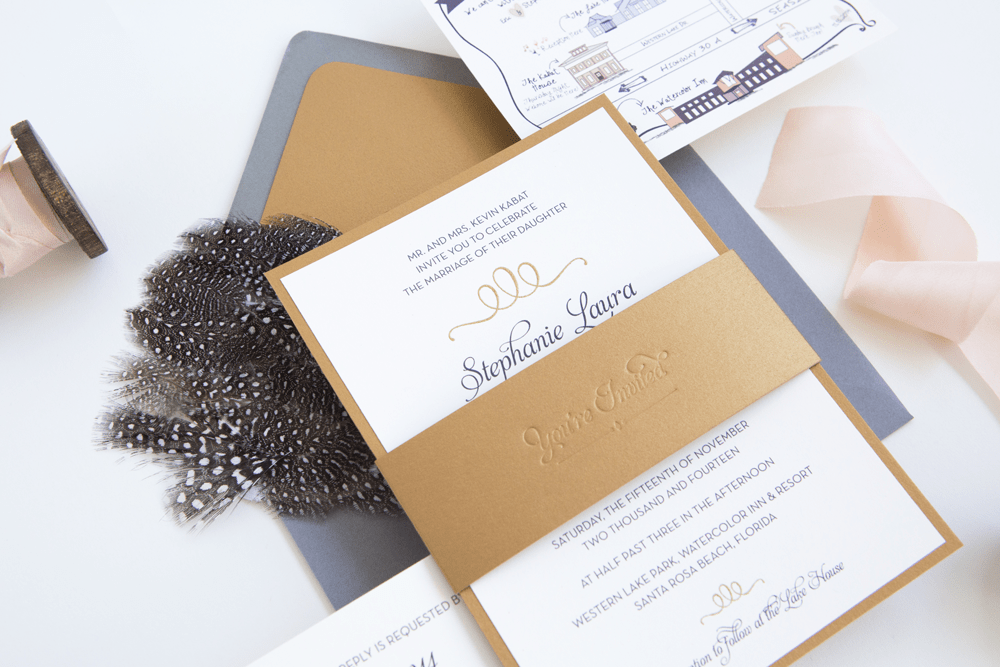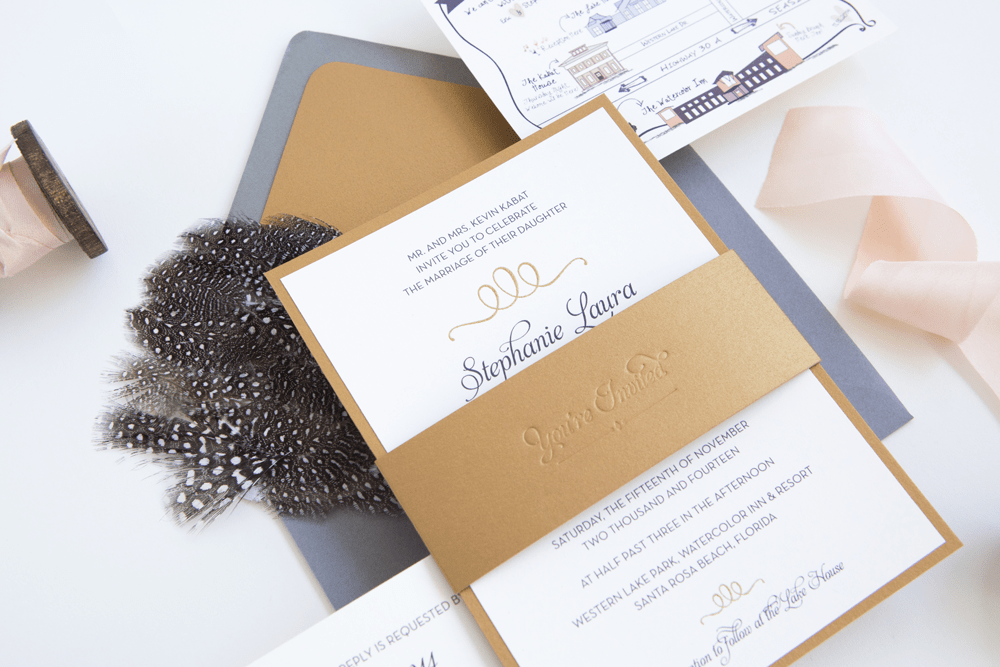 One of my favorite things about The Taft is that you have these perfect little pockets of spots for you guests to gather. Be it under the tent or over in the courtyard, you can have the best of both worlds with a large reception with an intimate feel.
Photo by 1326 Studios
There definitely are some other venues in the area that I haven't listed here like The Transept, The Inn at Oneota, The Bell Event Centre, French Park, and so many more options.
---
Have a venue that you love and want to work together? Let's talk!