Southern Rustic to me isn't the typical rustic. It's authentic and true to it's roots. So often, a Southern wedding will incorporate the community, a tradition that can sometimes get lost in the shuffle of wedding planning. You know I'm a sucker for history, tradition and supporting friends and family that surround me.
As seen on Wedding Row Kentucky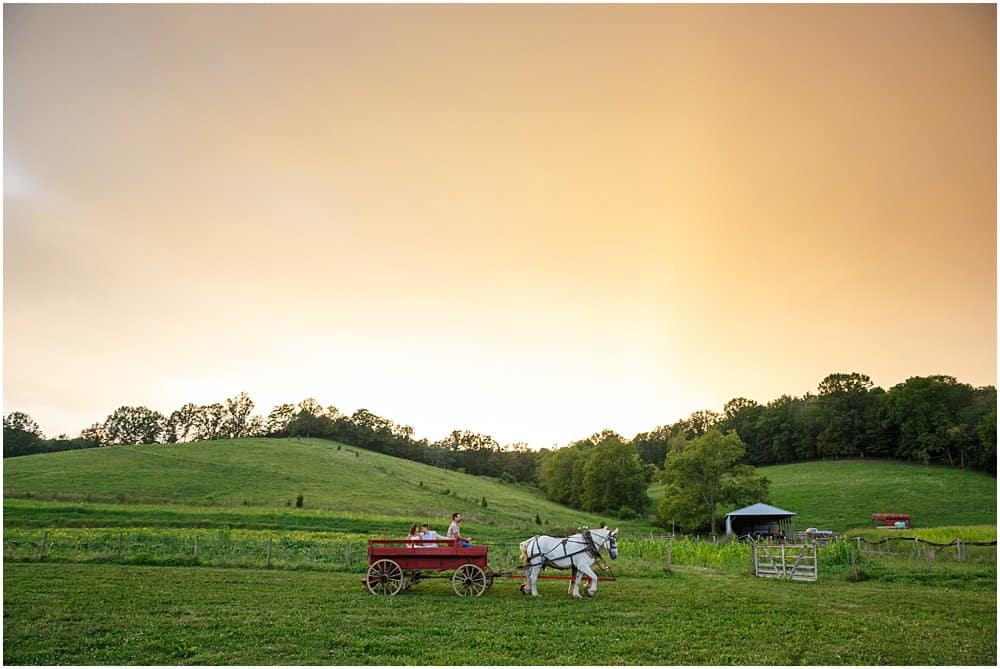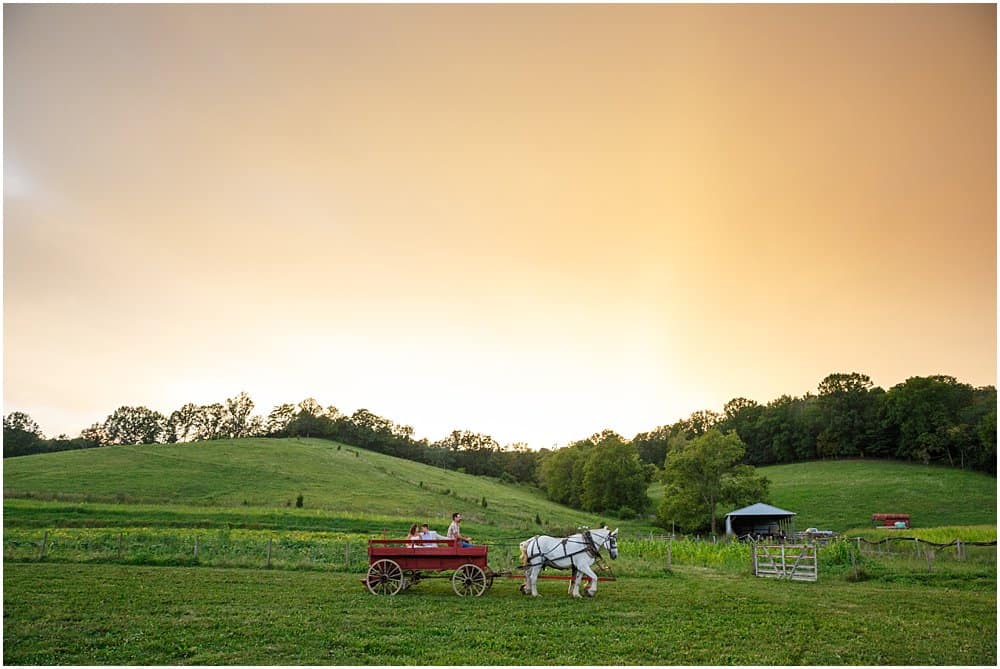 Local farms and businesses were really able show off their talents. From jams, to pies, to home brewed beers, and collecting items from around the farm, the decor was authentically rustic. Neltner Farm is a true working farm, selling produce from it's road-side stand and at local farmers markets all throughout the area, which inspired us to use the fruits (and veggies!) of the earth to design the decor.
Sidenote: Neltner is a family farm and I worked with one of the sons at Landor. We've both now gone on to open our own creative studios; his being Neltner Small Batch. He even supplied the home brew you see in the shoot.
Many of the flowers were grown locally at a neighboring farm, the produce was all grown within the farming community of Camp Springs and the jellies that doubled as favors were made by the Mama Neltner using a family recipe passed down from generation to generation. The pies were made by a neighboring farm owner, Little Rock Farm and baked fresh that morning (Bonus is we all got to take some home after the shoot!).
For the ceremony backdrop, I wanted something imperfect. Something that made a statement, but stayed true to the farm. The canvas framed the barn doors perfectly and the twinkle lights inside made for the perfect romantic lighting. The stationery was my first introduction to laser cutting and from there I was hooked. I paired one of my favorite papers; linen with a wooden laser engraved belly band. We added the monogram to a few other key pieces and it was the perfect personal touch.
Stationery + Ceremony Installation : Five Dot Design  ||  Florals + Styling : Marti's Floral Designs  ||  Venue : Neltner Farm  ||  Photographer : 1326 Studios  ||  Dress : Wendy's Bridal  ||  Makeup : Moxxie Makeup
---
Want to work together? Yeah, me, too. Let's talk invitations